For anyone (ahem, Jezebel) who thought Lena Dunham didn't look like herself in her Vogue shoot or was forced to act out of character, Vogue has a delightful rebuttal to disprove all the naysayers.
Cue the unadulterated silliness. "Do you want robot arms?" Lena asks. Finger in her mouth, doing her best Twiggy: "I think I'm really starting to get this!" Then off they go into a Broadway-style dance routine, with Hamish calling out the movies: "Kate! Naomi! Cindy! Twiggy!"
From the look of the video, we definitely believe her. Watch the short film above.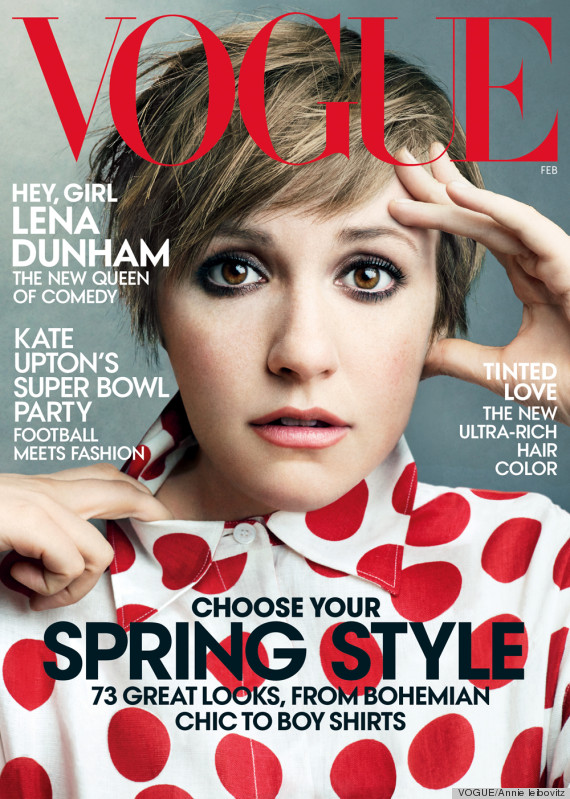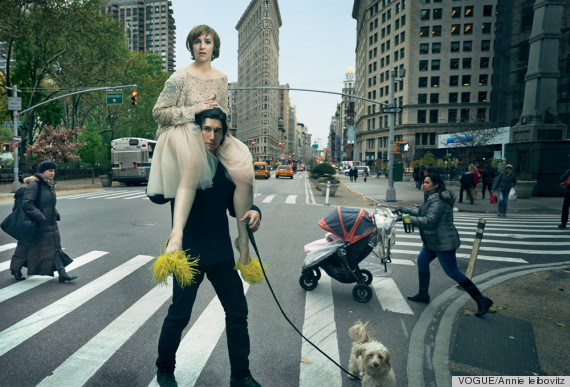 We (and Vogue) love you, Lena: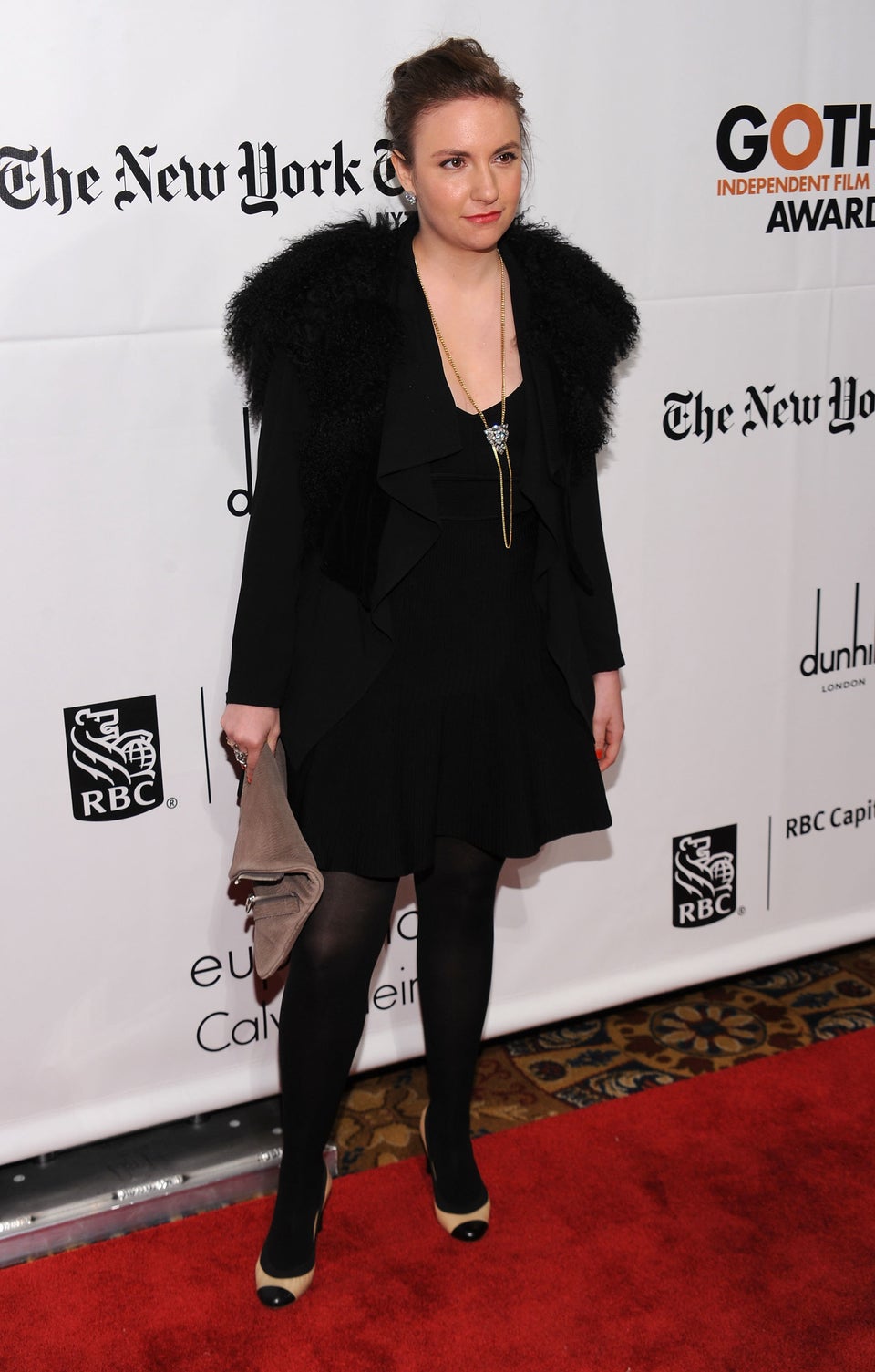 Lena Dunham's Style
Popular in the Community