One year after her cringeworthy encounter with football player Odell Beckham Jr. landed her in hot water, the "Girls" actress cut her evening short during fashion's biggest night on Monday and wound up in the emergency room.
Dunham left the festivities early, Page Six reported, and was rushed to a New York City hospital for an undisclosed medical issue that a representative suggested was related to a pre-existing condition.
"She's at home resting and doing well," a source told HuffPost. "As you know, she's very public about her battles with endometriosis."
Dunham has battled the chronic and painful disorder in the public eye for years, undergoing her fifth surgery in April, which left her with a clean bill of health.
In an essay for her weekly newsletter, Lenny Letter, Dunham opened up about her most recent operation, explaining that the surgery left her "disease-free." But she noted the possibility that her endometriosis could return one day.
"My surgery went off without a hitch," she wrote at the time. "When I emerged, cotton-mouthed, [Doctor] Randy told me something I hadn't expected to hear, maybe ever: there was no endometriosis left. Between my surgeries and hormonal intervention, I was disease-free. That doesn't mean it can never return, but for now, once my sutures have been removed and my bruises have changed from blue to yellow to green to gone, I will be healthy."
Earlier in the evening, Dunham shared updates from her Met Gala glam prep on social media. She attended the event with fellow "Girls" creator, Jenni Konner, wearing a one-shoulder checker-patterned Elizabeth Kennedy gown.
Before You Go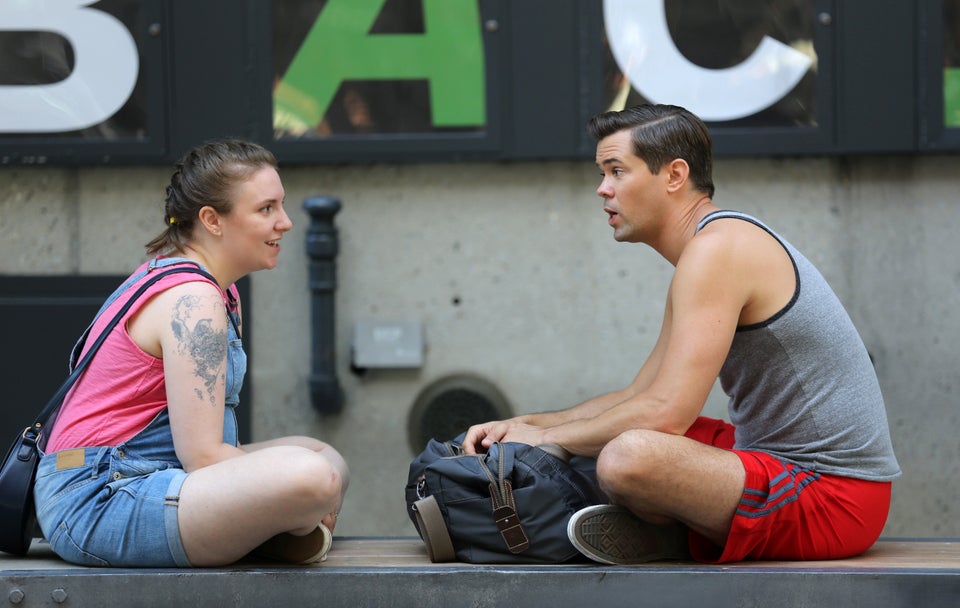 Lena Dunham
Popular in the Community