After being honored at the Golden Globes and Directors Guild Awards, Lena turned up to attend the 65th annual Writers Guild East Coast Awards last night, we presume ready to pick up yet another gold statue. But the 26-year-old completely took us by surprise -- she looked absolutely glowing.
Now Lena's a gorgeous girl, but her outfit choices tend to obscure rather than highlight that. The strapless printed Reed Krakoff dress and matching strappy sandals she wore to the WGAs suited her perfectly and showed off her lovely figure. Plus, the outfit was just cute.
Oh, and for the record, she won the award for best new series last night.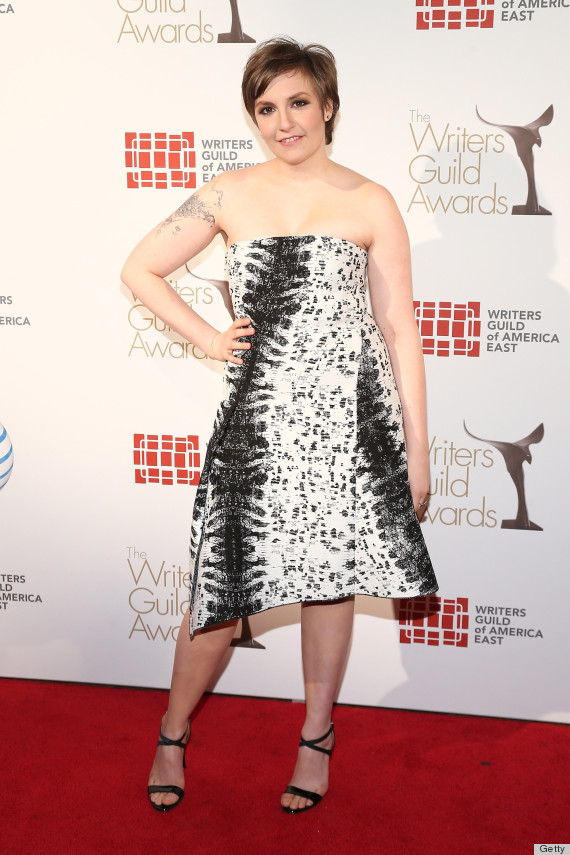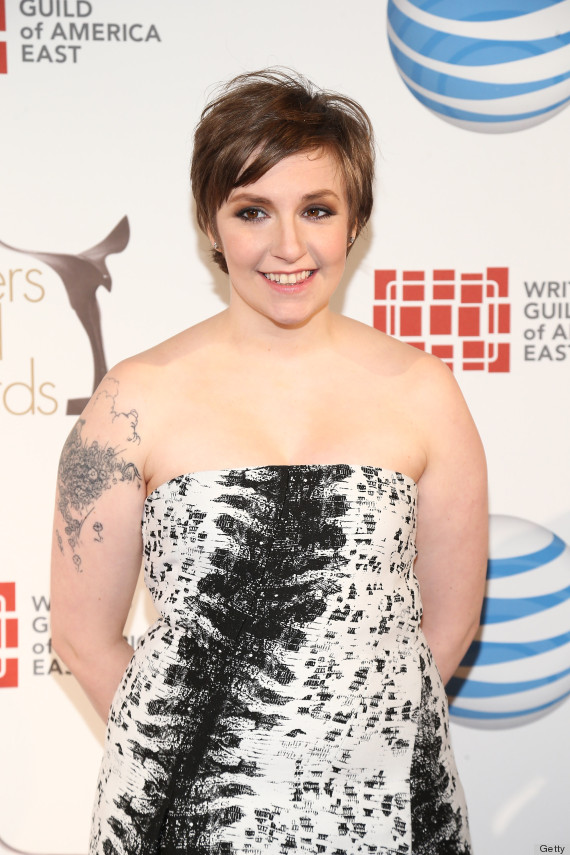 See more of Lena Dunham's style!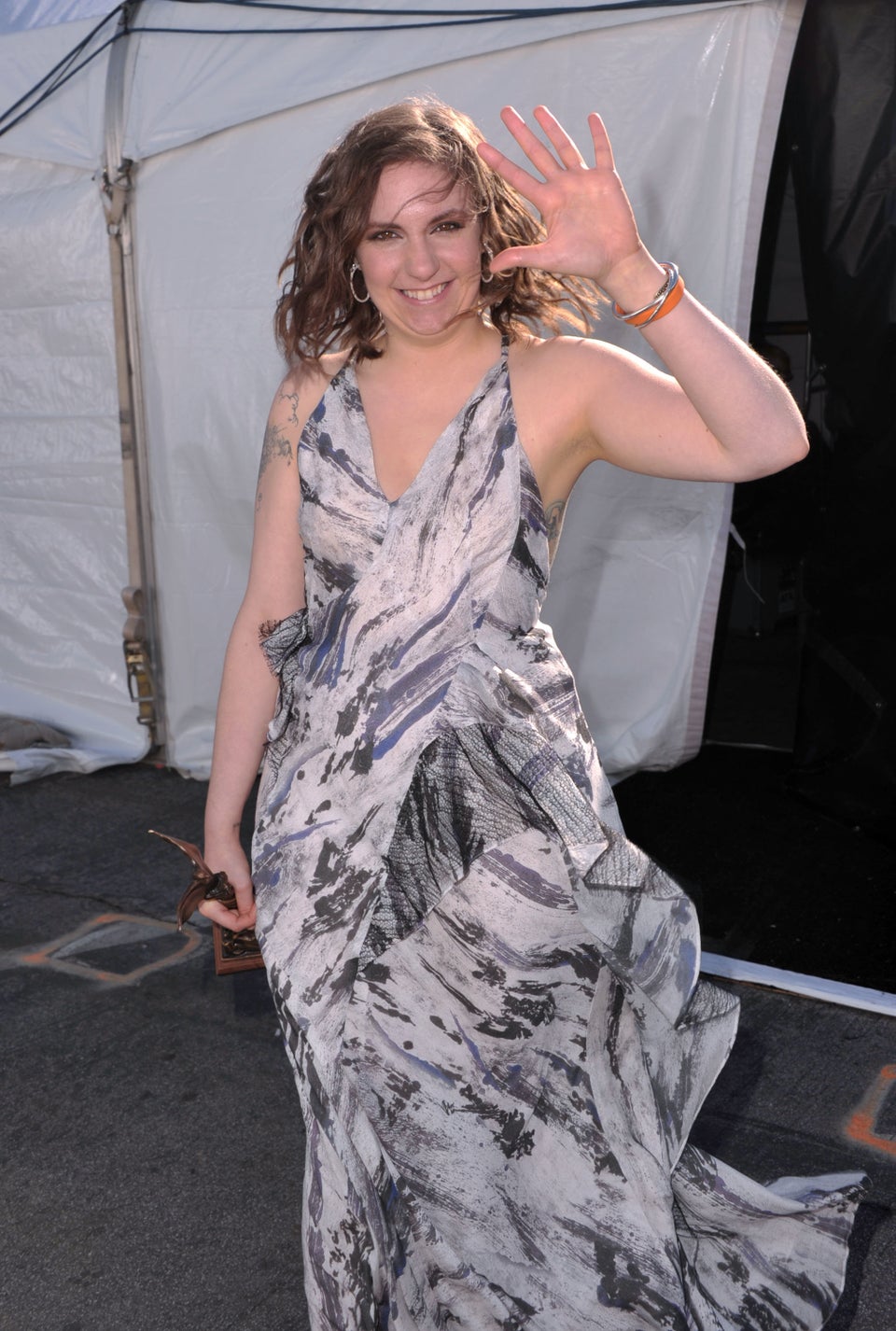 Around Town With Lena Dunham