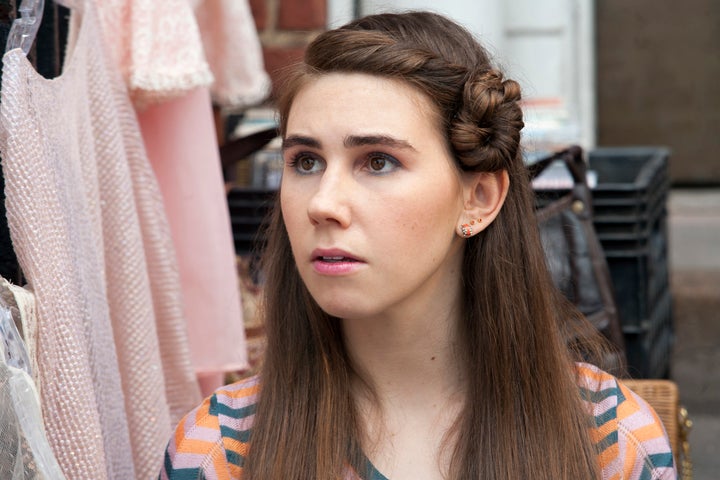 "Girls" without Soshanna? Lena Dunham isn't entirely opposed to it.
In a recent interview, "Girls" series creator Dunham said that if she absolutely had to, she would be most likely to kill off Zosia Mamet's character Shoshanna.
"I think about it all the time," Dunham told Dasha Zhukova's Garage magazine. "I don't want to kill Jessa [Jemima Kirke] off because it's too obvious. She seems like the person who's going to drive off a cliff or contract a horrible, life-threatening disease through bad behavior -- or she's going to eat something weird and get something strange. The implications of Marnie [Allison Williams] dying would be too insane for Hannah [Dunham's character, who is best friends with Marnie]. Which only leaves the option of Shoshanna [Mamet]."
Although viewers have fallen in love with Shoshanna's propensity for saying "like" and "totes," her character wasn't initially written in as a series regular.
"[Mamet] definitely shifted my original conception of the character, which was a much more tangential girl, whose main job was to illuminate how un-'Sex and the City' this world was," Dunham told New York Times Magazine last month. "But Zosia's read -- her odd intonations, her roiling insecurity -- gave me the sense that Shoshanna could be something much larger."
"Girls" airs on Sundays at 9 p.m. EST on HBO.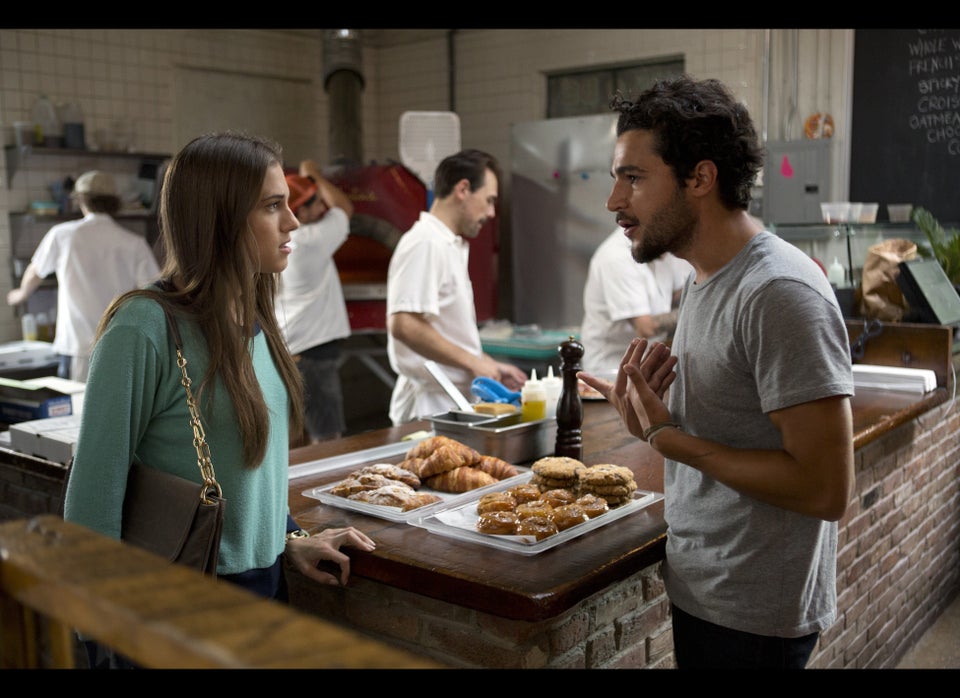 'Girls' Season 2 Photos
Popular in the Community