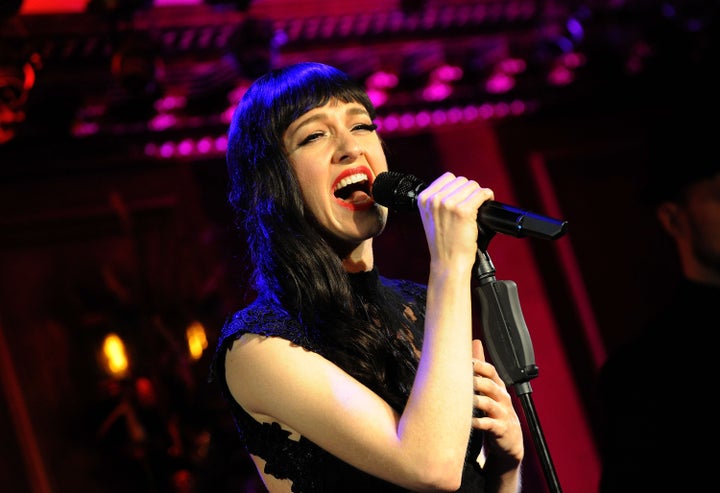 The 35-year-old star told The Huffington Post that "opening up" and showing her vulnerability before an audience has been the biggest challenge of her career. She added, "I can do it in character very easily, because I have a guise to hide behind. But to be vulnerable in front of people as myself is a much harder thing for me to do."
And if autobiographical show "The Villa Satori: Growing Up Haight-Ashbury" is any indication, then Hall is rising to the challenge. It opened on Nov. 28, at New York's Feinstein's/54 Below and has Hall peeling back the layers of a persona shaped by roles in "Hedwig" and "Kinky Boots" as well as by being the lead singer of a rock band, The Deafening. Musically, she offers a blast of downtown cool, with a rollicking set featuring tunes by Jefferson Airplane, the Sex Pistols, Pearl Jam and Janis Joplin.
Hall will pair each song with an anecdote about her early days growing up in San Francisco's Haight-Ashbury neighborhood in a "hippie" home (the "Villa Satori" of the show's title) that she said was "just an example of creativity and boundlessness." Hall's father was a choreographer and her mother was a prima ballerina, and together, they ran a non-traditional household that was always filled with incense, acid paintings and other relics.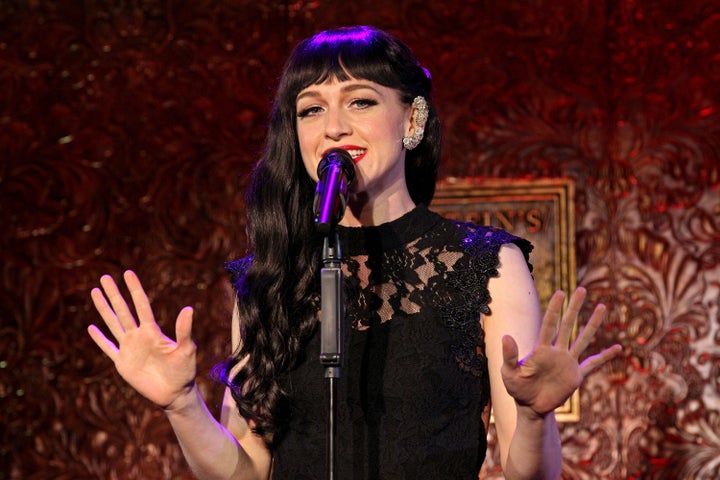 "Villa Satori," Hall said, differs from her recent New York club act, "Sin & Salvation," in that each song is actually "personally connected to me in a very strong way."
"The show is about very strong, specific memories that are linked to specific songs," she said. Its genesis began during a time when she said she was "kind of feeling stifled creatively, and I thought I needed to welcome back some of my creative outlets -- my old friends."
"I knew ['Hedwig'] was special from the beginning, I just knew," Hall said. "It's a story that everyone can relate to in some way, but because of the package of the story, it's harder for close-minded people to accept. There are still major haters, and I wish everyone would understand that we're all just human beings in the end."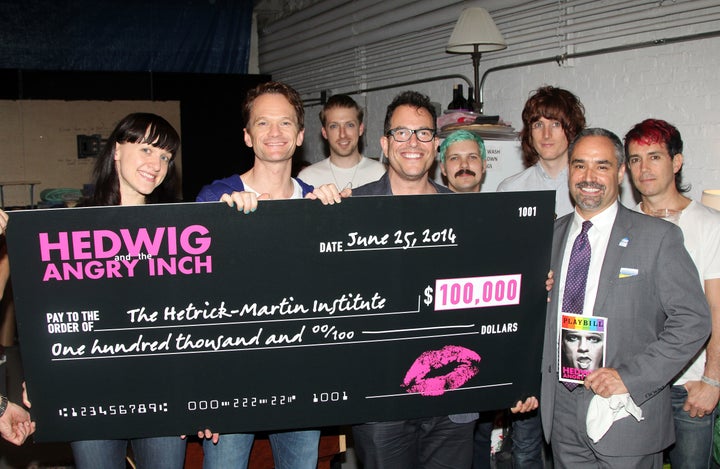 She added, "You have to be able to live your life fully as who you are and who you want to be. To deny that is to deny a basic human right."
Well said, Lena. So long as you want to keep telling stories, we're happy to come along for the ride.
Lena Hall will perform in "The Villa Satori: Growing Up Haight-Ashbury" through Dec. 7 at Feinstein's/54 Below in New York. Head here for more details.
Michelle Obama Brings "Broadway At The White House"
Popular in the Community