Underneath a chic custom-print Alba jacket, the writer and actress ― who was being honored with the event's Trailblazer Award ― donned a black hoodie printed with a photo of fellow trailblazer Shirley Chisholm.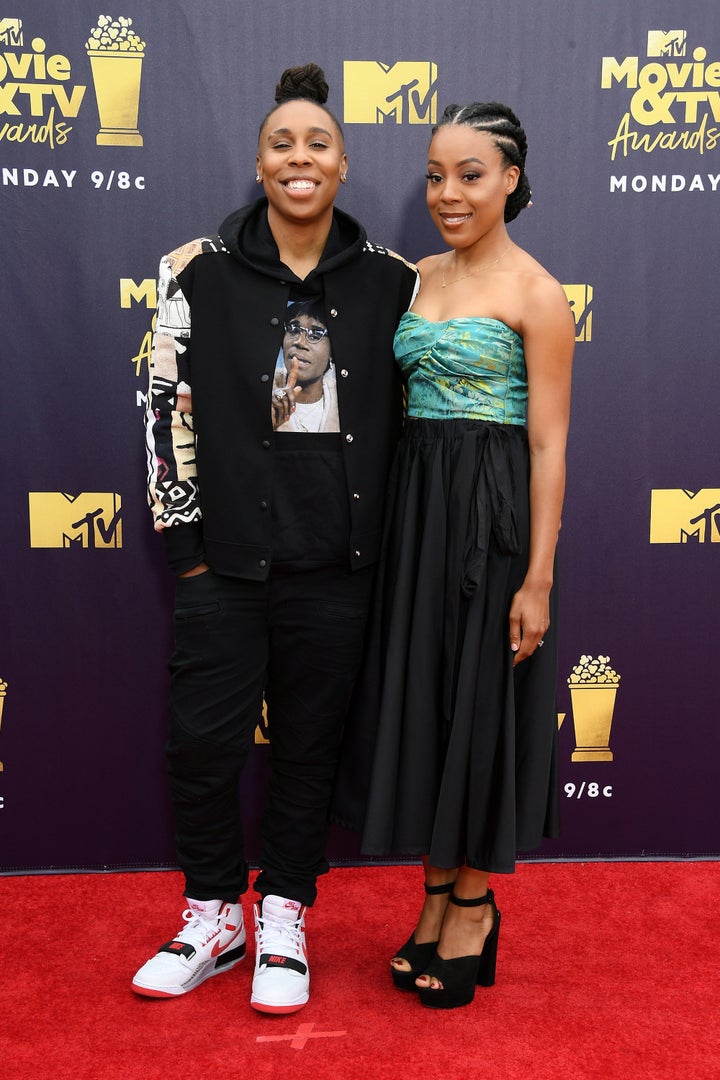 In 1968, Chisholm became the first black woman to be elected to the U.S. Congress and the first woman to run for the Democratic Party's presidential nomination four years later. She was a champion of progressive causes during her time in office, fighting discrimination against black Americans, women and LGBTQ people.
In recent years, Chisholm's legacy has been honored by politicians like Kamala Harris and Cory Booker, who called on lawmakers to approve a bill to place a statute of her in the U.S. Capitol.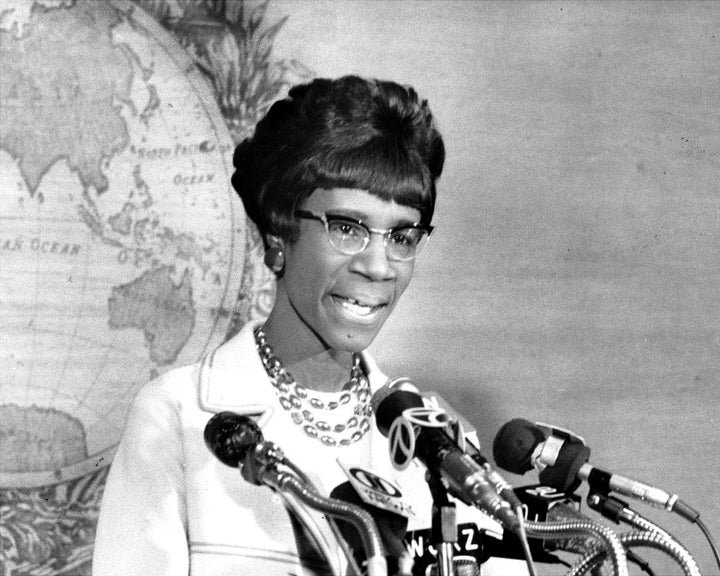 The Trailblazer Award recognizes artists who introduce new and unique voices into the entertainment industry. Waithe made Emmys history in 2017 when she became the first black woman to receive an Emmy for Outstanding Writing in a Comedy Series for her work on "Master of None," which she also stars in. An episode in the Netflix series documents her character's multiyear coming-out story, which was inspired by her own experiences.
Earlier this month, Waithe received the Trevor Project's Hero Award. In her acceptance speech, she called for content creators to take greater responsibility in representing the LGBTQ community on screen.
"I believe we must handle these images with care, not in a way that makes all queer people seem perfect, but it's our job to make sure all queer people are portrayed as human," Waithe said. "Our youth deserve to know that they weren't born to be perfect. They were born to be whole."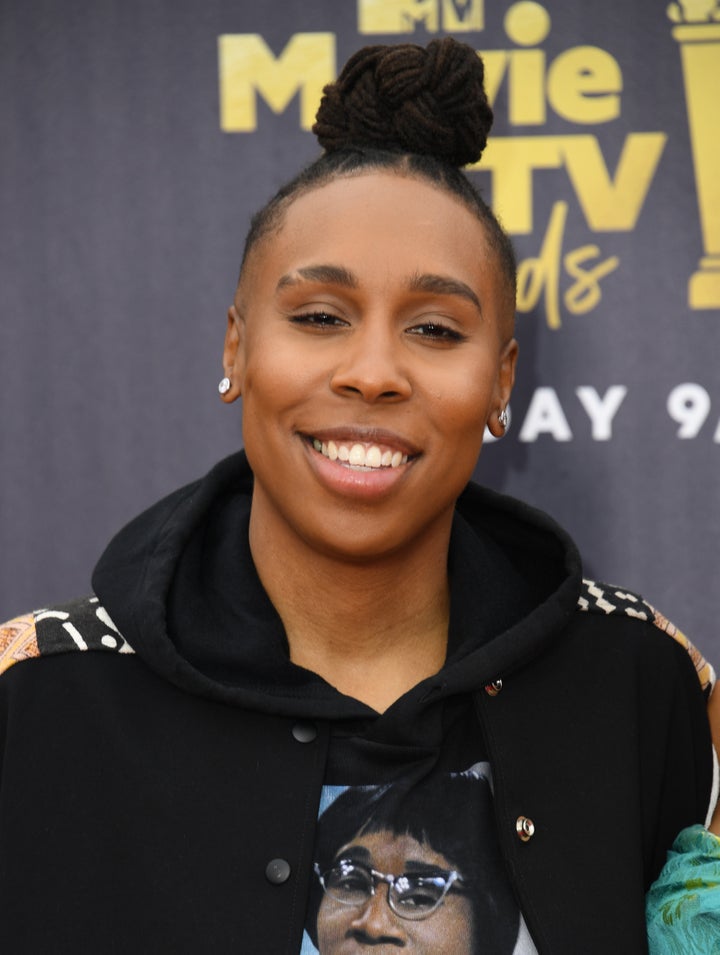 Before You Go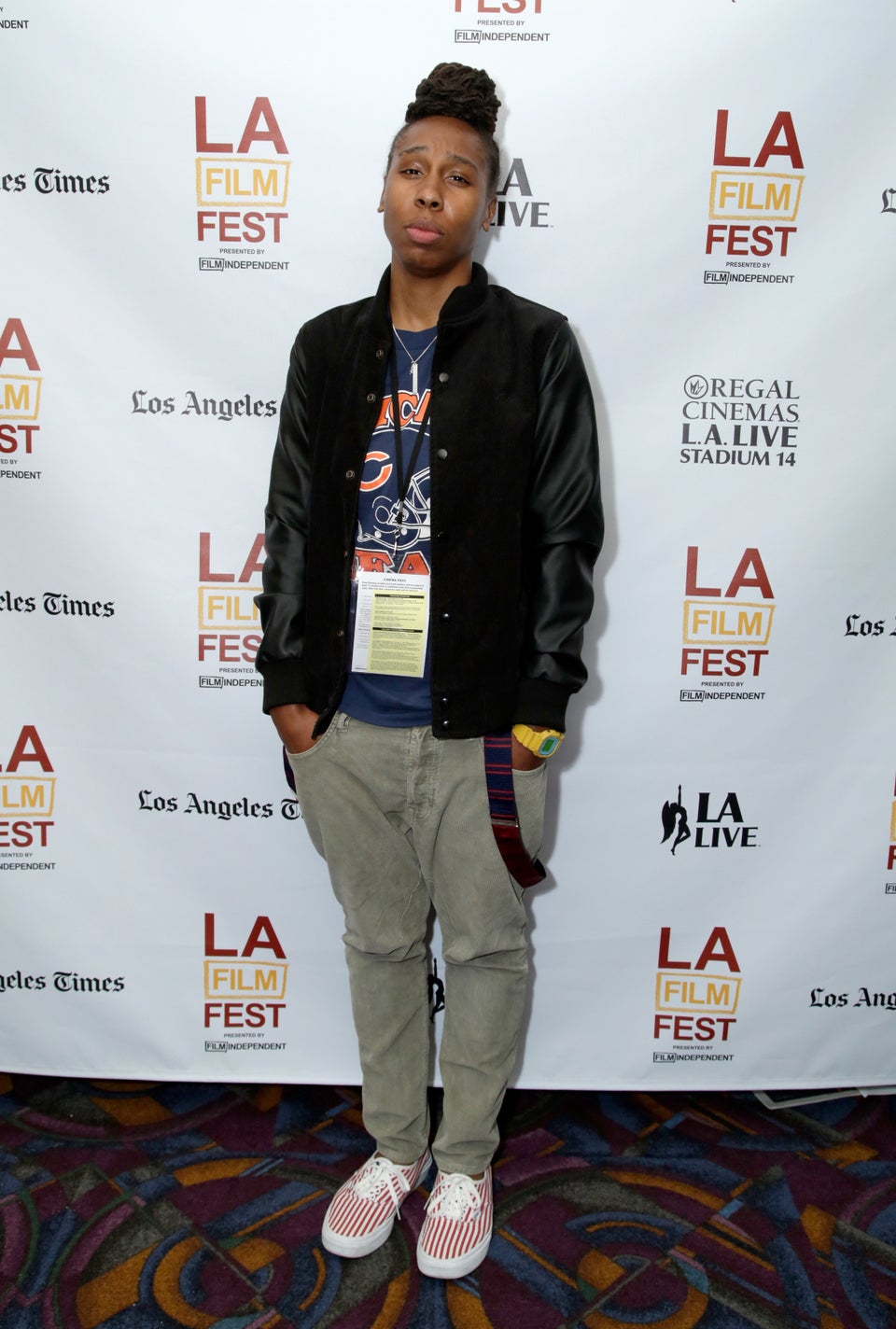 Lena Waithe
Popular in the Community