Black creatives and creators have been taking to the web to diversify the images of black people we see on television, and budding writer and producer Lena Waithe is the latest to join that group with her pilot project, ' Twenties,' released on August 12.
She's also good friends with Issa Rae, creator of the "Awkward Black Girl" series, and one of the first people that come to our minds when we think of black creatives making a name through the web. After making waves online, industry executives took notice of Rae, ultimately landing her a deal with HBO. Not to mention, she's working with another legendary black creator, Shondra Rhimes, on a potential series for ABC.
"And just so we're clear: this is not a web series!," she said. "I repeat this is not a web series. Not that there's anything wrong with doing a web series. I've done one. My goal is to partner with a network that understands what I'm going for."
With the project already fully funded and produced under Queen Latifah's production company FLAVOR UNIT, Waithe says she's not trying to raise money but looking to prove that there's an audience that's hungry for this type of content.
From what we can tell in the scene snippets, the show stars three black girls and offers a fresh perspective on what it means to be young, black and trying to figure it all out. Immediate comparisons have been made to Lena Dunham's series 'Girls,' with one site calling the show the black girls' answer to "Girls." Others are annoyed by the comparison, but Waithe told the Huffington Post she takes the comparison as a compliment.
"I watch that show religiously," the rising producer and writer said. "I find it to be brutally honest and extremely vulnerable, which are qualities I like in a TV show. I know that show isn't everyone's cup of tea, but there are times when it really speaks to me. So, I'm flattered by the comparison. I like Lena Dunham's work. Our voices are different, but both deserve to be heard."
Waithe further expands on the difference in voice in an interview with Shadow and Act where she explains, "I didn't write this pilot just because I wasn't seeing myself on television. I wrote it because it was a story I needed to tell. And usually when a writer sits down with that kind of fire in their belly it always strikes a chord with audiences. 'Twenties' is the most personal script I've ever written and I don't think it's a surprise that it's also gotten me the most attention. People like it when you tell the truth."
Waithe, 29, is part of the demographic she's trying to reach but says the themes she explores are relatable to anyone --"Because who can't relate to being in your twenties and sucking at life?"
In the episodes released on YouTube, the show's main character, Hattie, explores the struggles of balancing finances with a carefree lifestyle -- "eating out too much and never checking her account balance" -- coupled with the emotional struggles of sexuality and making a name in a world crowded with YouTube stars, blogs and instant fame. The pilot offers a range of life experiences not typically shown with a brown face on it.
"Usually when you see young black women on television they're either perfect and pristine, or they're trying to accidentally get pregnant by a professional athlete. There's very little middle ground. And the truth is that's where most of us live -- somewhere in the middle," Waithe says.
Check out the pilot presentation below. What do you think? Would you tune in?
Before You Go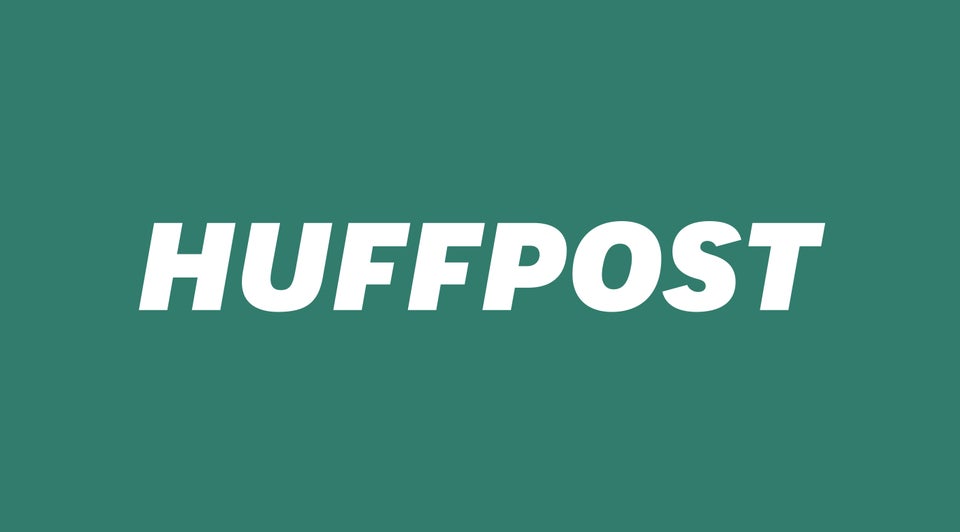 Twenties: Pilot Presentation (WATCH)
Popular in the Community