The cover, released Thursday and photographed by Annie Leibovitz, is the first under the magazine's new editor Radhika Jones, and suggests a major shift in the magazine's largely mainstream focus by showcasing an up-and-coming black, openly lesbian woman. The final cover under former editor Graydon Carter featured the A-list actress Jennifer Lawrence.
"When I thought about the kind of person I'd like to see on the cover of Vanity Fair, I thought about Lena Waithe — a member of the new creative elite remaking entertainment for her generation," Jones wrote in a note to readers of the new issue.
Waithe has become a creative force in recent years. After working behind the scenes as a writer and assistant for directors like Ava DuVernay and Gina Prince-Bythewood, she broke out as a star of Aziz Ansari's Netflix series "Master of None," and created the Showtime series "The Chi."
"The things that make us different, those are our superpowers," Waithe said in her acceptance speech, after thanking her "LGBTQIA family." "Every day when you walk out the door, put on your imaginary cape, and go out there and conquer the world. Because the world would not be as beautiful as it is if we weren't in it."
Waithe on Thursday thanked the magazine "for seeing me so clearly."
Jones enlisted Jacqueline Woodson, author of "Another Brooklyn" and "Brown Girl Dreaming," to write Vanity Fair's profile of Waithe.
This article has been updated with details about the cover and comments from Jones.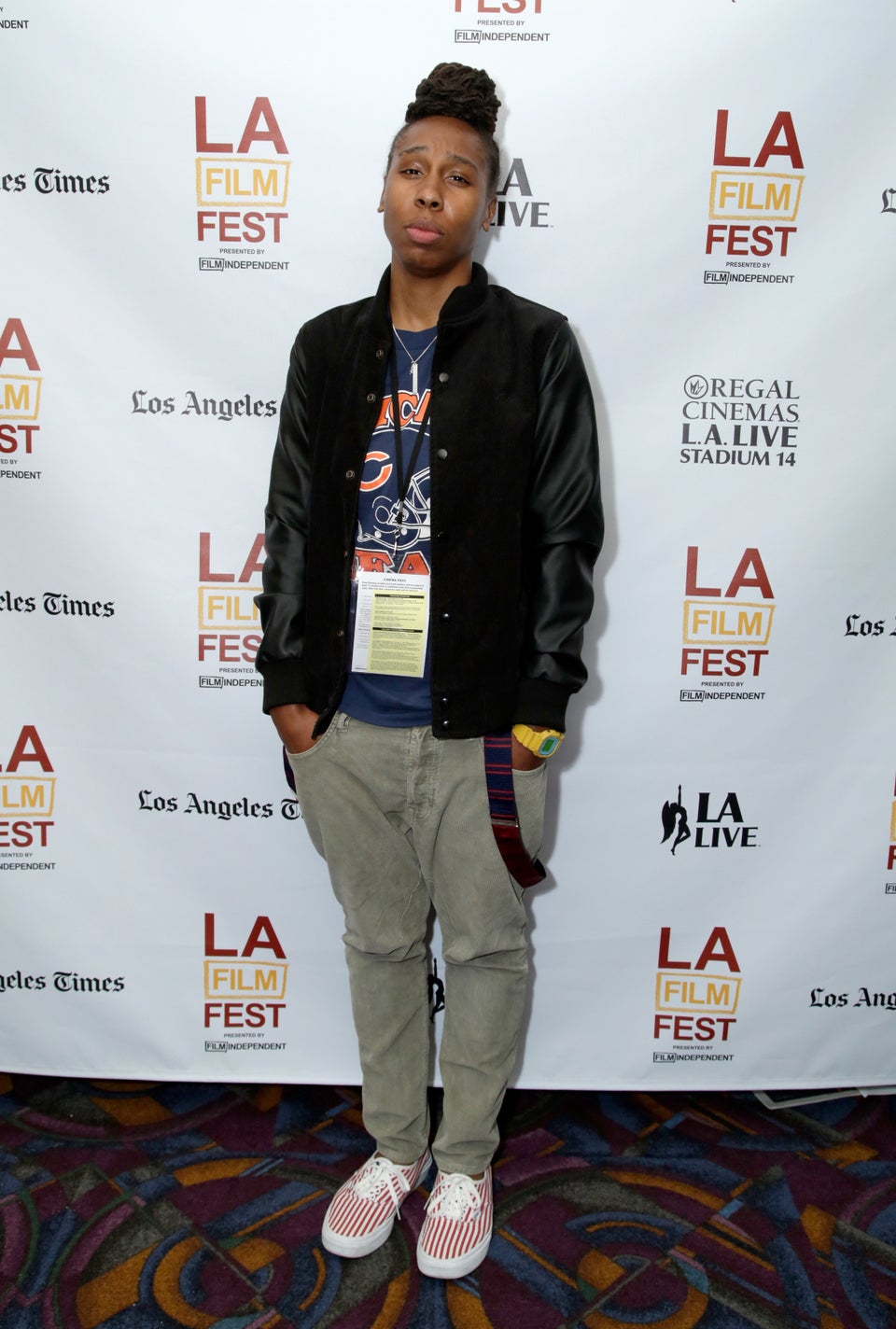 Lena Waithe
Popular in the Community