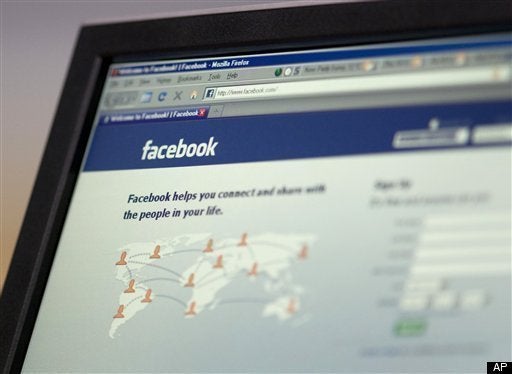 Social media networks provide a wealth of information ripe for the taking. So-called "social media monitoring" services like Trackur and Rapleaf analyze sites like Facebook, Twitter, Classmates.com, Match.com and Friendster.com and help companies track consumer opinions about brands and trends.
Andy Beal, the owner of Trackur, told the Pittsburg Post-Gazette that many companies--among them, credit lenders and debt collectors--are now using social media monitoring services to "match online profiles with real world identities."
The online Lending Club, for instance, scans loan applicants' social networking profiles in addition to performing the usual credit and income checks. What this means, the Post-Gazette reports, is that creditors are realizing how social media profiles can provide unique insights that a traditional credit history cannot.
Jack Vonder Heide, a technology analyst who follows the banking and financial services sector, said the concept known as "social media monitoring" has emerged because the existing credit scoring system doesn't always work anymore.
For instance, Heide reveals, if an applicant posts on Facebook that he recently lost his job, he may be a lending risk. While Heide asserts that Facebook users cede their rights to the information they post publicly, the Post-Gazette notes that "Lenders in general are cautious of denying loan applications based on what they discover on social media websites because they run the risk of violating the Fair Credit reporting Act."
Indeed, RapLeaf said its analyses were not used for credit decisions. Lending Club said it does use information from social networks--but "only to confirm people's identities and minimize fraud."
Your tweets and Facebook status updates could affect more than your loan. A website, Confused.com, recently warned that location-based social media users were easier targets for thieves and could face higher insurance premiums as a result of their social media updates.
Calling all HuffPost superfans!
Sign up for membership to become a founding member and help shape HuffPost's next chapter