Yes, folks. There's a Soviet-themed soda called Leninade, and it's very real. To drive the point home, it's produced by a company called Real Sodas (really) and seems to have been floating around since 2002.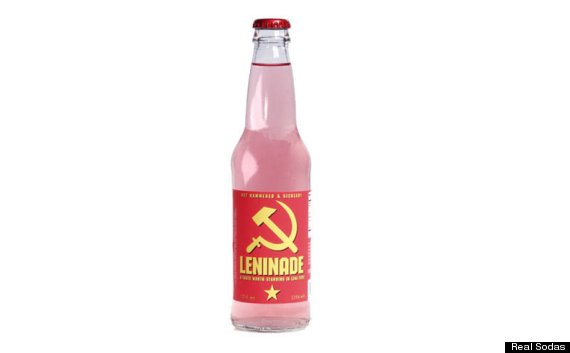 As expected with a name like Leninade and the shockingly pink color of the drink, it tastes like pink lemonade with just light carbonation. I really enjoyed it, especially with the Texas Turkey sandwich I picked up from Spec's deli section. It's a light, fun summer drink to be served with a wink and enjoyed with tongue firmly planted in cheek.
But flavor isn't really Leninade's selling point. It's the Soviet puns stamped to the bottle's label, which include "A party in every bottle," and "Drink, comrade, drink! It's this or the gulag!" Our favorite (and Shilcutt's) appears in place of a sell-by date: "Is he Putin us all on?"
Despite being around for all these years, its website still teases the offer to "BUY LENINADE (soon)." Soon? When is soon? We suppose it's not acceptable to ask questions in Soviet Russia.
UPDATE: 11/20 5:20 p.m. -- A helpful reader wrote in to note that Leninade is available for sale on a website called Soda4U. At just 88 cents a bottle, the price is appropriately communitarian, and the website seems nice and low-rent. But without testing it out ourselves, we can't guarantee anything.
In the meantime, you can help yourself to any of these crazy soda flavors, which we selflessly taste tested earlier this year. Buffalo wing soda, anyone?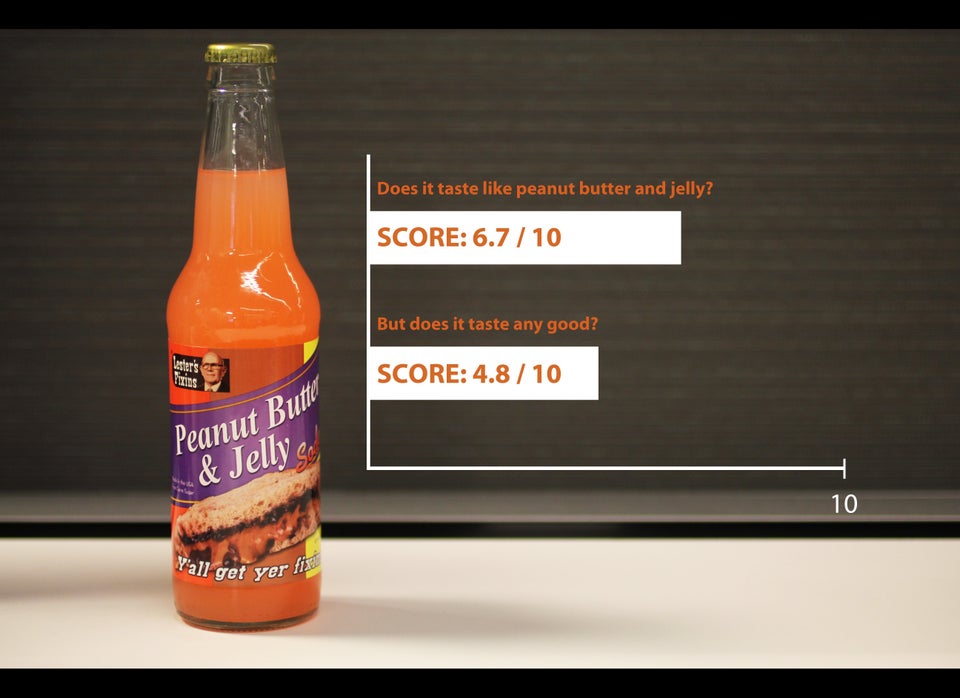 Weird Soda Taste Test
Popular in the Community