In 2011, Erato, a female vocal trio comprised of Ebba Lovisa Andersson, Amanda Wikström and Petra Brohäll, covered Robyn's "Call Your Girlfriend" using just their voices and a few plastic cups.
Now, two young sisters are doing their own version of Erato's cover of Robyn's song, armed with just two empty plastic containers and a couple of microphones. The result is simply amazing.
As you'll see from their names floating above their heads, the girls are called Lennon and Maisy. They are only 12 and 8 years old, respectively. (Paging Ellen DeGeneres!)
Big sister Lennon is the main vocalist, while little sister Maisy provides the harmonies. To put that into perspective: even adult singers struggle with harmonies, so the fact that an 8-year-old has mastered them is pretty impressive.
To watch more of Lennon and Maisy's covers, click through the gallery below.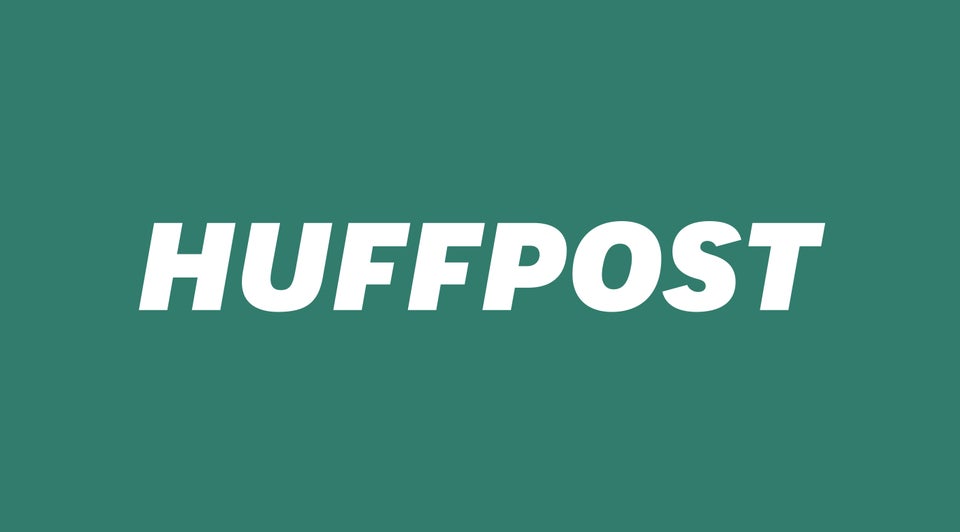 Lennon & Maisy Singing
Popular in the Community