 One Catholic teen's Facebook post reportedly cost him his confirmation last month after a picture of him holding a sign urging people to vote for "equal marriage rights" was spotted by his priest at a Minnesota church.
Rev. Gary LaMoine of the Assumption Church in Barnesville, Minn., allegedly denied Lennon Cihak the religious rite of passage after seeing him online holding a sign altered to criticize the Minnesota Marriage Amendment, the Forum of Fargo-Moorhead reports. The amendment would have changed the state's constitution to define marriage as between one man and one woman.
Lennon's mother, Shana told, the Forum that she was shocked to hear of the decision after she was called into a private conversation with the priest, according to the outlet.
"Some people chose to run out into the public and put it out in the media," LaMoine said. He also said he was consulting with the Catholic Diocese of Crookston about the issue.
Lennon Cihak has expressed moderate views on gay marriage on his Twitter.
I'm sorry, but I think if I could vote, I'd have to go Romney, but, for gay rights, Obama. I think I'm in the middle. :-/ I don't know.

— Lennon Cihak/5iriu5(@LennonCihak) November 7, 2012
"I don't want the church to be put down. I don't want the Catholic religion to be put down," he said. "It's just the way the priest has things running. He's so strict. He won't loosen up about things."
Click through the slideshow to see most and least Catholic states in the United States: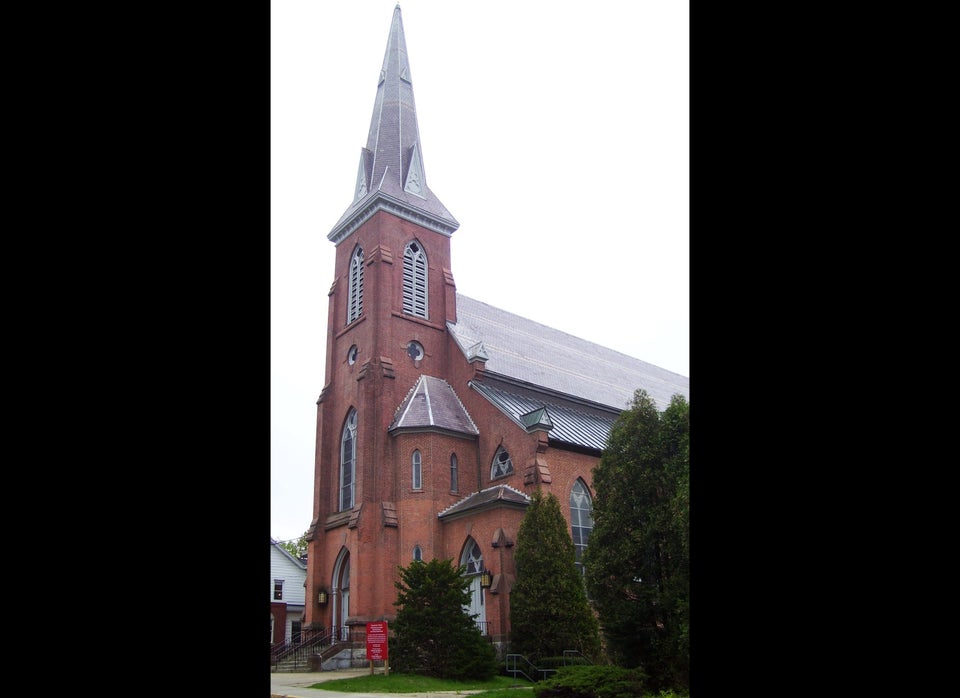 Most and Least Catholic States In America
Related
Popular in the Community