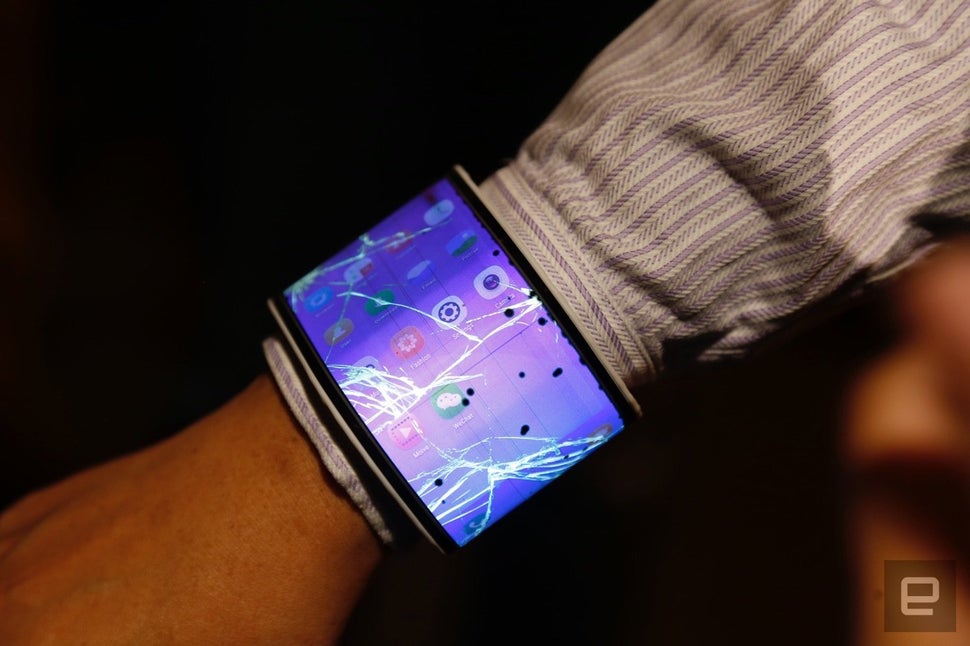 Sure, you could get a smartwatch -- but why bother when you could just wrap a phone around your wrist?
It's called the Cplus, and it's actually one of two flexible devices Lenovo showed off. The company also demonstrated the Folio tablet, which can essentially fold in half.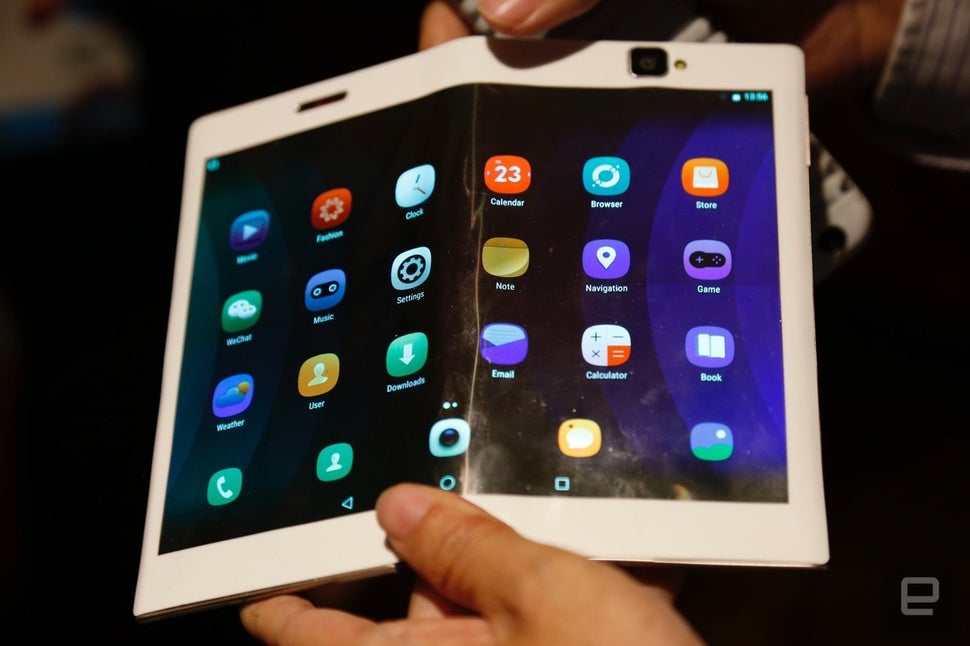 You won't be able to buy either of these devices anytime soon. They're conceptual, and even Lenovo's chief technology officer said they're not ready for prime time.
Still, they're good reminders that blocky, breakable gadgets may not be the status quo forever. And Lenovo isn't the only company working on an update.
Such devices have been anticipated for years. CNET outlined the potential advantages in 2013: Flexible devices are potentially more durable and, by virtue of their morphing body, a bit more convenient than rigid slabs of metal you might struggle to fit into your pocket. 
REAL LIFE. REAL NEWS. REAL VOICES.
Help us tell more of the stories that matter from voices that too often remain unheard.