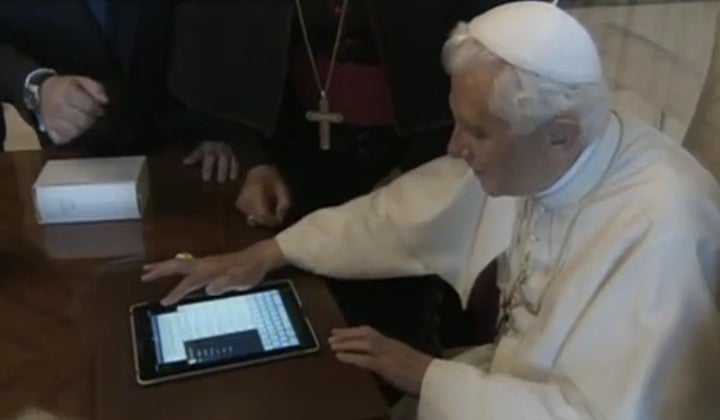 For the next 40 days, users can follow Pope Benedict XVI on Twitter to receive daily messages during Lent.
The goal is to help spread the Pope's messages to younger generations and those already on social media networks, according to the report. The Vatican says followers have retweeted messages in the past, so the avenue seemed like a perfect fit.
Even His Holiness agrees succinct messages can be effective.
Unfortunately, the Vatican Radio report does not specify which account to follow, but the Vatican news issued the following tweet on its account:
Pope Benedict XVI sent out his first tweet in June 2011 through the Vatican news account. Since then, the Pope's presence has been rather subdued on the website. At the time, the Vatican news Twitter account had 12,000 followers; today it has nearly 80,000.
Before You Go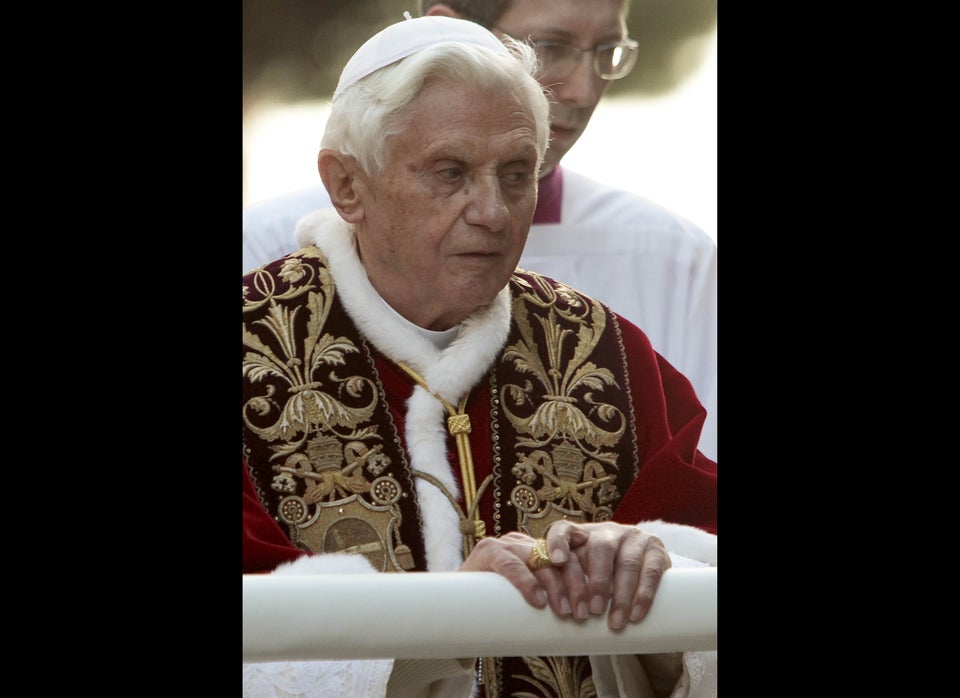 Pope Ash Wednesday
Popular in the Community