A Dutch man who lost his leg after an accident had the amputated limb preserved and turned into lamp, and then tried to sell the unusual object on eBay. But don't start bidding just yet, because the online auctioneer has already pulled the listing, saying it violates a rule against the sale of body parts, according to the Daily Dot.
Leo Bonten slipped in a pool and broke his leg two years ago, according to Dutch public broadcaster NOS. However, after an infection, the leg had to be amputated earlier this year.
With the help of a pathologist and a lamp maker, Bonten's leg was transformed into what just might be the world's most unusual -- and macabre -- lighting device. The video above (in Dutch, but well worth watching) shows how the lamp was made.
Bonten told NOS that he would like to keep the lamp, "but I need the money." He initially listed it on eBay for 100,000 euros, or nearly $127,500.
But Bonten said his financial situation is bad.
"Soon I won't even have a home where I can put the lamp," Bonten told NL Times.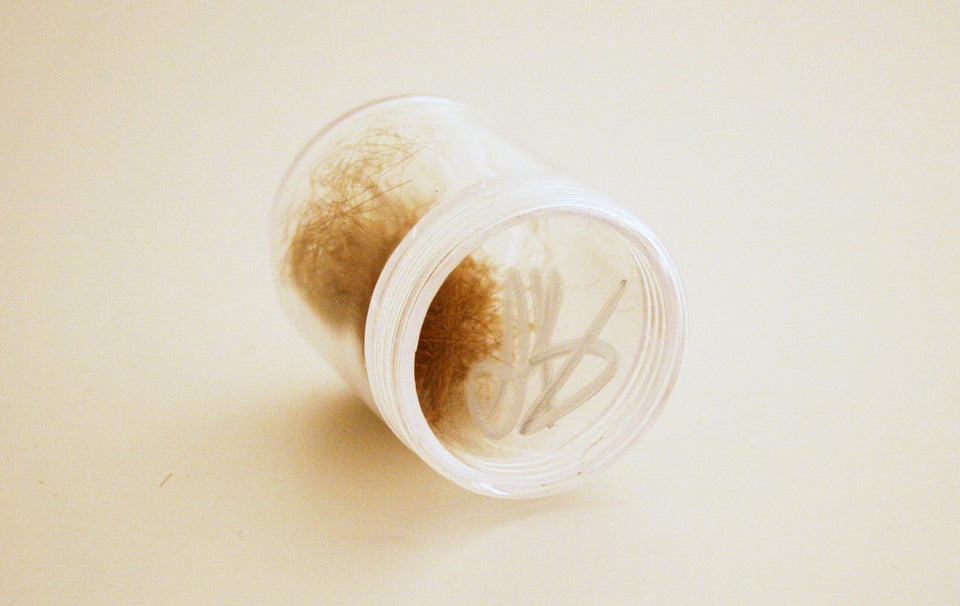 Craziest Celebrity Memorabilia Sold On eBay