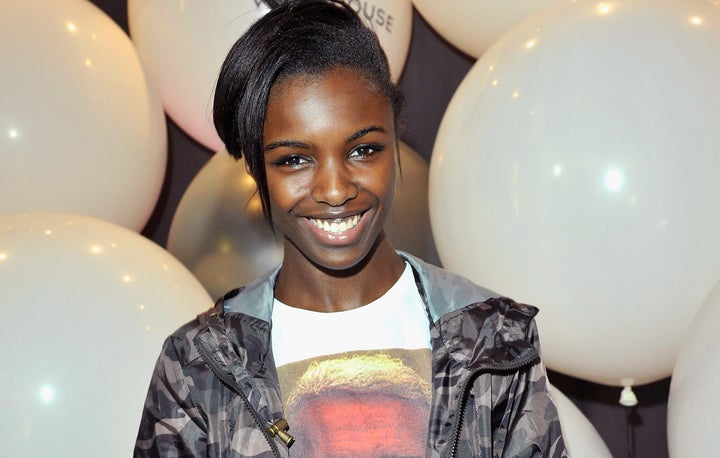 Leomie Anderson is on a mission to empower young women to say "No."
The Victoria's Secret model posted an impassioned personal letter, "An Open Letter About Consent And Saying No," on her website on Sunday, which which addresses sexting, and the pressures some young women feel to go along with requests for nude pictures.
Anderson wrote that she wanted to have a "heart to internet" conversation with her young readers.
"With the uncontrollable rise of social media and mixed messages that young people are exposed to, more and more young girls are falling victim to being pressured to do things and having their most intimate moments shared on the Internet," she wrote.
She also touched on her career as a model -- and how lucky she is to work for an agency she knows will support her saying "no" to any shoot she feels uncomfortable about. Anderson also acknowledged, though, that younger women don't often have this kind of support, or feel like they can't say "no" without being judged.
"I know so many girls who felt pressured into sending a picture or doing something with a boy because they liked him or believed him when he said he wouldn't show or tell anybody and ended up the topic of tutor time," she wrote.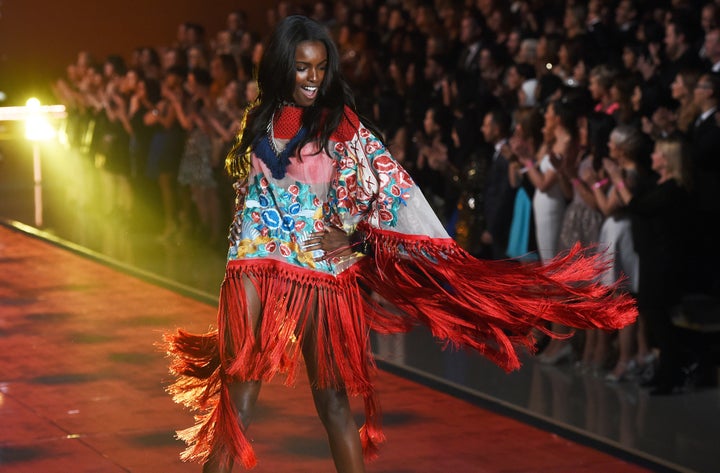 The letter is an empowering reminder to young women that there is absolutely nothing wrong with that powerful two-letter word:
Saying NO doesn't make you scared or frigid, it makes you smart and mature -- you never want someone to be able to hold something against you or expose you. So please, all my young girls reading this, know that you don't have to do anything that you aren't fully comfortable with and that your NO means something.
Anderson has a track record of awesomeness: She is incredibly engaged with her community of fans and followers online, and has used her website to empower the young black women in the fashion industry. Check out more of her work here.
Before You Go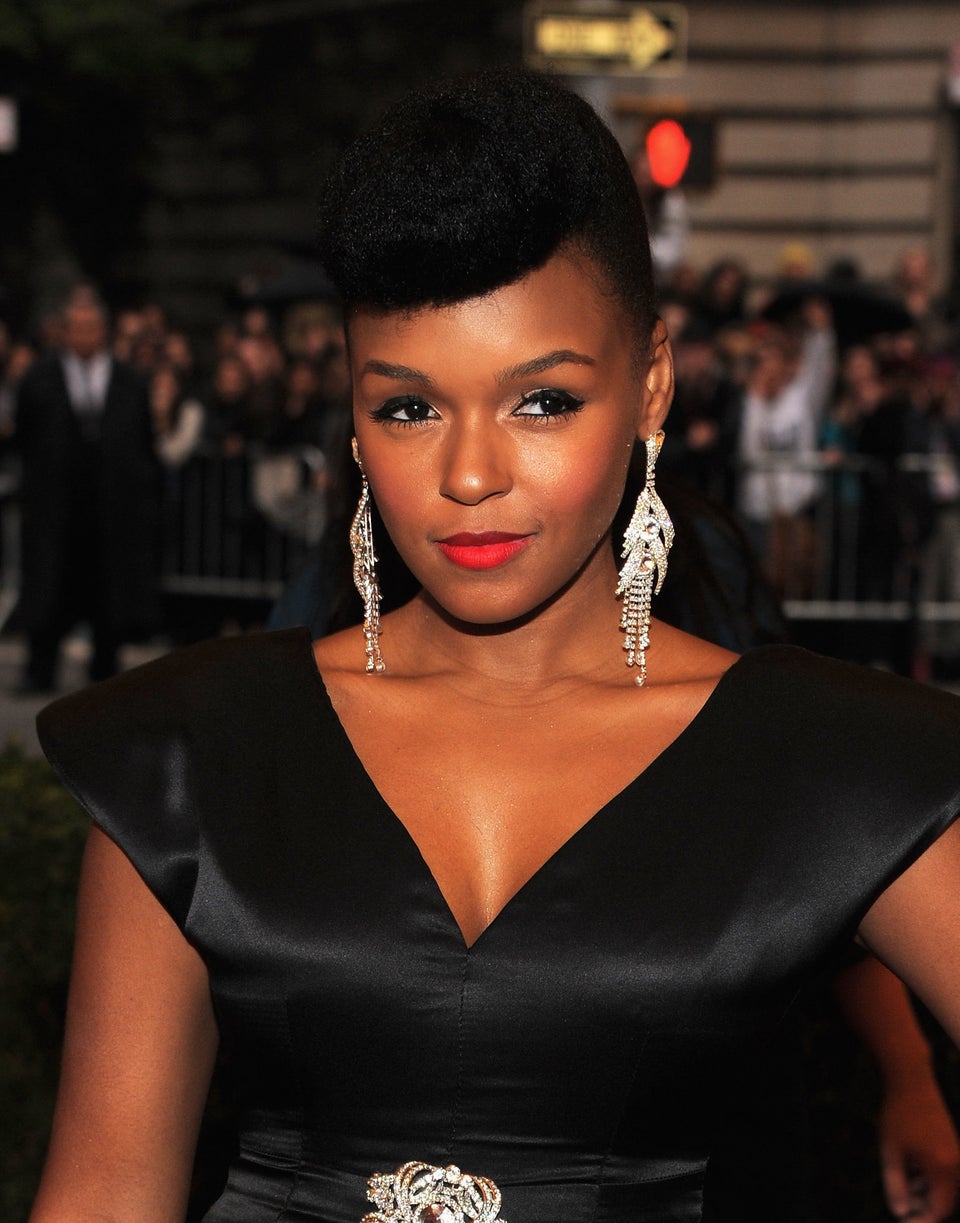 Beautiful Black Women Of Hollywood
Popular in the Community