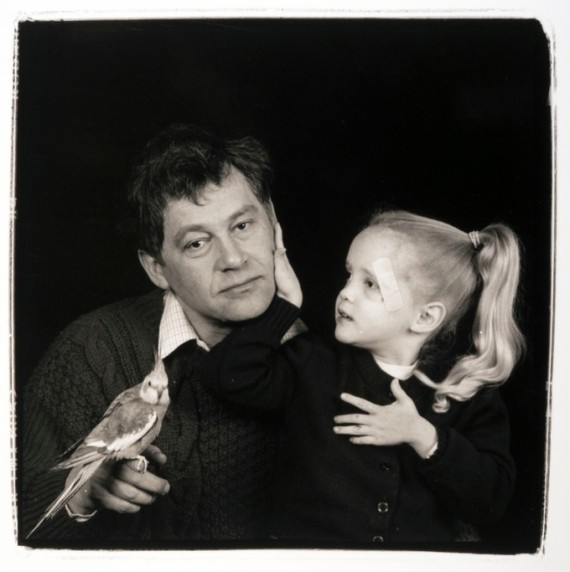 Being a parent is a challenge no matter what. Being a single parent, of course, requires even more responsibility and sacrifice. Being a single parent to a child facing severe intellectual disabilities, however, is a trial few among us could even imagine.
Leon Borensztein, a Polish-born photographer and single father, lived this challenging tale. He began photographing his daughter, Sharon, before she was born. Now, approximately 30 years later, he's still going.
Soon after Sharon's birth, Leon and his former wife could sense something wasn't right. After months of testing, the various diagnoses began to roll in: blindness, undeveloped fine and gross motor skills, low muscle tone, autism, seizure disorders, speech delays. In Borensztein's words: "The list continues and it is long."
When Sharon was around 15 years old, her mother's drug and alcohol addiction made it impossible for her to take adequate care of her child, leaving Leon as her sole guardian. Using his camera, Borensztein documented the various tribulations and triumphs sprinkled throughout Sharon's unorthodox upbringing.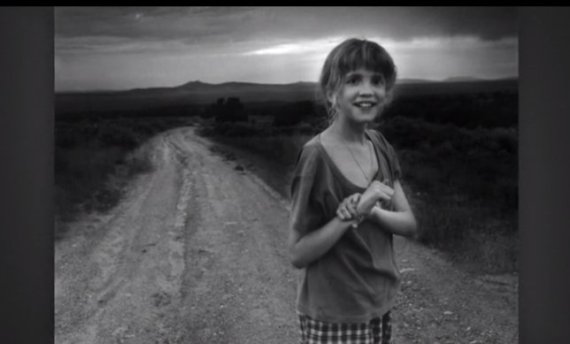 Borensztein plans to compile his many years of archives into a photo book, simply titled Sharon. The book will provide a truthful glimpse into Borensztein's experience, while raising awareness about the challenges of raising a child with disabilities. Most importantly, the book will communicate the strength of Sharon's spirit.
"She is really the most beautiful girl," Borensztein explained to The New York Times. "It's so difficult to tell sometimes her disability. If you saw video of her, you would immediately see it. I cannot photograph her gait, which is not very steady, or her hand movements, but when you are looking at pictures, you can see things like how she has torn paper into little pieces from her obsessive compulsiveness."
Borensztein is currently raising funds on Kickstarter to make his photographic endeavor a reality. He's already raised over $30,000, surpassing his $21,000 goal. However, there remain numerous obstacles for Borensztein to overcome before his photo book is complete.
"This book brought tough decisions to make," Borensztein explained. "How should I, a documentary photographer and a loving father, portray my daughter? Should I flatter her and concentrate on how beautiful she is? Or should I concentrate on her disabilities?"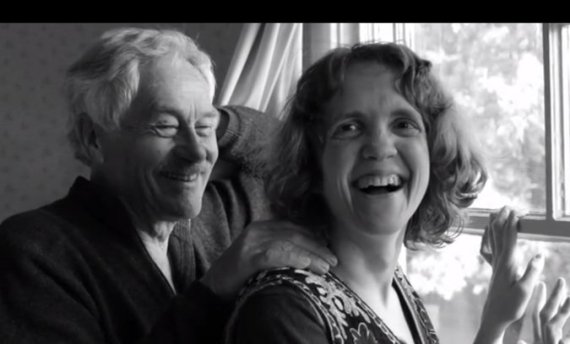 This is not Borensztein's first time translating the intricate difficulties of disabilities into photographic images. For his first major photography project, Borensztein documented fiber artist Judith Scott, who was deaf, mute, and lived with Down syndrome. He then spent 14 years creating portraits for the artists of Creative Growth in Oakland, California, a haven for artists with developmental disabilities, focusing on their contributions to society rather than their conditions.
The text will also address the lesser-discussed realities involved in raising a child with intellectual disabilities, especially a woman. For example, according to the Washington Coalition of Sexual Assault Programs, 83% of women with disabilities will be sexually assaulted in their lifetime, and only 3% of such cases are ever reported.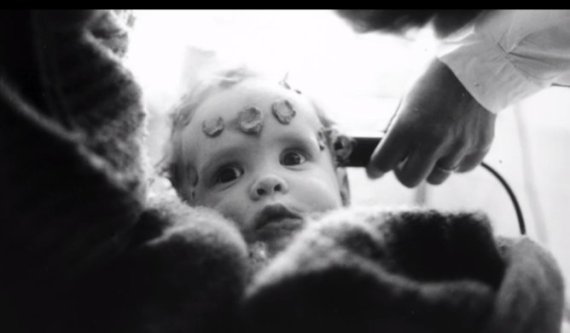 Now, at 30 years old, Sharon lives in a group care situation with other women, and visits her father on weekends. Although Borensztein is relieved to have personal space and peace of mind, he has no regrets considering the amount of time, love and himself he gave his daughter.
"Looking back on this whole project, I think when you're in the middle of something, you just want to get to the bottom of the hill," the photographer said in The New York Times. "I think I wanted to just survive and not go insane. I had spent so much time fighting my ex-wife, trying to further my career, trying to be a good father. Now I'm looking back on the pictures, and I'm thinking how difficult it all was.
"It's proven to me that as humans, we have no idea what we're capable of until we're put on the spot. A lot of people are telling me I was heroic, or a great father, or something like that, but it's my daughter. I did the best of my ability. I'm sure I could be an even better father, but she was happy, safe and healthy. I don't see it as heroic. I was doing what I'd expect any loving father would do for their kid."
Related
Popular in the Community