Three months after an officer shot him four times during a traffic stop, Leon Ford appeared in court on Thursday seated in a wheelchair.
Prosecutors claim that the 19-year-old Pittsburgh man is responsible for his injuries because he started driving away while an officer was in the passenger seat of his vehicle, WTAE reports.
The violence began with a routine traffic stop in November, when a dashboard camera caught police holding Ford for more than 15 minutes, demanding identification. He complied -- until the officers saw what they thought was a weapon and told him to get out of his car.
One of the three officers, David Derbish, claims that he saw Ford's hand on the gearshift, so he moved into the passenger side of the vehicle to try and stop the suspect from leaving. Ford allegedly slammed on the gas, leaving two officers on the road and Derbish in his passenger seat.
On Thursday in court, Derbish testified that the two struggled in the vehicle as the car flew forward.
That's when he shot Ford four times in the torso. The shots can be heard erupting from the car in the dashboard recording (video above). The wounds left Ford paralyzed, according to the Pittsburgh Post-Gazette.
No drugs or weapons were found in the vehicle, but Ford is still being charged with aggravated assault, reckless endangerment, resisting arrest and reckless driving.
Before You Go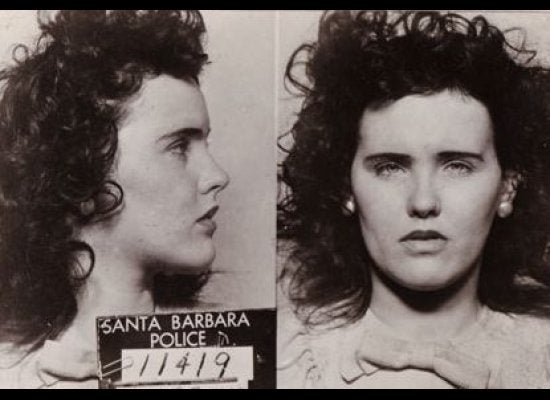 10 Major Crimes That Shocked the Nation (SLIDESHOW)
Popular in the Community