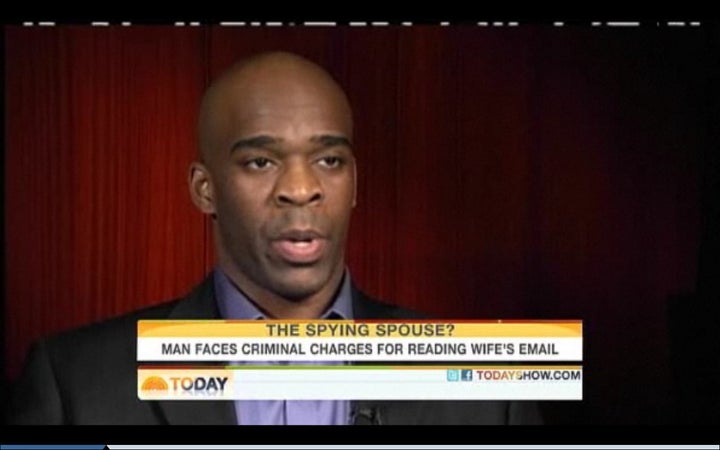 Walker currently divides parenting time with his ex-wife Clara--who spoke out on Nightline about the ordeal--though Clara currently has more parenting time.
Walker said he is concerned for his daughter's safety because Clara is bringing her around a former husband who he believes to have been physically abusive, though her attorney denies the allegation.
"There's no basis for setting aside the judgement," Michael McCulloch told an Oakland judge, who said he would take Walker's request under advisement.
Walker faces trial on Feb. 7 on felony computer misuse charges, after using his now ex-wife's password to break into her Gmail account on their shared computer. Her e-mail revealed that she was having an affair with her second husband, whom Walker knew to be abusive.
He explained his decision on the Today show:
"I felt with the risk to my daughter and to my stepson, I had an obligation to check. I had no choice. In doing so...I confirmed everything that I was concerned about, and then some," he said.