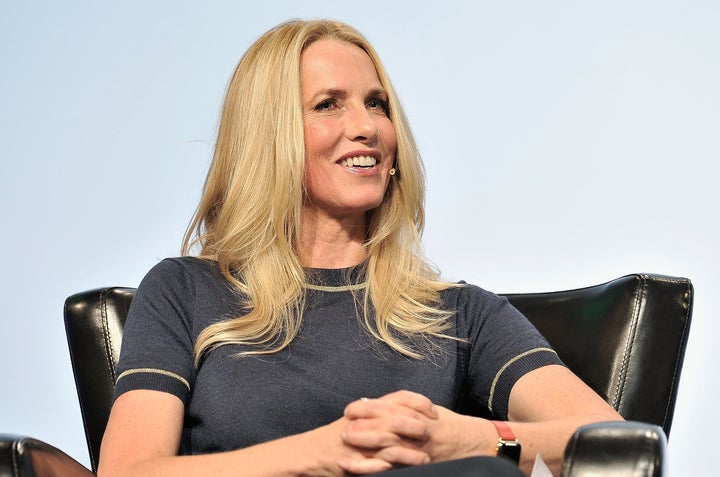 Laurene Powell Jobs has pulled out of her partnership with Leon Wieseltier for his new publication, leaving the former literary editor at The New Republic without his major financial backer.
"Upon receiving information related to past inappropriate workplace conduct, Emerson Collective ended its business relationship with Leon Wieseltier, including a journal planned for publication under his editorial direction," Emerson Collective said in a statement to HuffPost. "The production and distribution of the journal has been suspended."
"For my offenses against some of my colleagues in the past I offer a shaken apology and ask for their forgiveness," Wieseltier said in a statement to Politico, which first reported the news. "The women with whom I worked are smart and good people. I am ashamed to know that I made any of them feel demeaned and disrespected. I assure them that I will not waste this reckoning."
"And I am profoundly sorry to my extraordinary collaborators at the journal we began together that the misdeeds of my past have made it impossible to go forward," he continued. "My gratitude to them is boundless."
Wieseltier did not offer specific details, but his announcement came after several female journalists who previously worked at The New Republic began anonymously sharing stories over email about past behavior by Wieseltier that had made them feel uncomfortable.
Public plans for Wieseltier's new journal were vague, but New York magazine reported that it planned to "discuss the effects of technology on our lives and think critically about it," among other things.
Jobs, the widow of Apple co-founder Steve Jobs, was friends with Wieseltier ― which makes her withdrawal all the more notable. Wieseltier helped Jobs and her organization, Emerson Collective, become more interested in investing in journalistic publications. She also recently struck a deal for a majority stake in The Atlantic.
"It was a friend of many of us here, Leon Wieseltier, who first put me onto the possibility that Laurene might come to love The Atlantic as I have," Atlantic Media Chairman David Bradley wrote in a memo to staff in July. "For its part, Emerson Collective had begun to invest in serious journalism for its own sake. And, as to Laurene personally, Leon said, 'If she were to take an interest in The Atlantic, it would be for all the right reasons.'"
Want more updates from Amanda Terkel? Sign up for her newsletter, Piping Hot Truth, here.
Popular in the Community