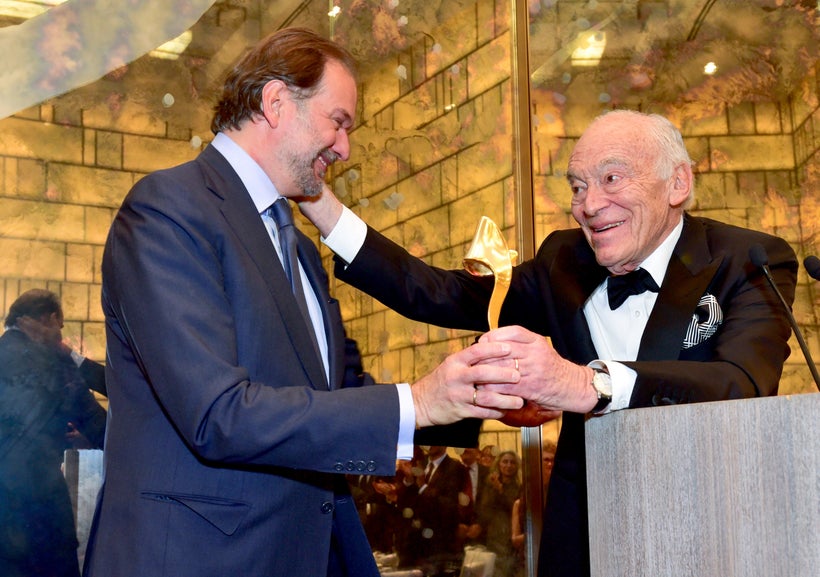 Leave it to Leonard Lauder to remind us that America is a great country. A country that needs its artists to keep creating—in spite of the dysfunction in Washington.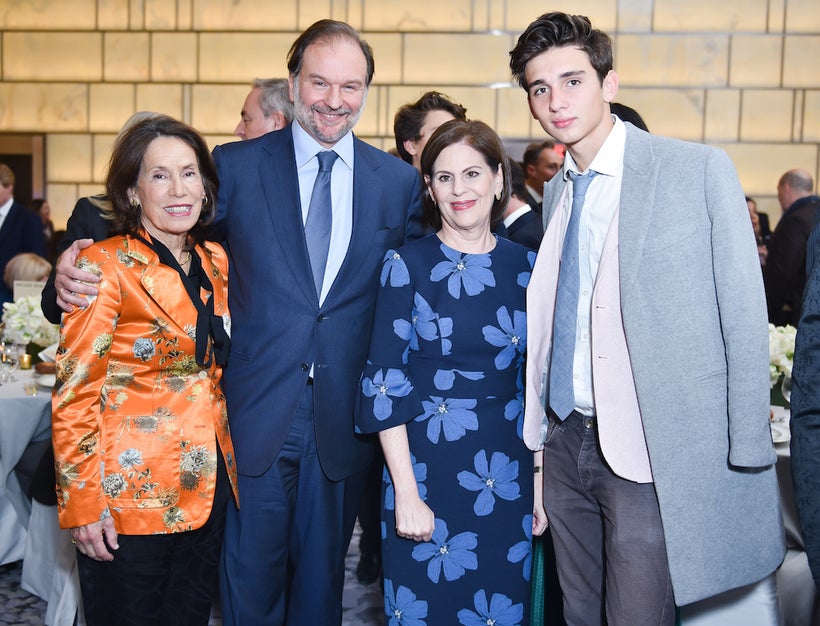 But before introducing Mirzayantz and inducting the fragrance genius into the Foundation's Circle of Champions, Lauder took time at the podium to speak about the joys of the fragrance world with heartfelt remarks based on his years in the industry. Exhibiting the incandescence of a Broadway star, the octogenarian regaled the enraptured crowd with tales of the early years of his mother's company and the phenomenal success of Estée Lauder's Youth-Dew. Lauder's one-word suggestion for fragrance success brought down the house: "Samples!" he exhorted. "Samples!"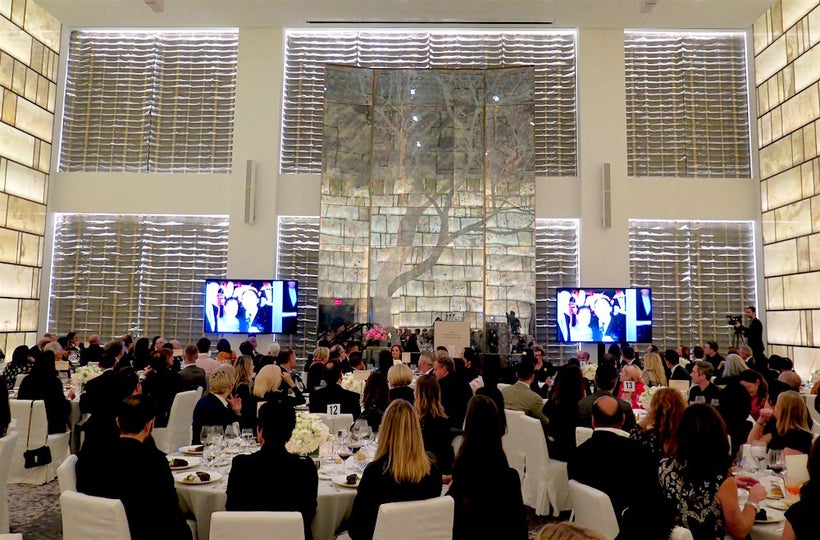 Apart from Lauder, the honoree was feted by Linda Levy, president of the Fragrance Foundation, who warned the crowd that the evening was destined to be a veritable lovefest. For the well-loved Mirzayantz, the accolades filled the evening's twenty-page program and rang through the rose-infused room. During the course of his 30-year career, Mirzayantz has been instrumental in the creation of such fragrances as Estée Lauder Beautiful, Estée Lauder Youth Dew, Donna Karan Cashmere Mist, Aramis, Clinique Happy, Clinique Aromatics Elixir, as well as fragrances by Tom Ford.
In the words of Ann Gottlieb, President, Ann Gottlieb Associates, Mirzayantz has been a dreamer whose love of travel has fueled a passion for the world and its pleasures, qualities that have served him throughout his professional and personal life.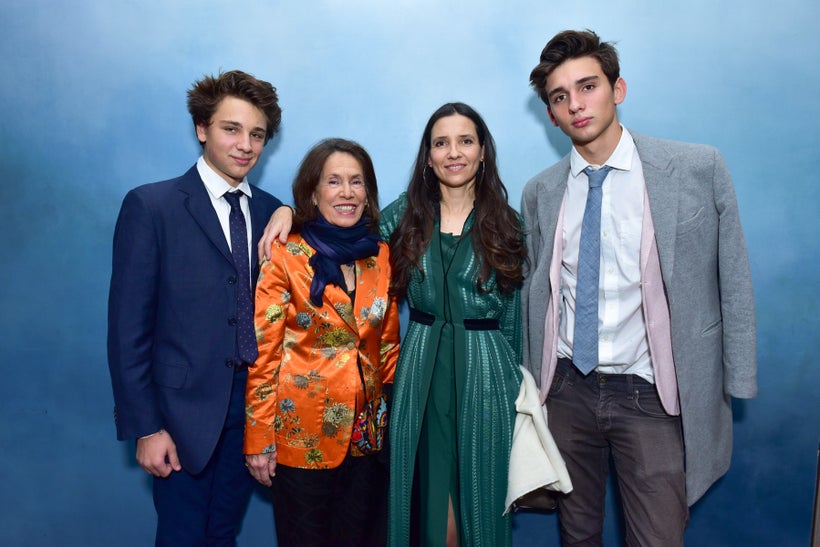 As Mirzayantz noted in his generous and self-effacing acceptance speech, one of his greatest joys has been to work alongside his heroes, amongst whom he included his family—and Lauder.
In a room that was infused with IFF's Rose Essential, Lauder reminded us that scent influences mood—and in understanding that concept, Lauder suggested, scent has the power to influence hope. For as every fragrance lover knows intuitively, fragrance recognizes no territorial boundaries. We are all free to inhale—and be inspired.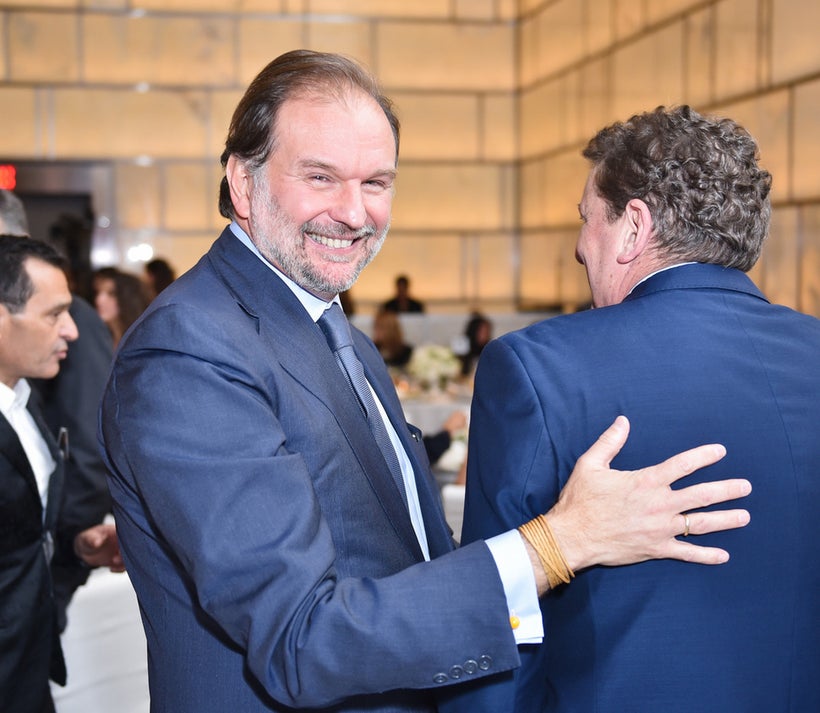 Founded in 1949, the Fragrance Foundation is a non-profit institution whose mission is to promote and share the love of fragrance. The Foundation's membership includes more than 80 of the world's most renowned corporations in the world of fragrance. The annual Fragrance Foundation Awards will take place at 6:30 pm on Tuesday, June 12th, 2018 at Alice Tully Hall in New York City.
REAL LIFE. REAL NEWS. REAL VOICES.
Help us tell more of the stories that matter from voices that too often remain unheard.
This post was published on the now-closed HuffPost Contributor platform. Contributors control their own work and posted freely to our site. If you need to flag this entry as abusive,
send us an email
.