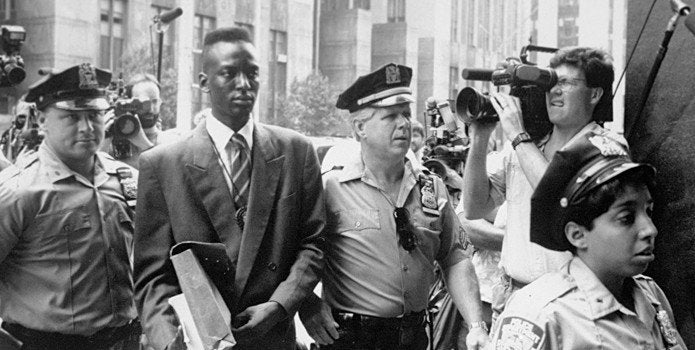 With so many big, prestigious, Oscar-worthy movies crammed into the last few weeks of the year, it's challenging to find hidden gems now playing in theaters. But this gives me an opportunity to reach into my archival bag and pull out some lesser-known treats for the season. (I would also remind you to check out Sessions and A Late Quartet, which were highlighted last month.)
As for those holiday movies, it's always fun to revisit A Christmas Story or Miracle on 34th Street, but I wish more people knew about the French films Joyeux Noel and A Christmas Tale. They may not be typical Yuletide fare (especially the latter title) but they're awfully good.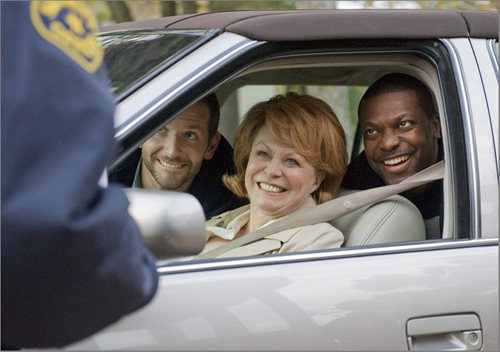 Riveting performances by Bradley Cooper, Jennifer Lawrence, and Robert De Niro highlight this arresting drama about a man with bipolar disorder who's trying to put his life back together, with the help of his anxious parents and a young widow. Director David O. Russell adapted Matthew Quick's novel and brings it to life with great feeling. HERE's my review.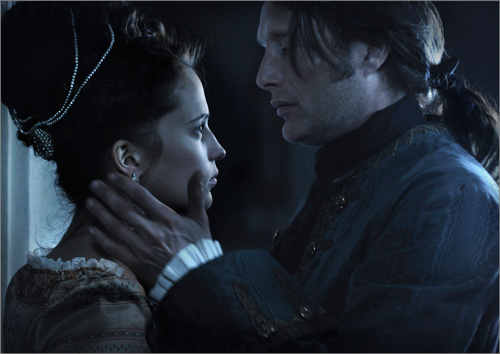 Rising star Alicia Vikander (who also costars in Anna Karenina) plays a young British royal who is married off to an ineffectual (and possibly insane) Danish king. Mads Mikkelsen portrays a small-town doctor who becomes the king's confidant and leads him and his country into the age of Enlightenment. This fascinating chapter of history is well-known to Danes but fresh dramatic fodder on this side of the Atlantic. HERE's my full review.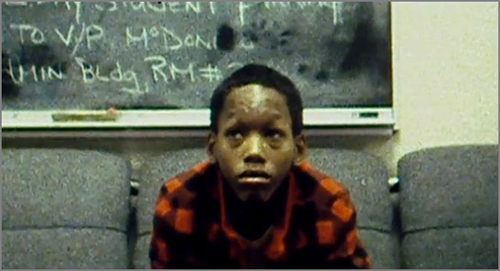 Ken Burns collaborated with his daughter Sarah Burns and her husband David McMahon on this compelling documentary about five teenage boys who were railroaded by police and prosecutors into confessing to a heinous crime they did not commit. New Yorkers well remember the night in 1989 when a female jogger was brutalized in Central Park, but they probably don't know the aftermath, as recounted in this revelatory documentary. Read more HERE.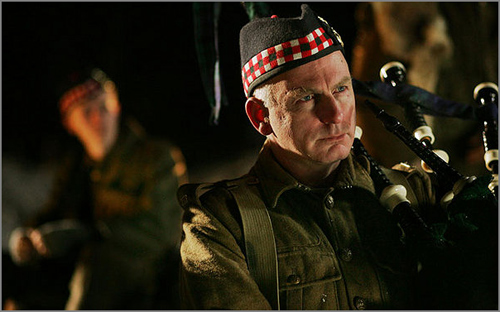 A deeply moving film about soldiers who, in December 1914, put down their rifles and silenced their cannons to greet one another in no man's land on the first Christmas Eve of World War One. Writer-director Christian Carion based almost every incident in the film on documented events. I can think of no better way to express the spirit of peace on earth and good will towards men.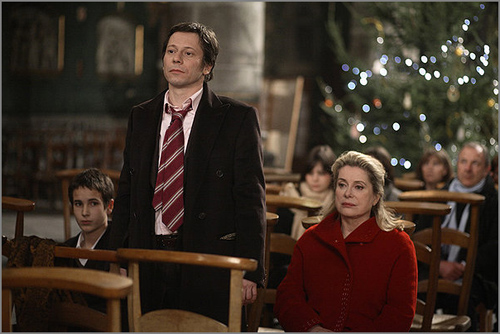 Mathieu Amalric plays a self-destructive alcoholic whose sister had him banned from family gatherings until this year's Christmas get-together, because he may just be the only person who can help his mother (Catherine Deneuve) with a bone-marrow transplant. Arnaud Desplechin's film explores and even celebrates our contradictory nature as human beings, and one fascinatingly fractious family.
Calling all HuffPost superfans!
Sign up for membership to become a founding member and help shape HuffPost's next chapter