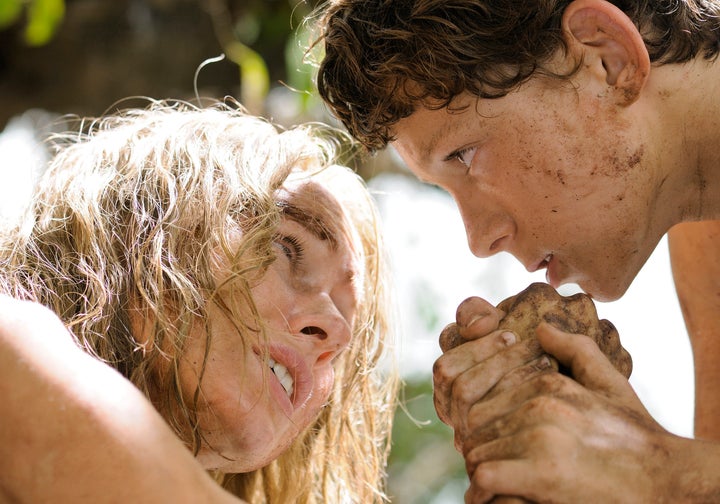 January is traditionally a spillover month for late-December releases, almost all of them vying for critics' awards and, of course, the Oscar. There are some worthy candidates this year, along with well-intentioned films that suffer from what might be called December Bloat. Apparently, many of today's top directors disagree with Shakespeare that brevity is the soul of wit.

From the ranks of independent, foreign, and documentary films I would urge you to see Silver Linings Playbook, The Sessions, A Royal Affair, and The Central Park Five, to name a handful of my favorites that are still playing in theaters.
Other good films are competing against Hollywood's heavy hitters, and while they may not be capturing the most attention (or box-office dollars) they're certainly worth a look.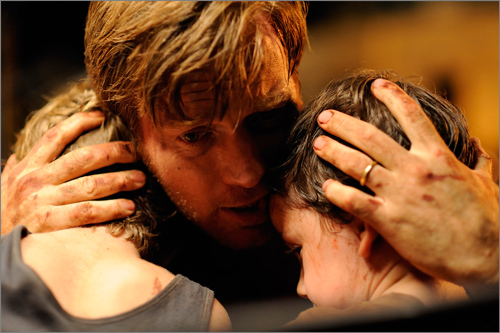 Naomi Watts and Ewan McGregor star in this riveting, true-life drama about a family struggling to survive -- and reunite -- after the traumatic tsunami that hit a resort in Thailand the day after Christmas in 2004. Director J.A. Bayona and screenwriter Sergio Sánchez manage to capture both the enormity of the disaster and the emotions that made its aftermath so challenging. This hasn't become a critics' darling, but I think it's one of the best films of 2012. I wrote more about it HERE.
QUARTET - now in theaters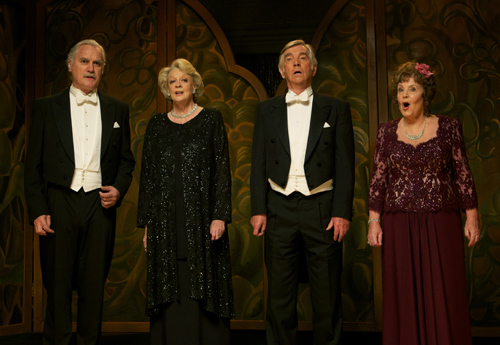 Dustin Hoffman makes his directorial debut with this good-natured film written by Ronald Harwood about a home for retired opera singers, where three old friends -- and a waspish diva who was married to one of them -- all wind up. Maggie Smith, Tom Courtenay, and Pauline Collins are easy to watch, but it's the irrepressible Billy Connolly who walks away with the picture.
BARBARA - now in theaters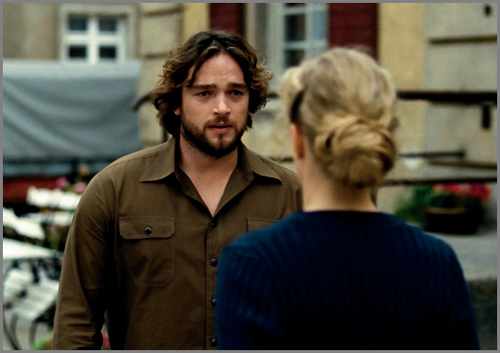 This German import didn't make the short list for Oscar consideration this year, which is too bad: Christian Petzold's story, set in the oppressive atmosphere of East Germany in 1980, is a marvel of understatement. Nina Hoss plays a doctor just released from prison and assigned to a rural clinic, where she meets a male doctor who has also been exiled there. Quiet and sharply observant, this drama has unexpected resonance.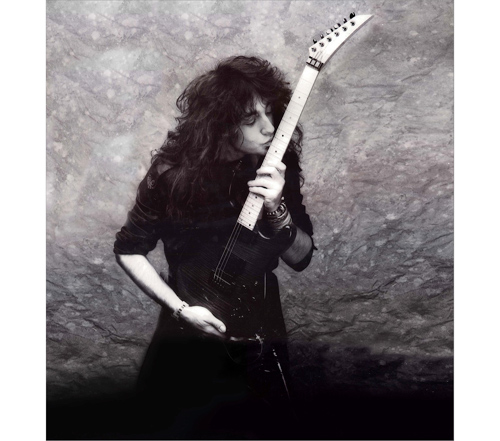 First-time filmmaker Jesse Vile expertly tells the story of a working-class, teenage guitar phenom whose life took a tragic and unexpected turn just as he was about to achieve stardom. Yet, as we learn, one should never underestimate a young man who will not surrender to illness -- or a family that refuses to let him down. This unsentimental portrait is both astonishing and inspiring.
FOLLOWING - on Blu-ray and DVD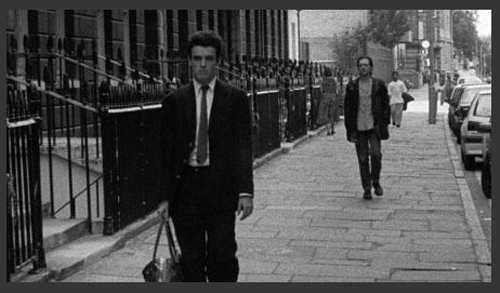 The Criterion Collection has resurrected Christopher Nolan's little-seen debut feature, an ingenious, micro-budget black & white thriller about a young man whose hobby is following people -- until his curiosity backfires on him. The story doesn't play out in linear form, which makes it all the more compelling. And, like Hitchcock, Nolan creates suspense out of the most ordinary settings and situations. This is a genuine sleeper.
Calling all HuffPost superfans!
Sign up for membership to become a founding member and help shape HuffPost's next chapter