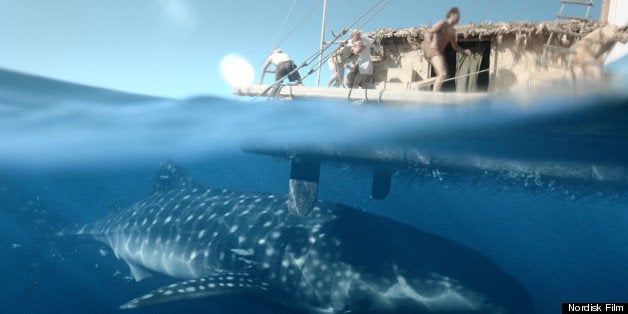 by Leonard Maltin

As we head toward the starting line for the summer movie season, which in Hollywood terms begins in early May, it may seem like a difficult time to find stimulating entertainment that doesn't involve superheroes or special effects. In point of fact, several distributors make a practice of releasing some of their best movies at this time of year, as counter-programming, and thank goodness for that.
I have nothing against Iron Man 3, which happens to be a very entertaining film, but I like variety in my movie diet, which is why I'm happy to recommend some smaller pictures that are now making their way across the country. I'm especially fond of Mud, and I feel confident that Jeff Nichols is someone whose work will stand the test of time.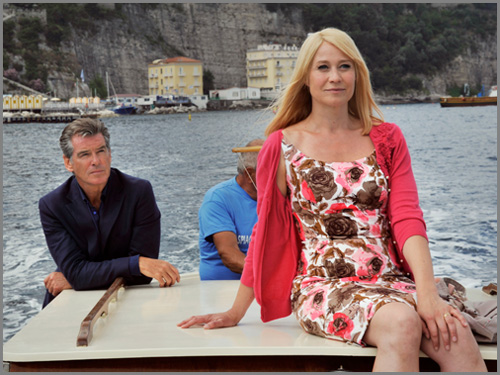 Pierce Brosnan gives one of his best performances, opposite Danish star Tryne Dyrholm, in this bittersweet romantic comedy from the gifted filmmaker Susanne Bier, whose work (Brothers, After the Wedding, and the Oscar-winning In a Better World) is usually much more serious. Audiences of a certain age should especially enjoy this story about two mature characters, set against the beautiful backdrop of Sorrento, Italy. My full review will be posted here.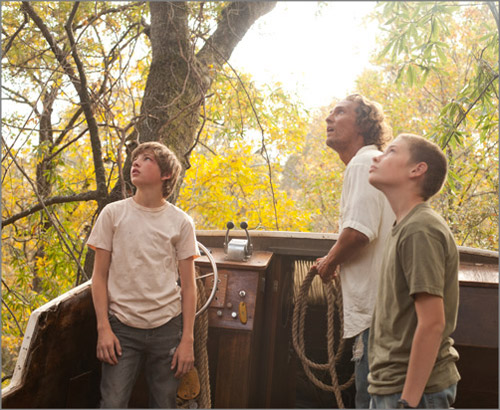 Matthew McConaughey has never been better than he is in the title role of writer-director Jeff Nichols' latest feature (following Take Shelter), which takes place in rural Arkansas. Two adolescent boys decide to help a drifter on the lam, whom they discover hiding out on an island in the Mississippi River. This is uncommonly good storytelling; don't miss it. I write more about Mud here.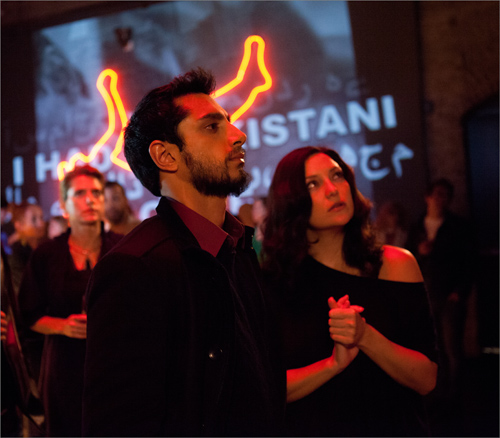 Director Mira Nair has explored culture clashes before (Monsoon Wedding, The Namesake) but this adaptation of Mohsin Hamid's provocative novel has particular relevance in a post-9/11 world. Riz Ahmed plays a Pakistani immigrant who wants to live the American dream, and does, until the Twin Towers attacks change everything --including people's perception of him. Liev Schreiber, Kiefer Sutherland, and Kate Hudson costar in this intelligent and provocative (if imperfect) drama. Read my full review here.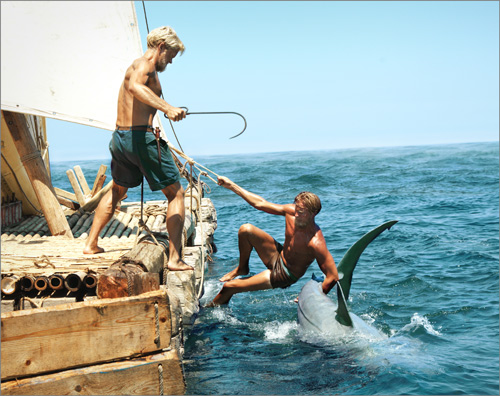 Norwegian explorer Thor Heyerdahl sold 50 million copies of his book about a daring sea voyage in the late 1940s, and went on to win an Oscar for his documentary about the daring 4,300 mile trip on a balsa wood raft. Now two Norwegian filmmakers have skillfully dramatized his saga; their efforts earned them an Oscar nomination this year for Best Foreign Language Film. Here's more about Kon-Tiki.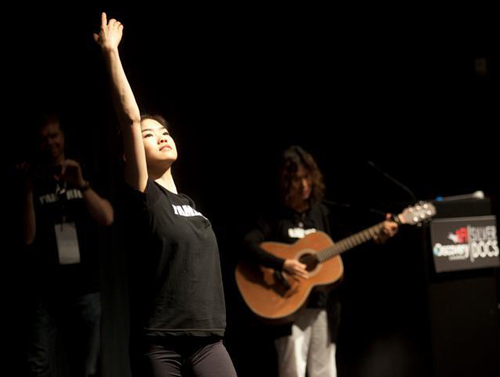 Documentary filmmaker Scott Hamilton Kennedy (OT: Our Town, The Garden) hangs out with freshmen and seniors at the Los Angeles High School of the Arts for this lively, unpredictable portrait of budding musicians, dancers, and performers and (significantly) their families. There are no revelations, but the film is highly relatable and entertaining. Click here for more information.


Leonard Maltin is the editor of the long-running annual paperback reference Leonard Maltin's Movie Guide (and its companion volume, Leonard Maltin's Classic Movie Guide) and the host of Maltin on Movies on ReelzChannel. He holds court at www.leonardmaltin.com.