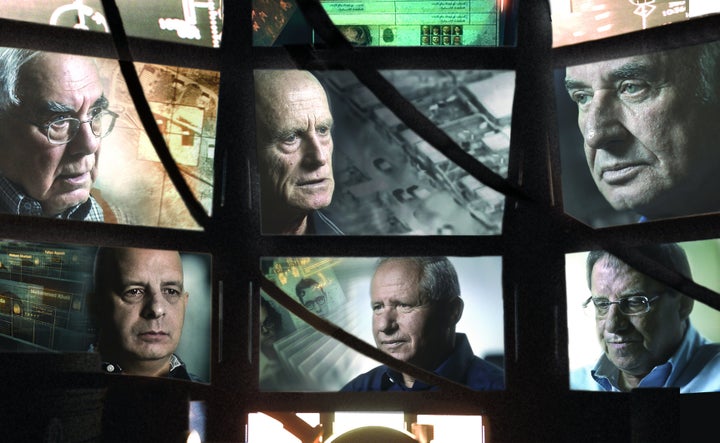 Since this is Academy Award month, I've decided to focus on Oscar-nominated documentaries, with one ringer to lighten the tone of these mostly-serious films.
However, I can't let the moment pass without putting in a good word for a film that went all but unnoticed in theaters last fall: A Late Quartet. Philip Seymour Hoffman may be an Oscar nominee for his galvanizing performance in The Master, but he's also compelling (and thoroughly believable) here as one member of a world-class string quartet that is beginning to fray at the edges after 25 years of success. And if more people had seen Christopher Walken's work as his colleague, he might have been mentioned more seriously when awards were handed out over the past month. Catherine Keener and Mark Ivanir costar in this lovely film, which is now available on DVD and Video on Demand.
Not every good piece of work in a movie year winds up with awards, but that doesn't diminish the achievement. A Late Quartet and my dark-horse documentary pick, Beauty is Embarrassing, are just two examples.
THE GATEKEEPERS - now in theaters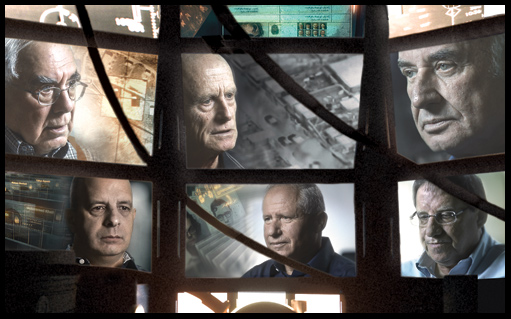 Israeli filmmaker Dror Moreh persuaded the six men who have overseen Shin Bet, his country's secret police, for the last thirty-some years to break their long-held silence for a series of candid interviews. Their thoughts about the work they have done and the violence they have perpetrated offers substantial food for thought, no matter where you stand on the Israel-Palestine issue. This Oscar nominee is a real eye-opener. You can find my full review HERE.
FIVE BROKEN CAMERAS - now in theaters, on DVD and Video On Demand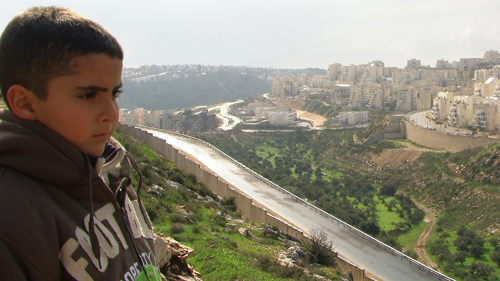 This Oscar-nominated video diary by amateur filmmaker Emad Burnat and co-director Guy Davidi chronicles how life in a simple West Bank village changes when Israeli settlements overtake the area. A unique collaboration between Palestinian and Israeli filmmakers, this poignant film tells its story through the eyes of an ordinary man, not a politician or policy maker.
THE INVISIBLE WAR - on DVD and Video on Demand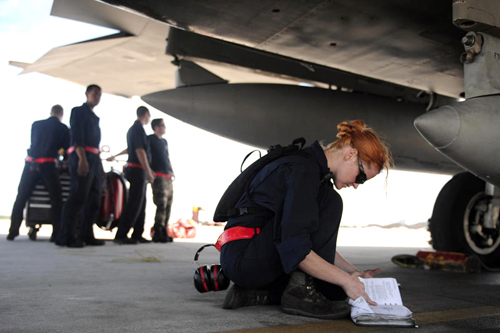 Kirby Dick, a prior Oscar nominee for Twist of Faith, and filmmaking partner Amy Ziering are nominated this year for this sobering, even horrifying account of sexual abuse in the military. The film is difficult to watch but impossible to forget, as it personalizes a problem that might better be described as a crisis. Secretary of Defense Leon Panetta has already taken action as a result of screening this compelling film.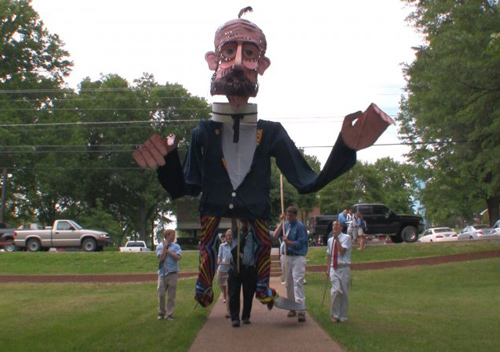 If you like documentaries but crave something lighter in tone than this year's Oscar nominees, here's a refreshing change of pace: an often-hilarious portrait of a true original. Wayne White made his name as one of the Emmy Award-winning designers of Pee-wee's Playhouse thirty years ago and has since reinvented himself as a fine artist with an irrepressible sense of humor. This will have you smiling from start to finish. HERE's my review.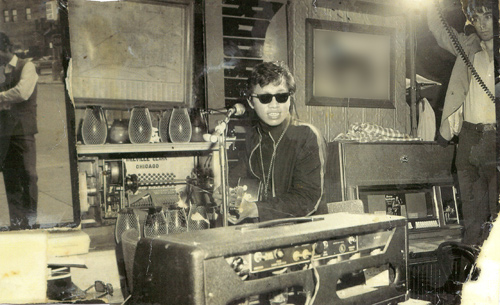 I'm re-recommending this feel-good film because it's now available for viewing at home. The less you know about this story, the more you can savor its unfolding drama. No one could make up such a saga about a forgotten Detroit-based singer-songwriter of the early 1970s named Rodriguez, who (it turns out) became a pop culture hero in South Africa. Winner of the World Cinema Audience Award for Documentary and a Special Jury Prize at last year's Sundance Film Festival, it is now an Oscar nominee as well. Bravo to filmmaker Malik Bendjelloul. Click HERE to read more.
Calling all HuffPost superfans!
Sign up for membership to become a founding member and help shape HuffPost's next chapter