Nimoy portrayed Spock for 40 years, reprising the role in 2009's "Star Trek" and 2013's "Star Trek Into Darkness." Aside from his work as Spock, Nimoy sat in the director's chair, helming "3 Men And A Baby" and "Star Trek" films like "The Search For Spock" and "The Voyage Home." He was also an accomplished voice actor, and can be heard in two episodes of "The Simpsons," "Atlantis: The Lost Empire," "Transformers: The Movie," "The Pagemaster," and dozens of other projects, including video games. More recently, he had a recurring role on the series, "Fringe," as William Bell.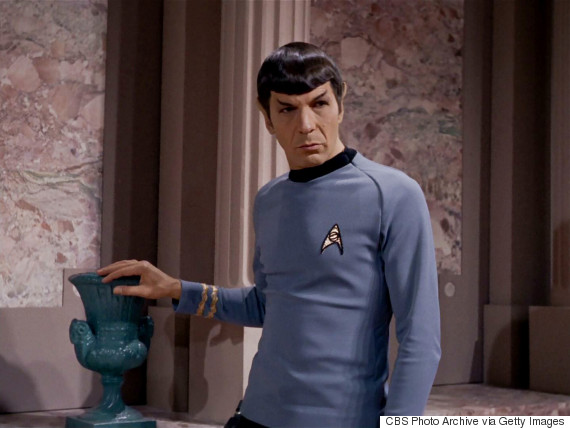 Nimoy also released five albums via Dot Records, one of which borrowed from his days as Spock: "Leonard Nimoy Presents Mr. Spock's Music From Outer Space."
The actor is survived by his wife, two children from his first marriage to actress Sandra Zober, his stepson and grandchildren.
Before You Go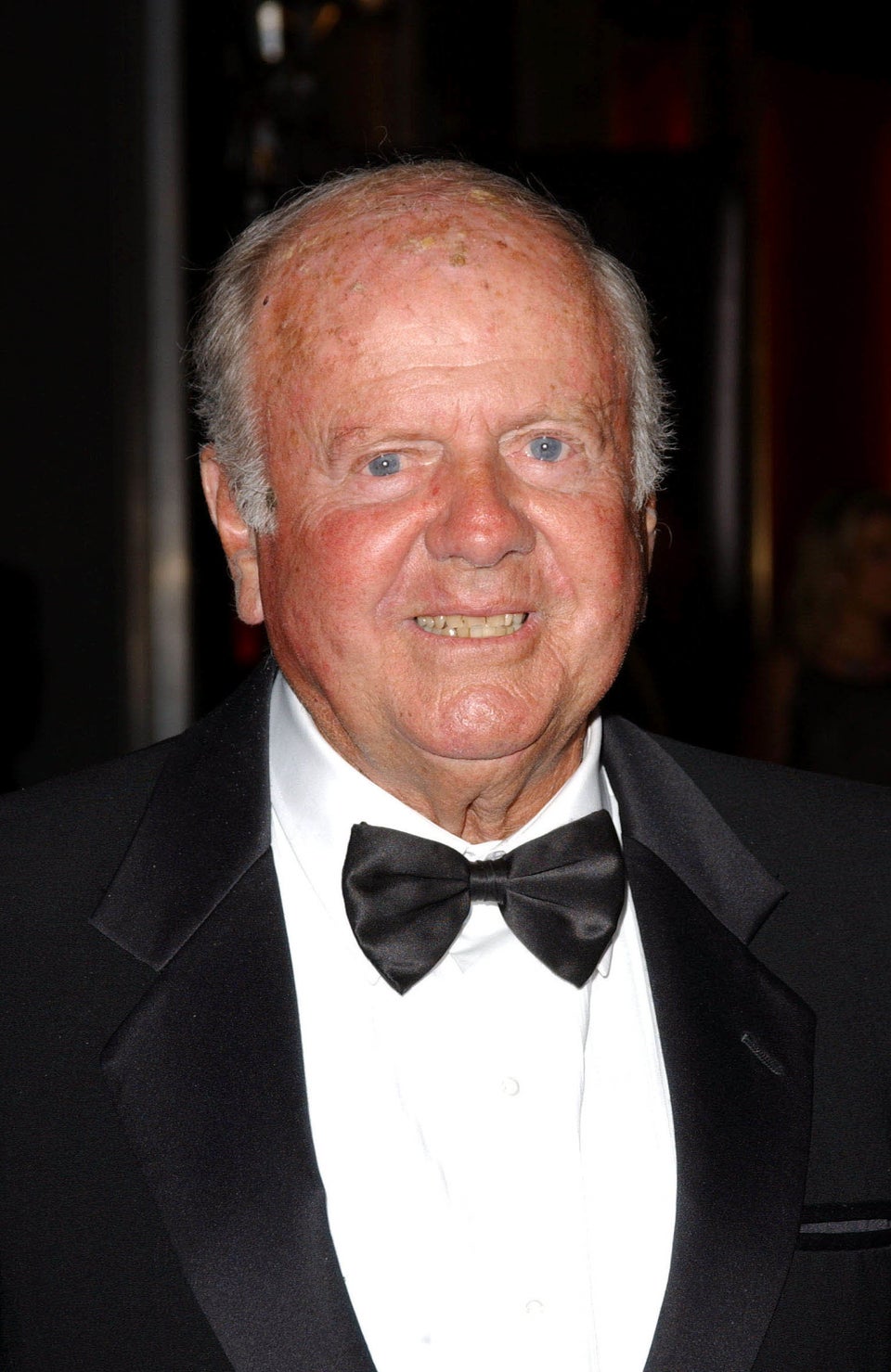 Entertainers We've Lost In 2015
Popular in the Community