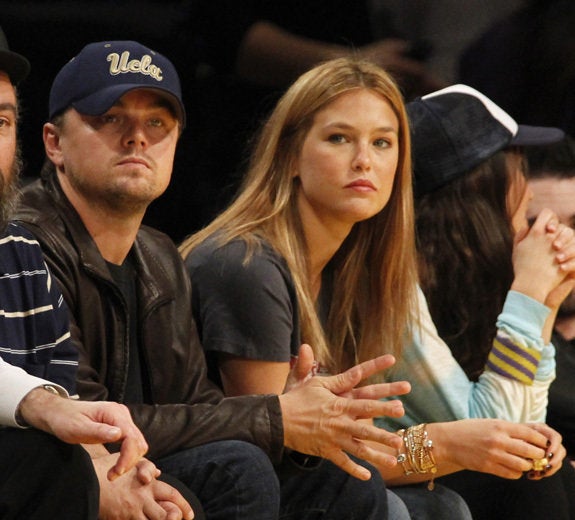 Has one of the most beautiful couples in the world called it quits.
According to the New York Post, glamor couple Leonardo DiCaprio and Israeli model Bar Refaeli split up last week; the culprit, the paper's source says, was a lack of willingness to commit longterm.
"It was amicable, they're still friends and they are still talking," a "source close to the couple" told the Post. "They just grew apart and went their separate ways."
Popular in the Community