Dating supermodel Erin Heatherton certainly made an impact on "Django Unchained" actor Leonardo DiCaprio. So much so that he underwent regular colon hydrotherapy.
"Leo was introduced to them by [former] girlfriend Erin Heatherton and goes to The Piper Center for Eternal Wellness on Spring Street," an insider at the New York City center tells The Huffington Post. "While he was dating Erin, he went four times and was last seen leaving the center on Aug. 22, but hasn't been back since he broke up with Erin."
The Piper Center's website states that "colon hydrotherapy is a safe, effective method of removing waste from the large intestine, without the use of drugs. By introducing filtered and temperature-regulated water into the colon, the waste is softened and loosened, resulting in evacuation through natural peristalsis."
"Like a lot of guys, Leo took a while to be convinced to try one," the insider said. "It can be very embarrassing, but now that he has had one, he loves it."
Gwyneth Paltrow, Petra Nemcova, Kate Upton and John Cusack have also been seen at the center.
A spokesperson for DiCaprio declined to comment.
Related
Before You Go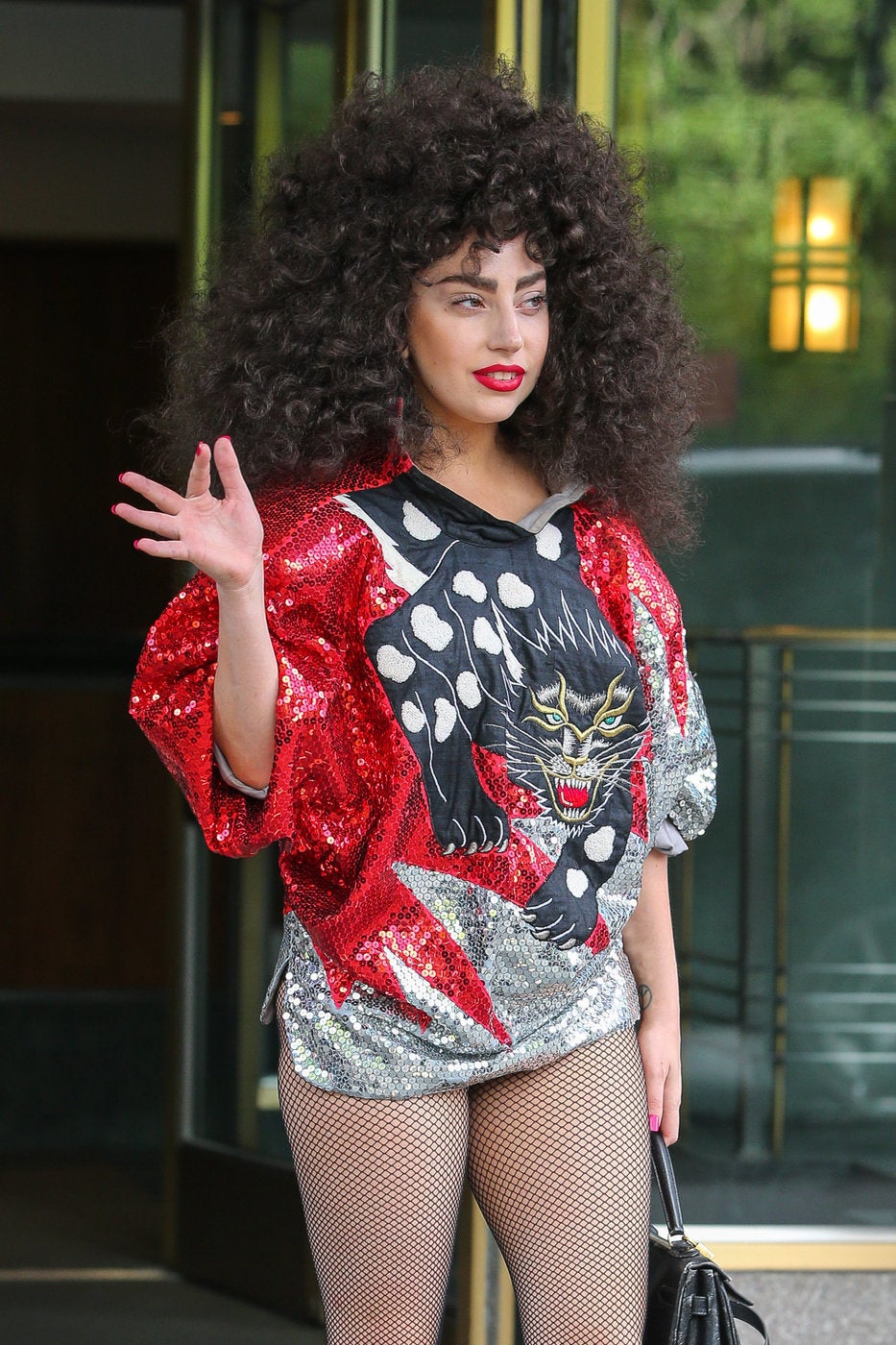 Celebrity News & Photos
Popular in the Community