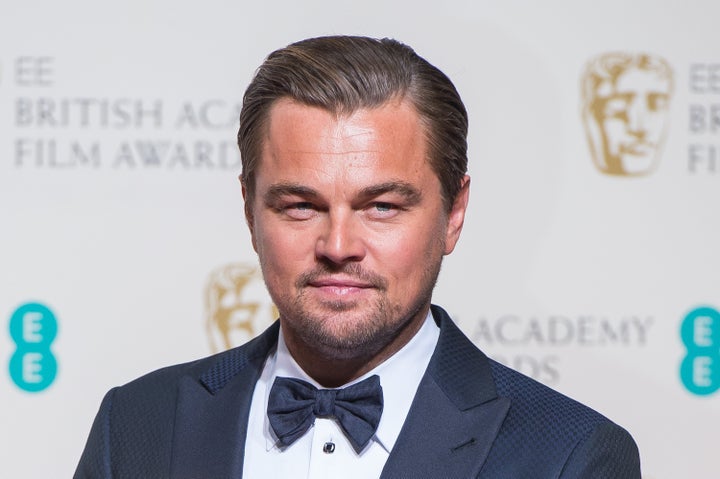 Leonardo DiCaprio's performance in "The Revenant" earned him his sixth Academy Award nomination and by all accounts, he really, really wants to win.
He wants to win so badly, one might say he's "desperate" to do so. In fact, plenty of people are saying just that according to a study from Grammarly, which analyzed IMDb comments to determine the words most frequently used to describe the actors who are nominated for this year's awards. Likewise, they also analyzed reviews on Rotten Tomatoes to reveal which words are most frequently used to describe the Best Picture nominees.
And if he wins this year, part of it will be because he played the game and campaigned hard. Film publicist and event planner Peggy Siegal recently told Vanity Fair that when she ran into the actor in December, he was eager to know if this was the year he'd finally take home the Oscar.
A year ago I saw him at a party in St. Barth's at Christmas, and he said, "Siegal, who's going to win the Oscars? I have to call my bookie." Well, Julianne Moore is going to win for her fourth nomination. And he said, "When am I going to win? I've had four nominations." And I said, "When you're in a wheelchair, you'll get the Irving Thalberg award." He was not happy about that. A year later, I said, "It's your year, you're winning. You've got to do the campaigning, you've got to go to the mats because you're going to win." I'm not the only one who said this to him. He did it with grace and class and he wrote all of his own speeches, and he was perfect.
So far DiCaprio has taken home the BAFTA, the Golden Globe and the SAG award for "The Revenant."All we have to say is desperate or not, we wish him good luck on Sunday.
Check out more from Grammarly's study below: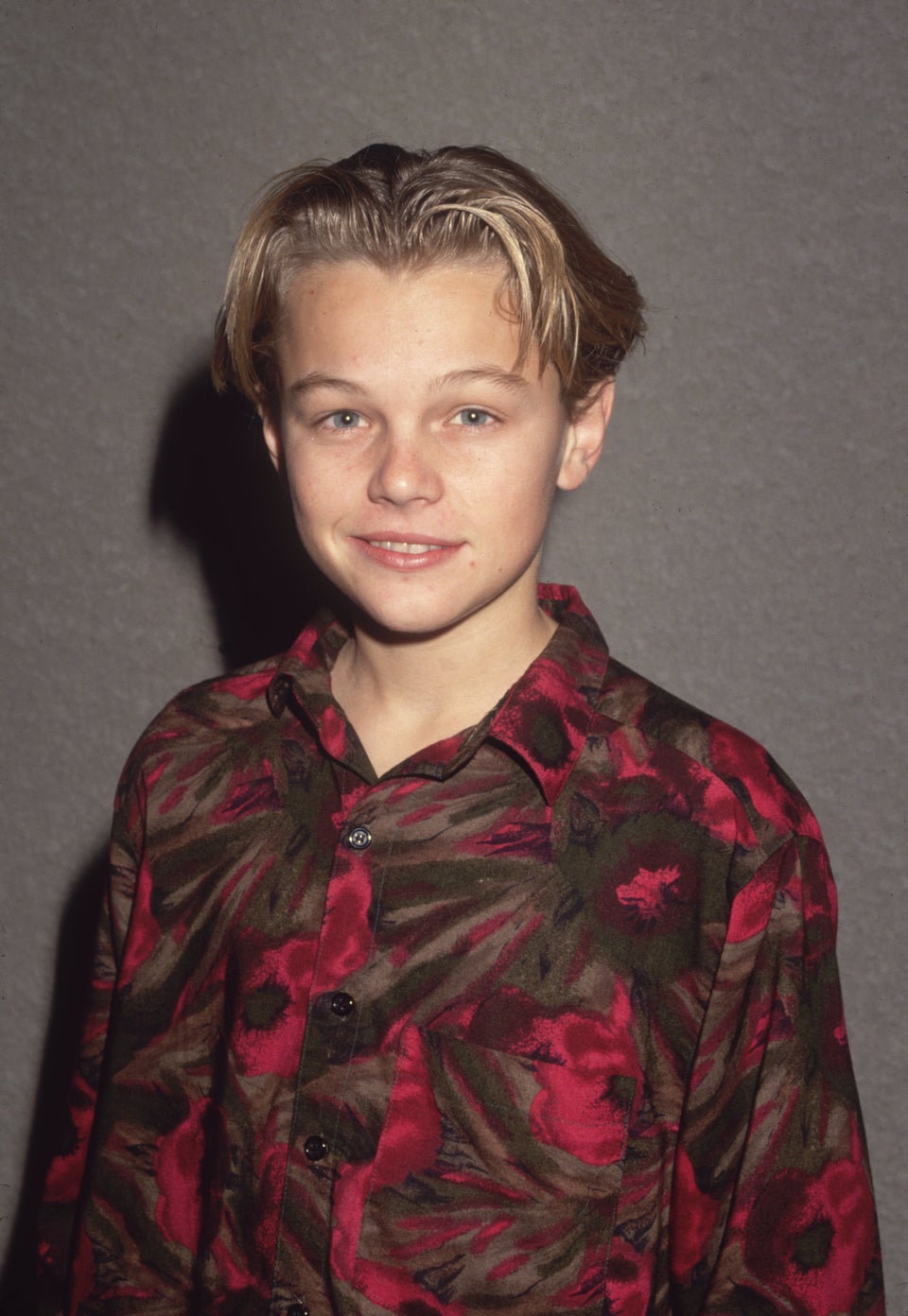 Leonardo DiCaprio Style Evolution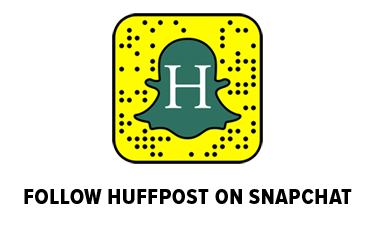 Popular in the Community