Konrad Annerud might just be the luckiest guy on earth.
The 21-year-old Swedish bartender is going viral for his handsome features that make him look like a young Leonardo DiCaprio. We can think of worse fates.
"I get to hear that I look like him quite often, especially since I work as a bartender in a nightclub," said Annerud to Swedish outlet nyheter24.se, by way of E! News. "But it's fun to be like him, he's handsome."
"When I was in Italy this summer, I almost felt like shaving my hair off," said the bartender. "It was very chaotic; people were yelling 'Leo' and wanted to take photos with me all the time. It was one of the craziest things I've ever experienced."
Sounds like he and Leo are living the same life!
Cheers to you, handsome doppelgänger.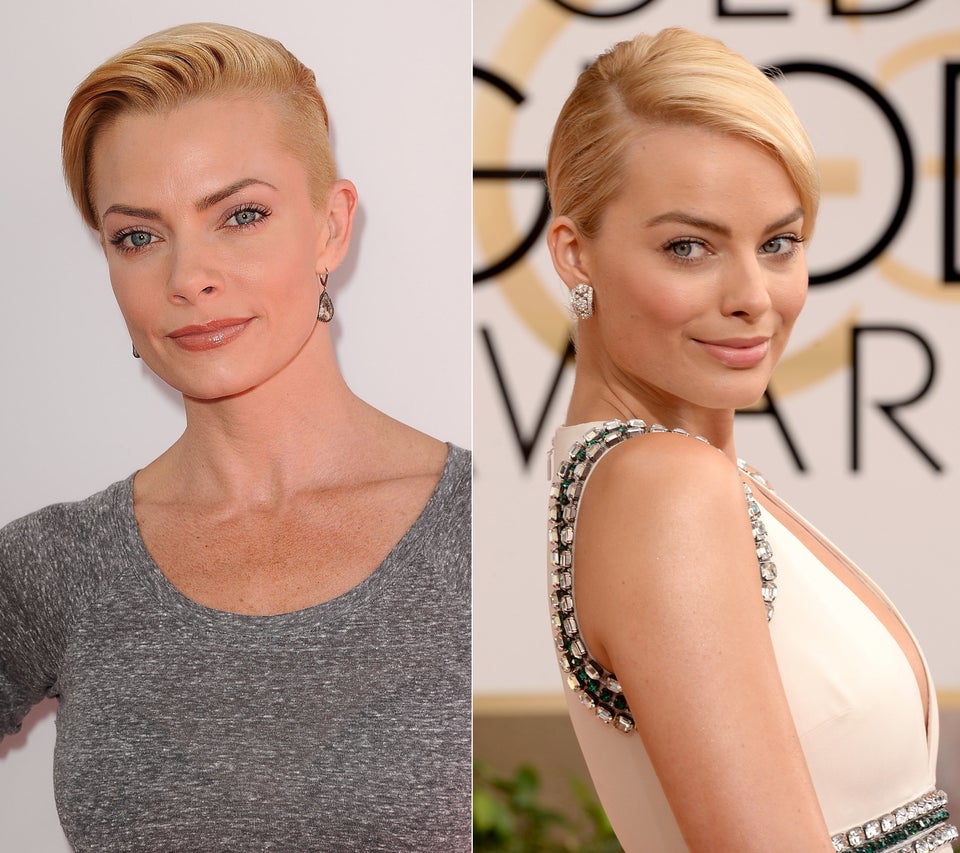 Celebrity Doppelgängers, Old & New
Popular in the Community