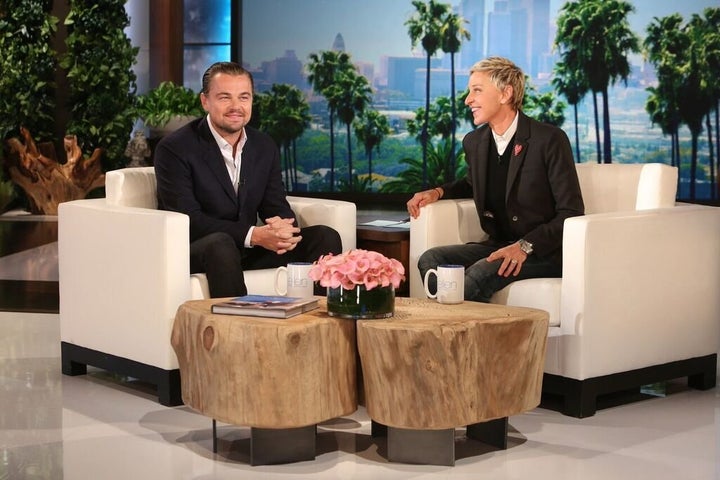 Leonardo DiCaprio got a little out of character (or should we say -- in character) during his interview with Ellen DeGeneres on Friday.
"I was on a plane to Russia and the engine exploded," said DiCaprio to a shocked DeGeneres. "I was looking out the window and the entire engine just turned into a fireball."
It only gets worse -- and, somehow, funnier. Watch it all unfold below (and scroll ahead to 3:05 to hear the flight attendant impression):
"My friends have named me the person they least want to do extreme adventures with, because I always seem to be very close to being part of a disaster," said DiCaprio in a December 2015 interview with Wired. "If a cat has nine lives, I think I've used a few."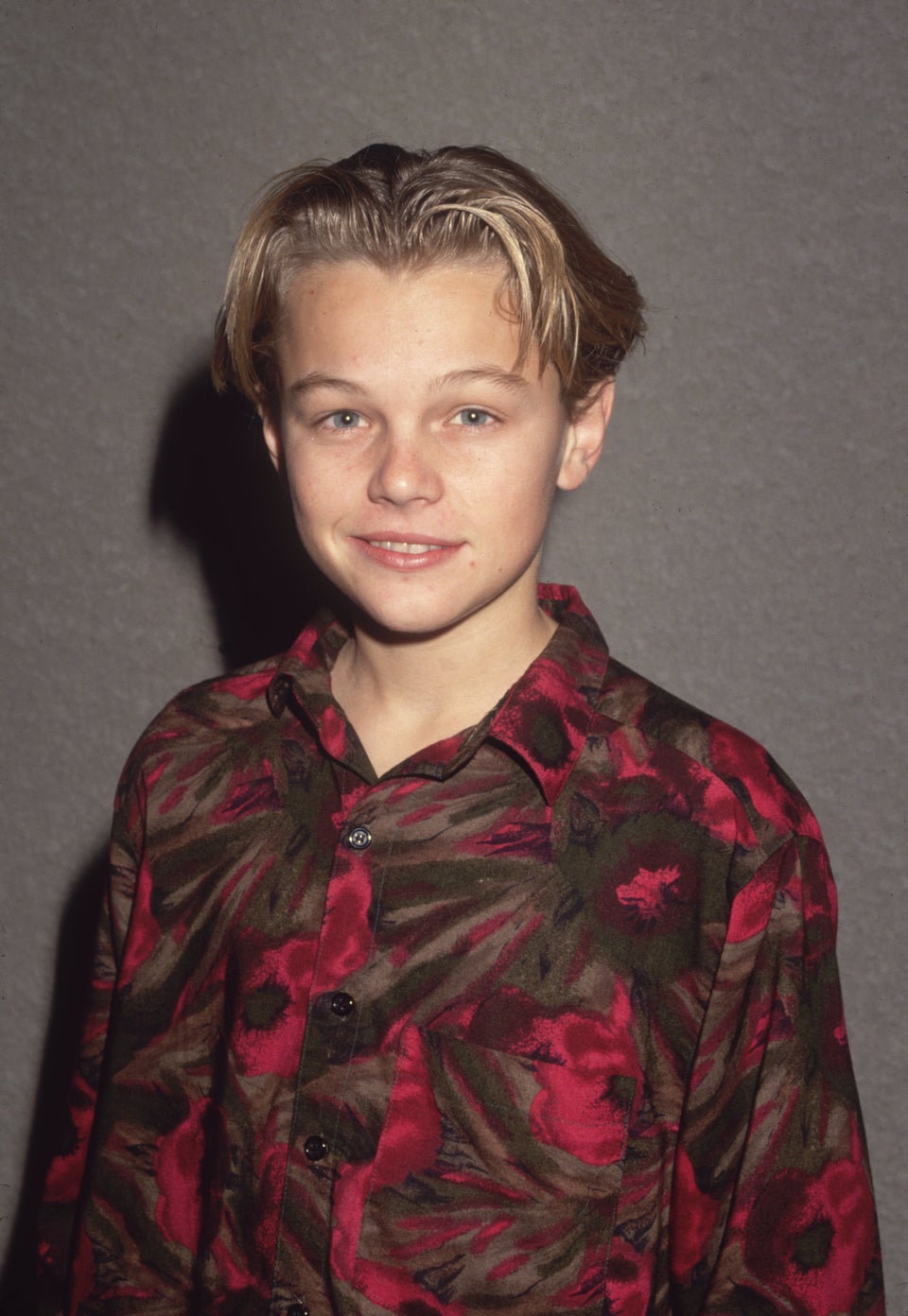 Leonardo DiCaprio Style Evolution