Organizations will receive grants to help them continue their efforts as the planet grapples with climate change, mass extinction and environmental degradation.
"The destruction of our planet continues at a pace we can no longer afford to ignore," DiCaprio said in a statement. "We have a responsibility to innovate a future where the habitability of our planet does not come at the expense of those who inhabit it."
The 40-year-old actor has been an active environmentalist throughout his career. He created the Leonardo DiCaprio Foundation in 1998, a year after "Titanic" came out, to fund efforts that protect the planet and its endangered species. It now supports such projects in more than 40 countries.
DiCaprio was recently an executive producer for the Oscar-nominated wildlife documentary "Virunga." His production company signed a multi-year deal with Netflix earlier this year to create more eco-themed films that chronicle the "urgent and important work" during this "critical time for our planet."
In September of 2014, DiCaprio addressed world leaders at the United Nations Climate Summit, urging them to address "the greatest challenge of our existence on this planet."
"As an actor, I pretend for a living. I play fictitious characters often solving fictitious problems. I believe mankind has looked at climate change in that same way," he said at the time. "My Friends, this body -- perhaps more than any other gathering in human history -- now faces this difficult, but achievable task. You can make history ... or be vilified by it."
You can watch his powerful speech below.
The Associated Press contributed to this report.
This page contains materials from The Huffington Post and/or other third party writers. PricewaterhouseCoopers LLP ("PwC") has not selected or reviewed such third party content and it does not necessarily reflect the views of PwC. PwC does not endorse and is not affiliated with any such third party. The materials are provided for general information purposes only, should not be used as a substitute for consultation with professional advisors, and PwC shall have no liability or responsibility in connection therewith.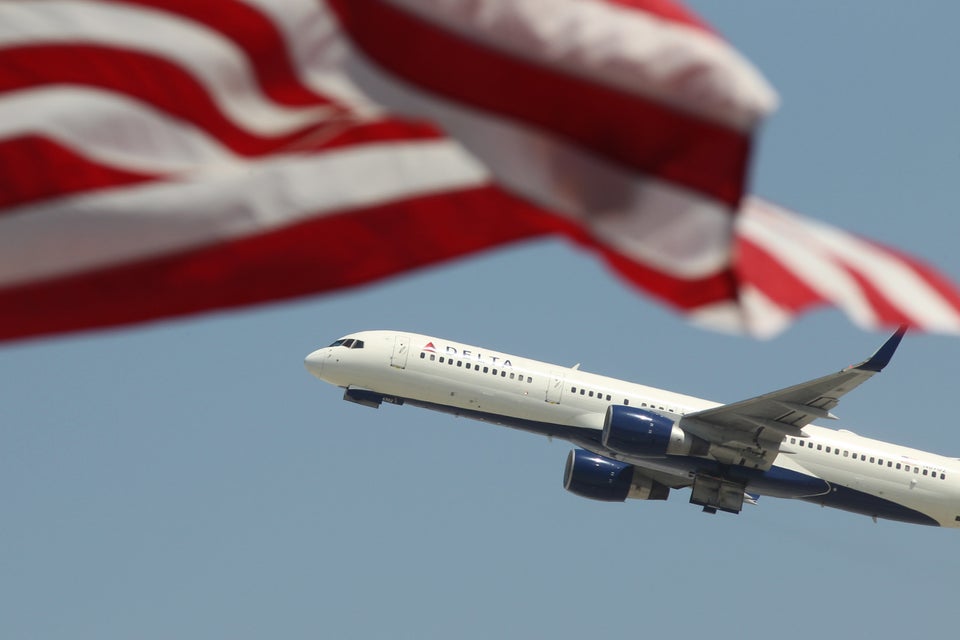 15 Ways You Contribute To Climate Change