Want to look like Leonardo DiCaprio? Buy a lot of pomade.
It appears that the key to the actor's style is consistency. DiCaprio sported floppy blonde locks as a teen, but ever since starring in "Catch Me If You Can" in 2002, his off-camera look has defaulted to that film's slicked-back look -- no matter how long he grows out his hair to play a character.
It also helps if you can be born with an impressive widow's peak, cultivate a permanent yacht tan and have a personal hairstylist on set every day.
Whether it's short, parted down the middle, combed to the side, or long (the hair he grew out for his role as Hugh Glass in "The Revenant" partially spawned the man bun era) it's almost like the 41-year-old has never had a bad hair day. Even including, dare we say, his Arnie Grape days.
Here, we investigate. Check out the major shift in 2002:
1989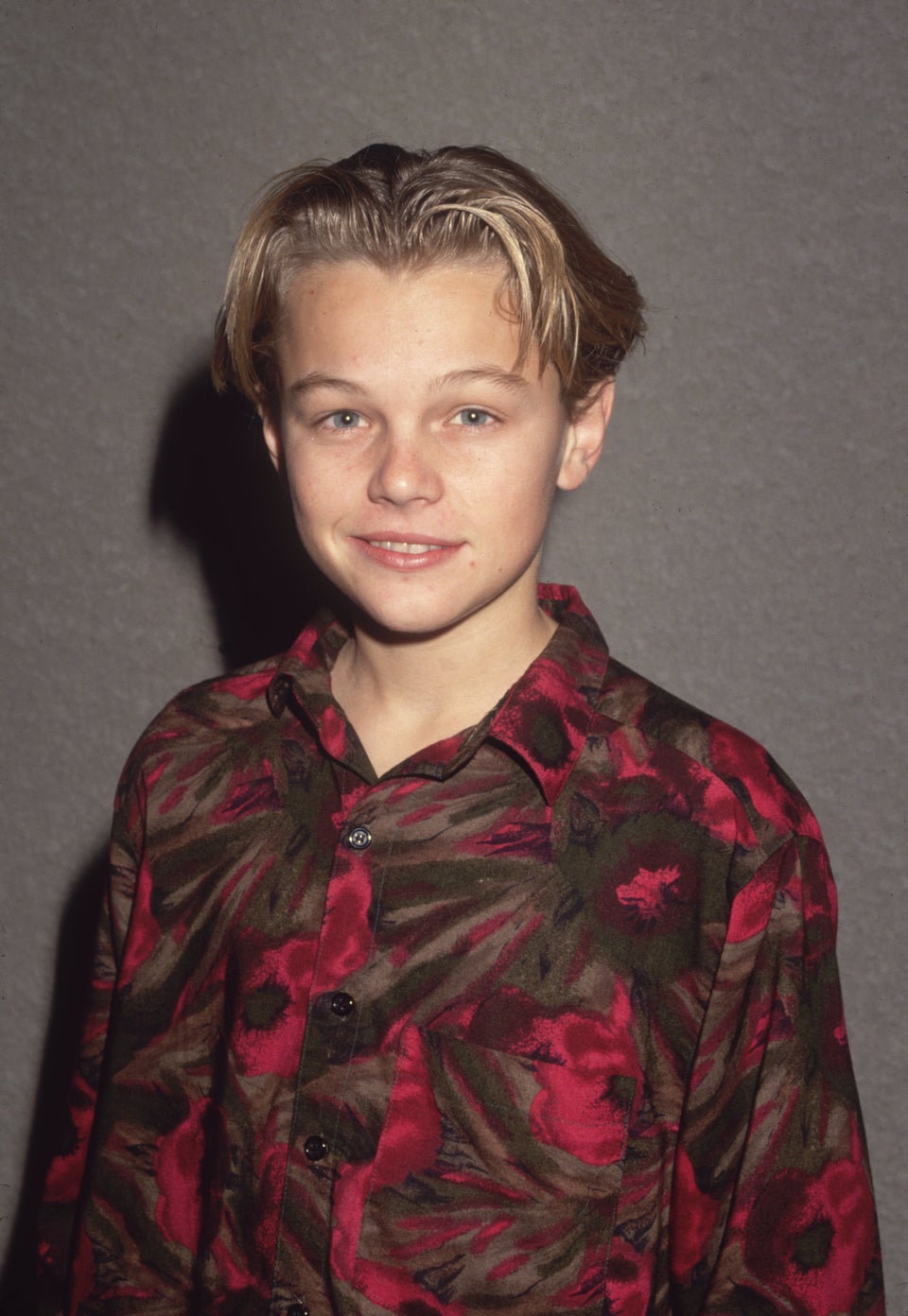 Darlene Hammond via Getty Images
1992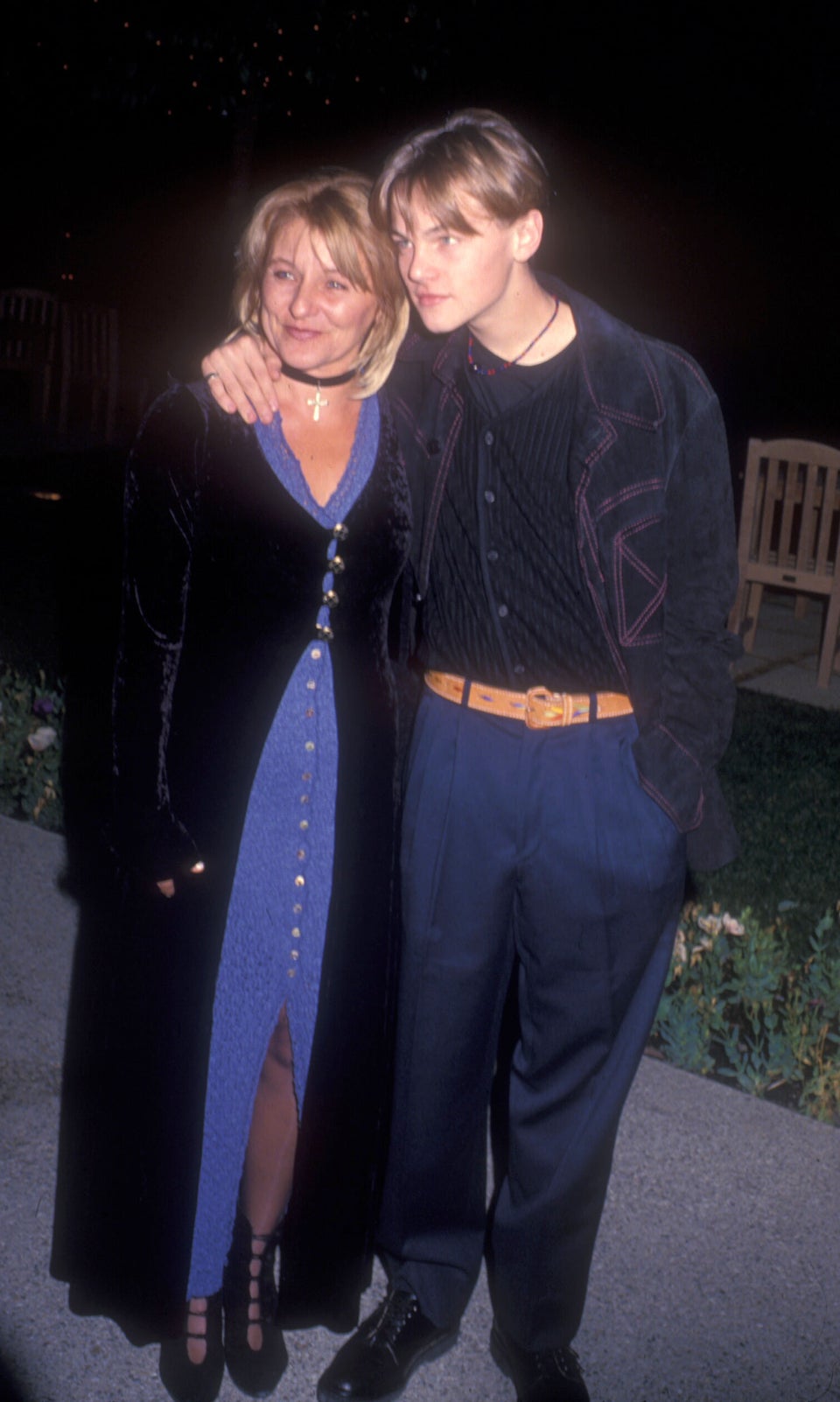 Barry King via Getty Images
1993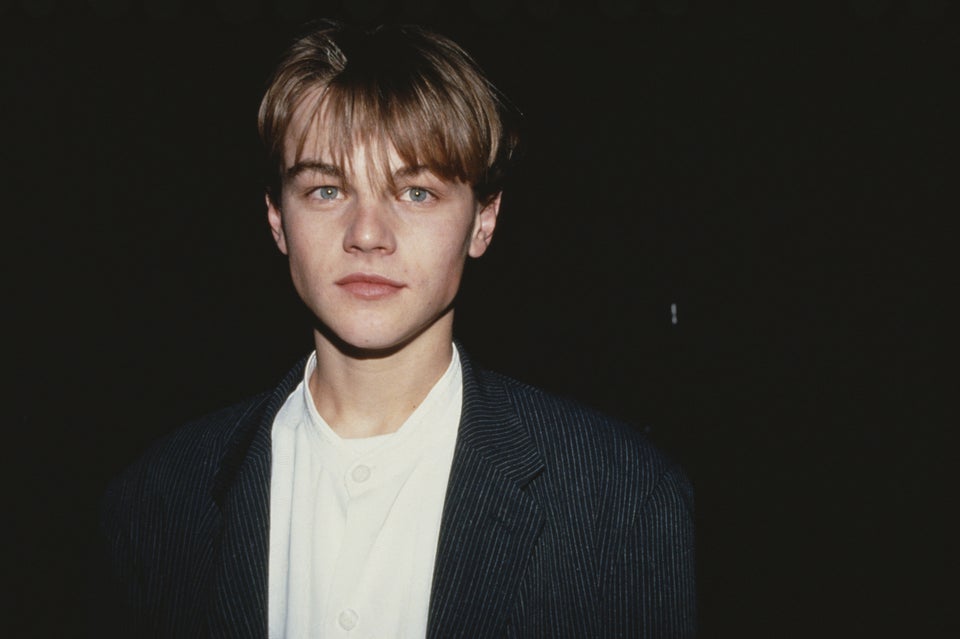 Rose Hartman via Getty Images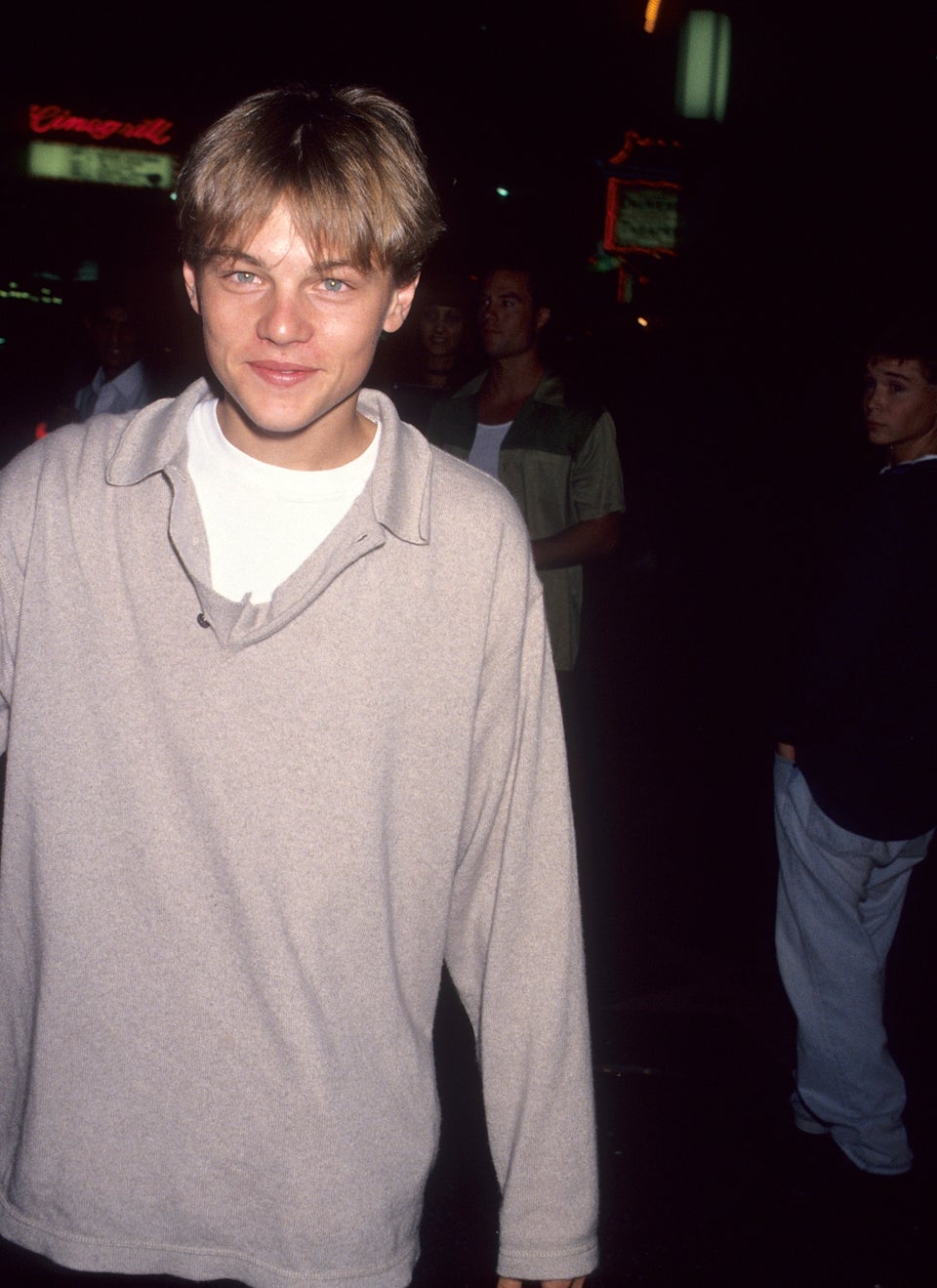 Ron Galella via Getty Images
1994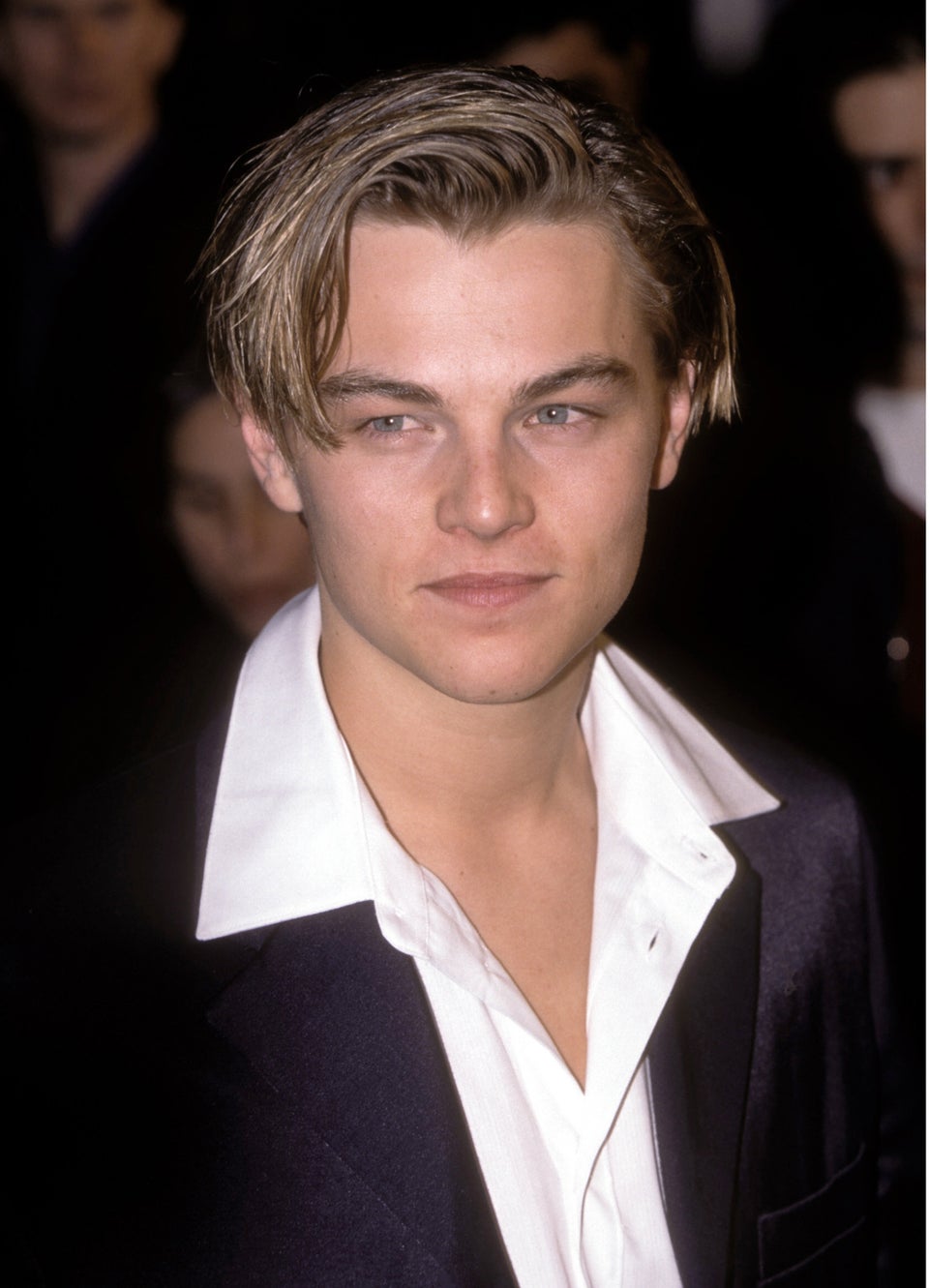 Terry McGinnis via Getty Images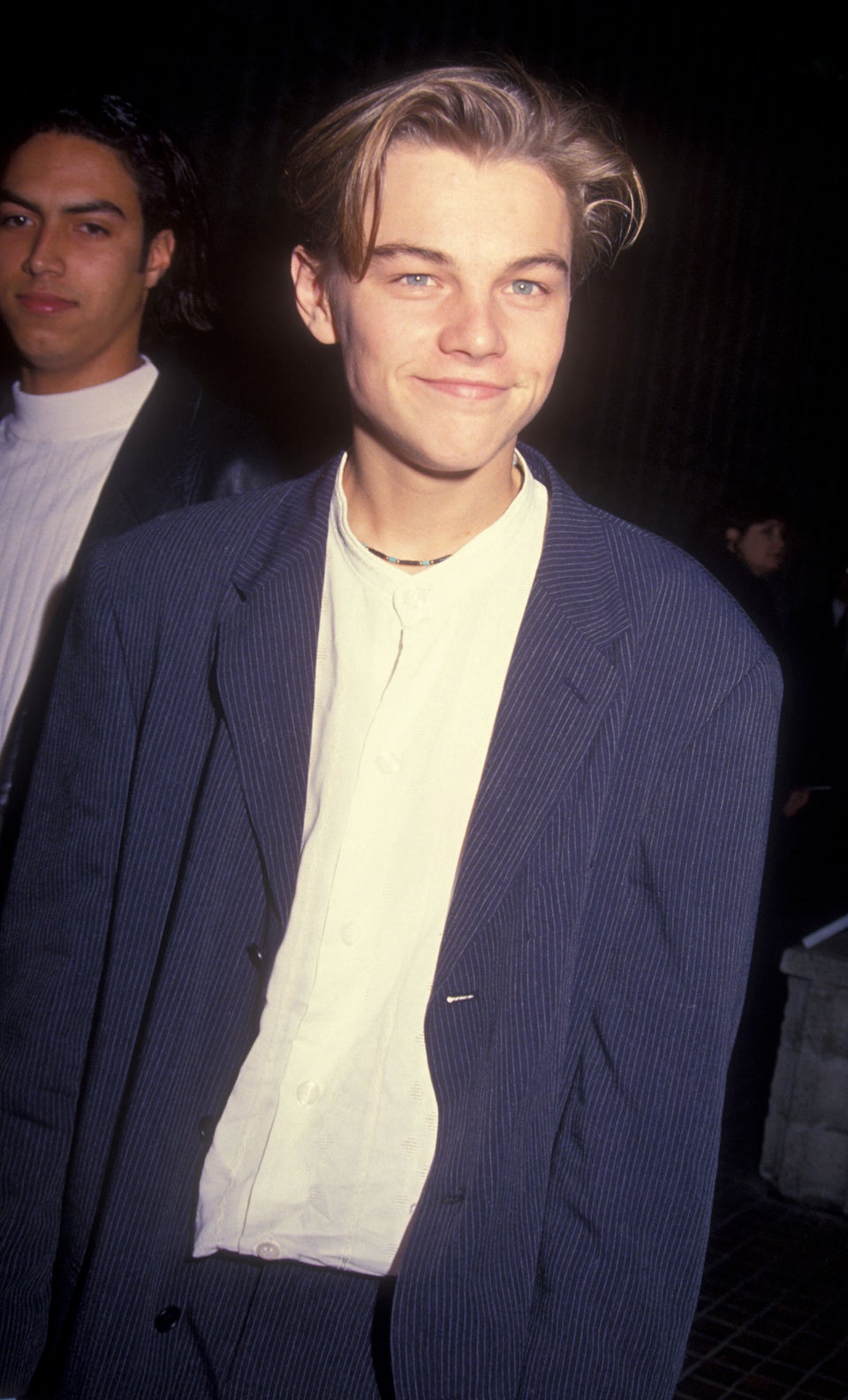 Barry King via Getty Images
1995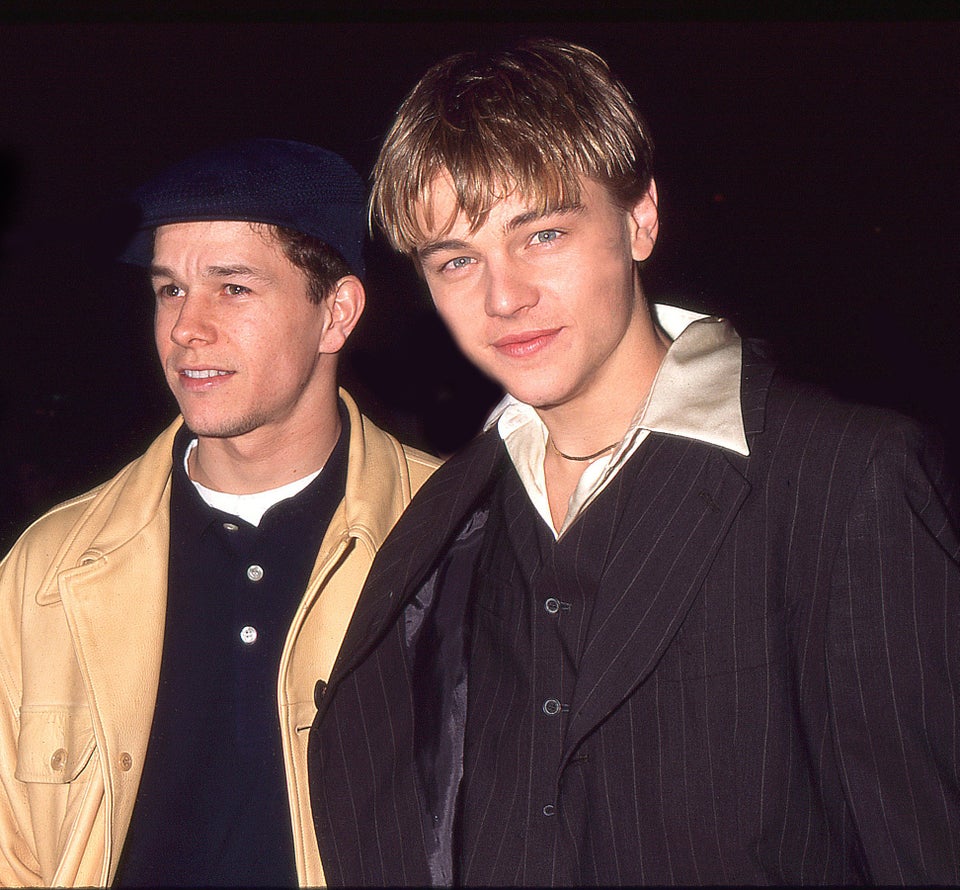 Rose Hartman via Getty Images
1996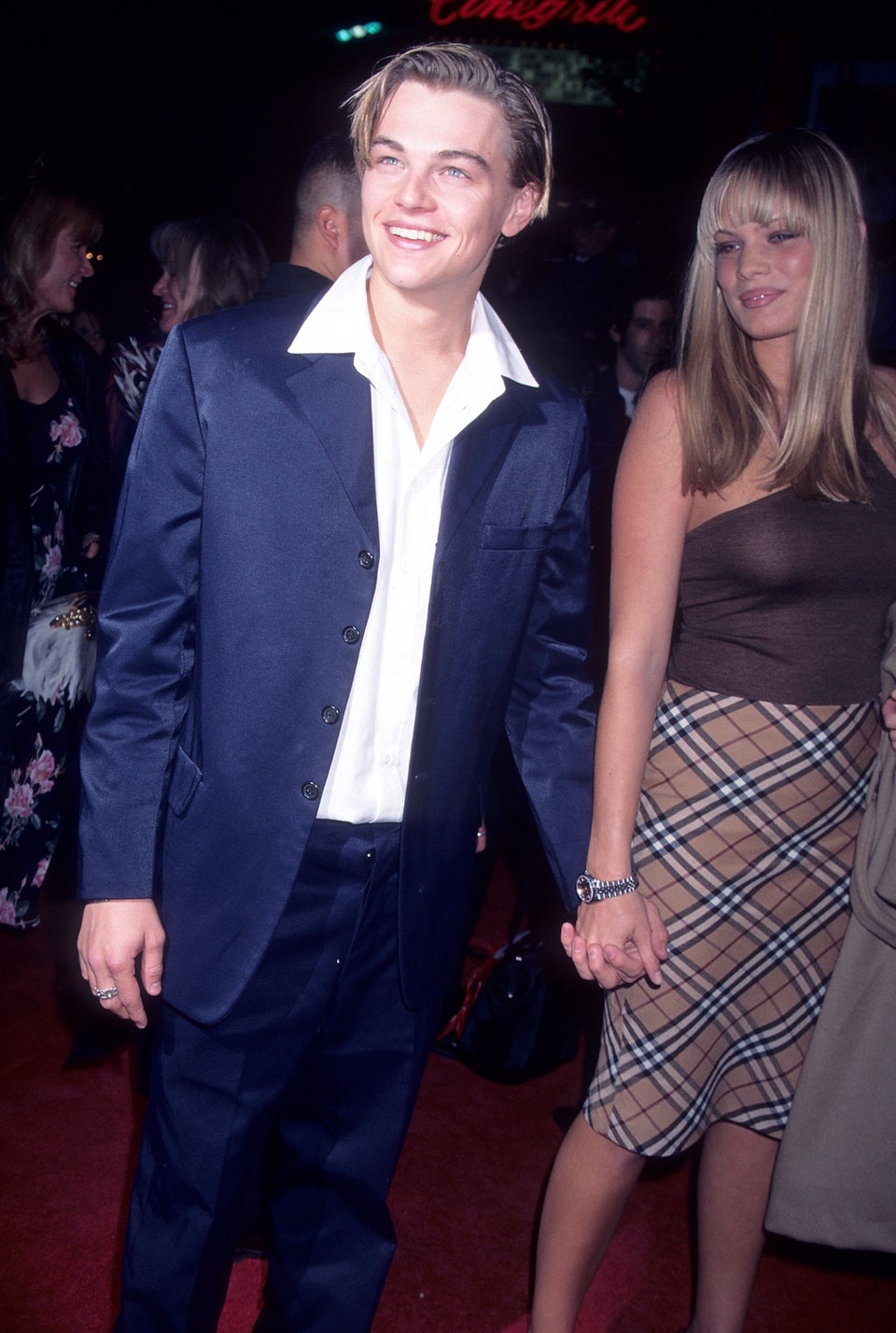 Ron Galella via Getty Images
1997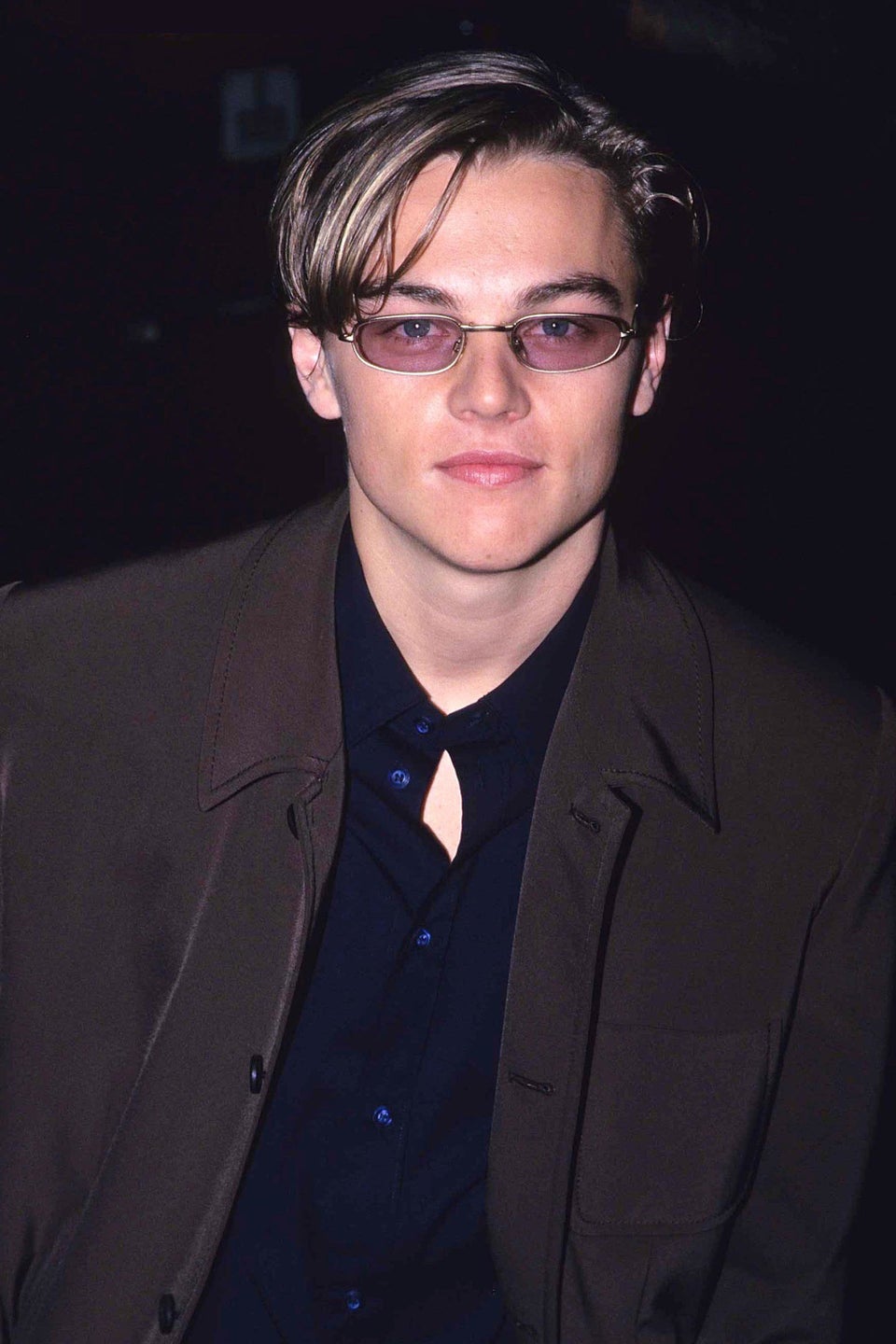 Fred Duval via Getty Images
1999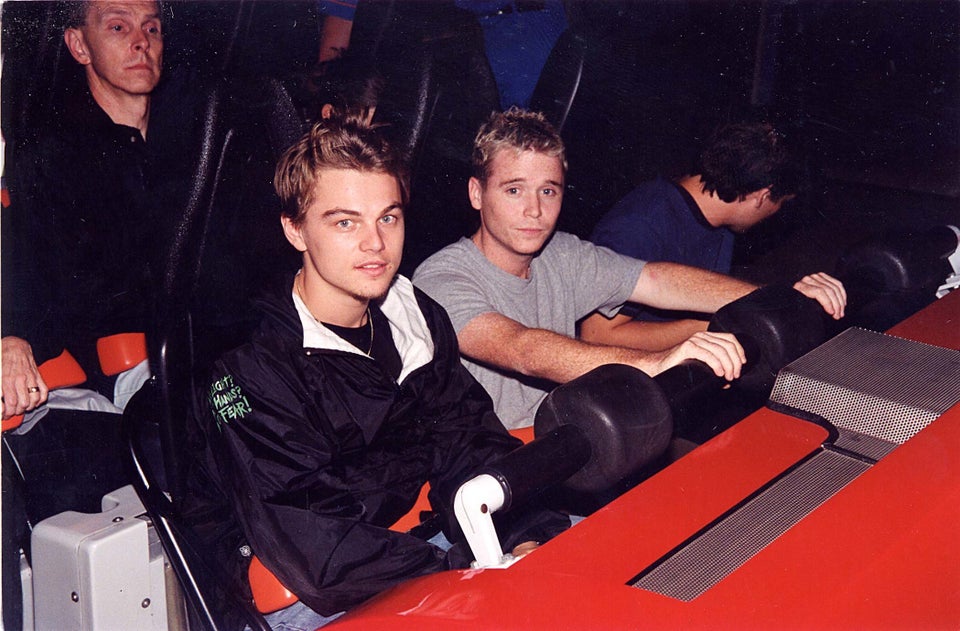 Jeff Kravitz via Getty Images
2000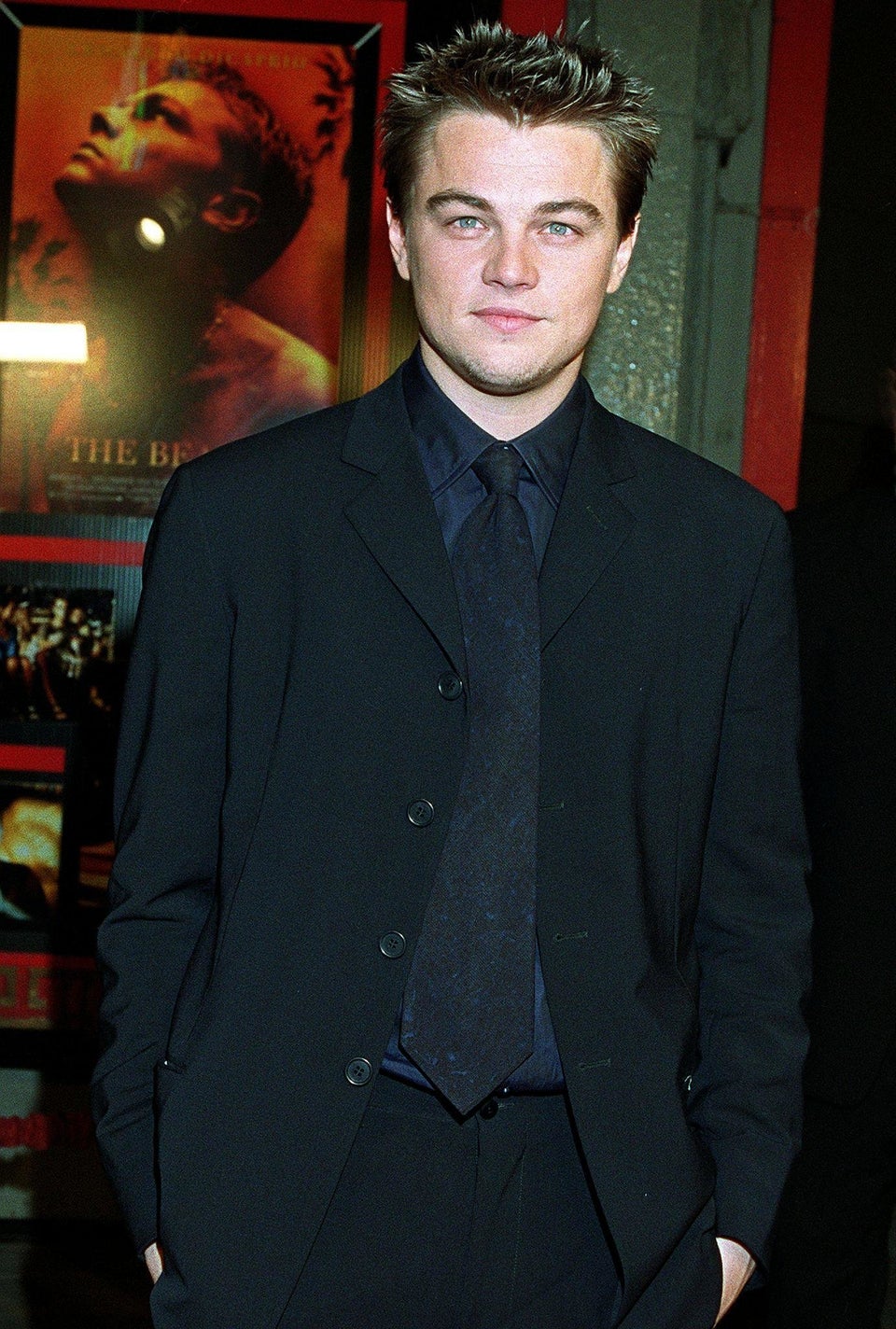 LUCY NICHOLSON via Getty Images
2001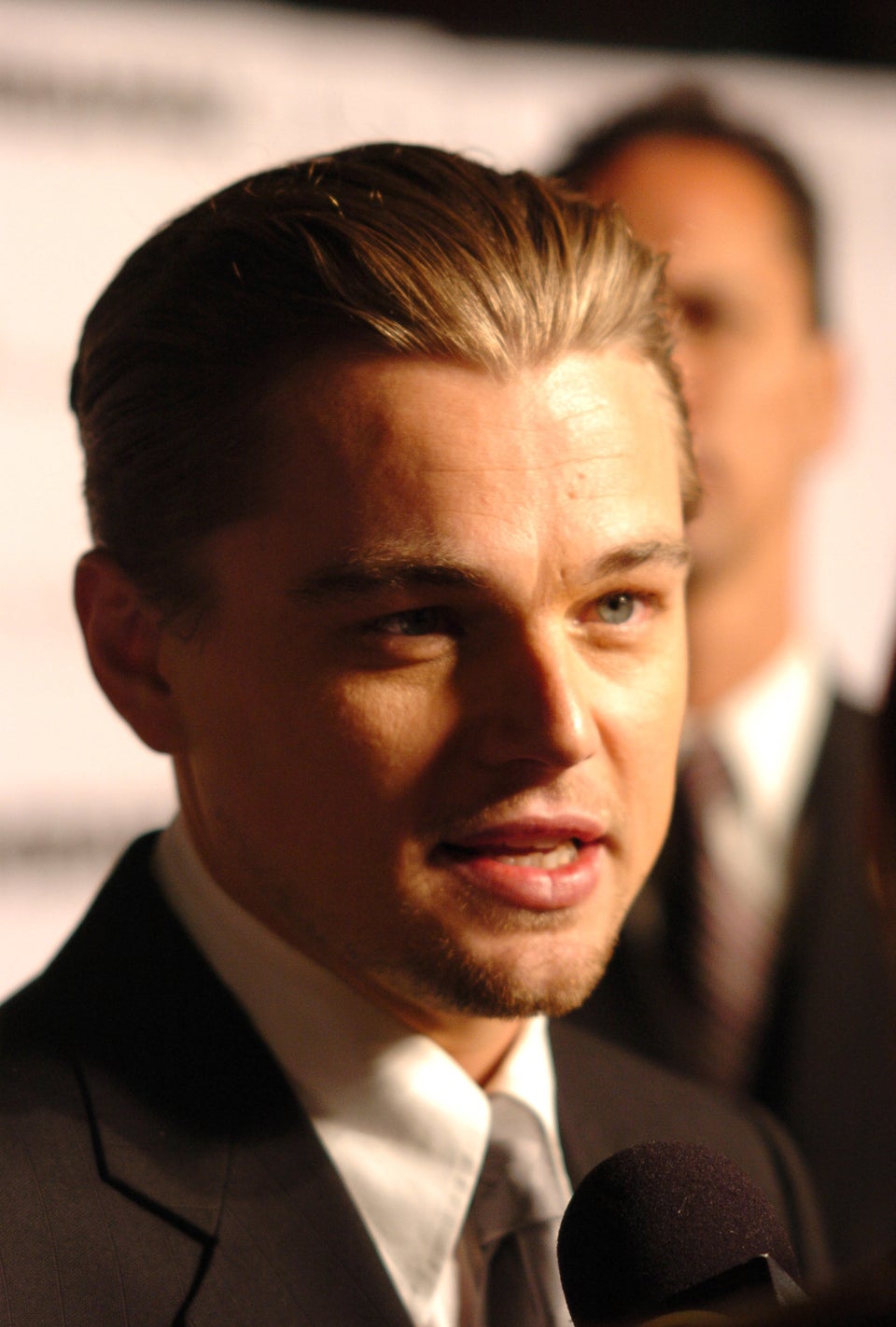 L. Cohen via Getty Images
2002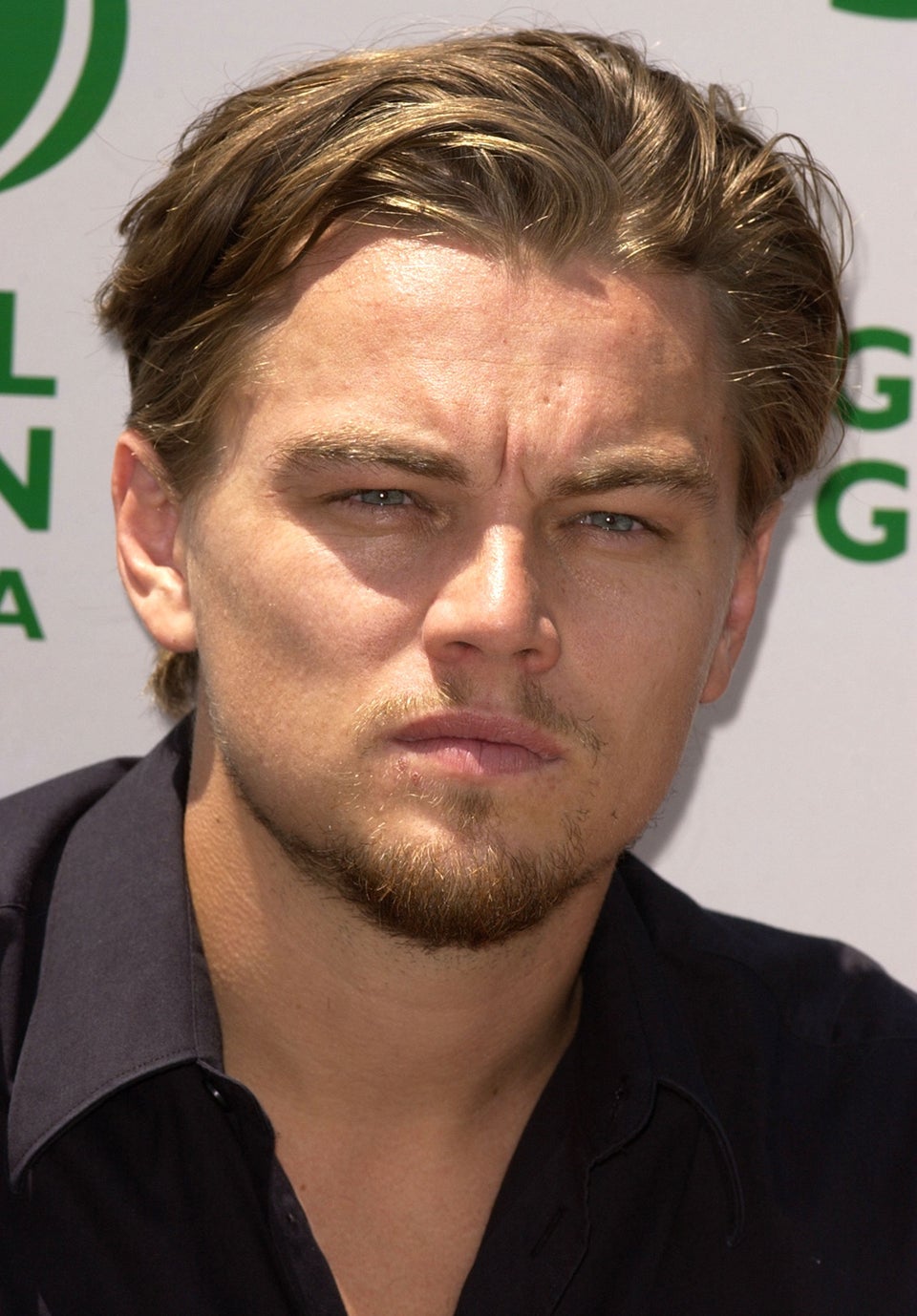 S. Granitz via Getty Images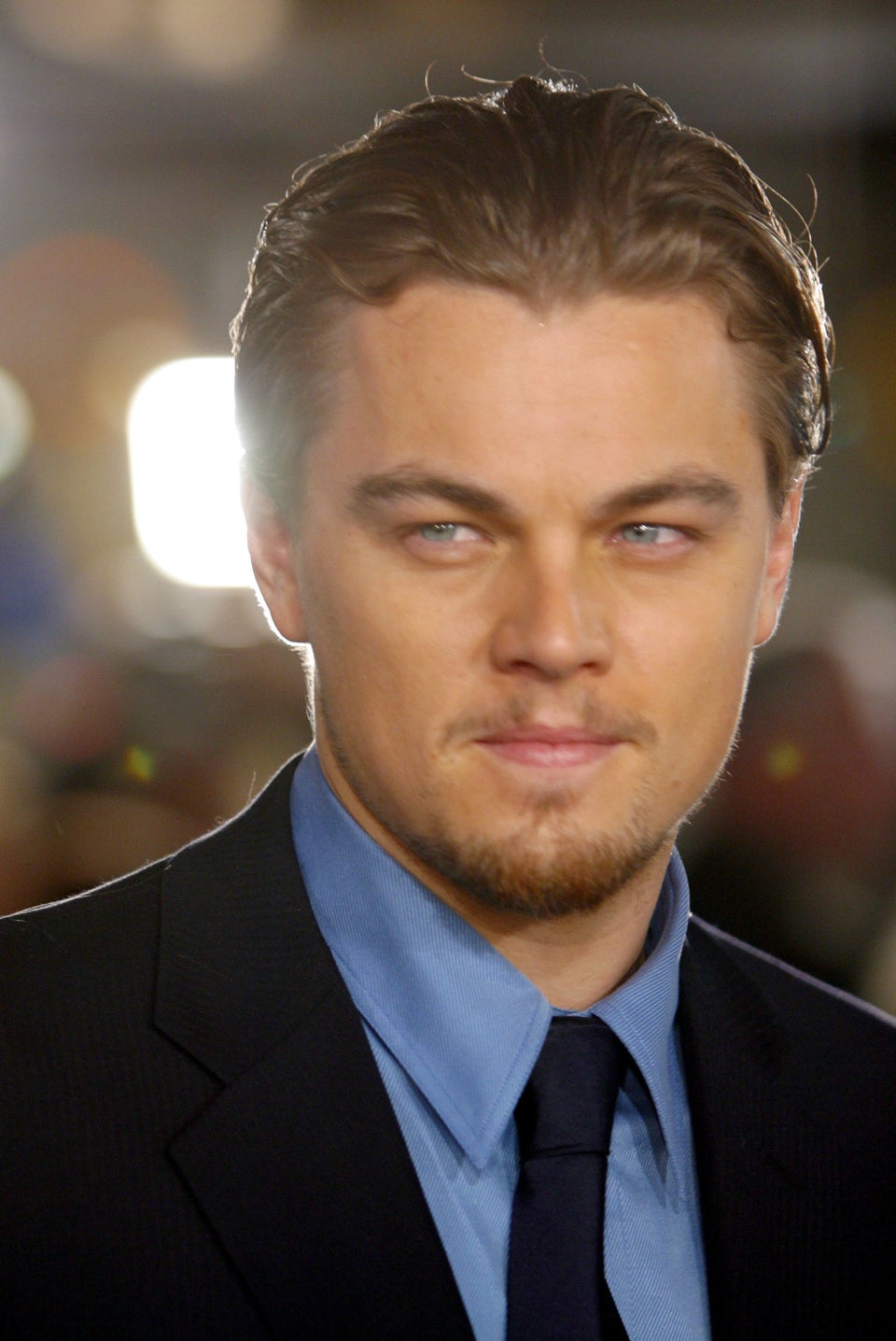 Chris Polk via Getty Images
2003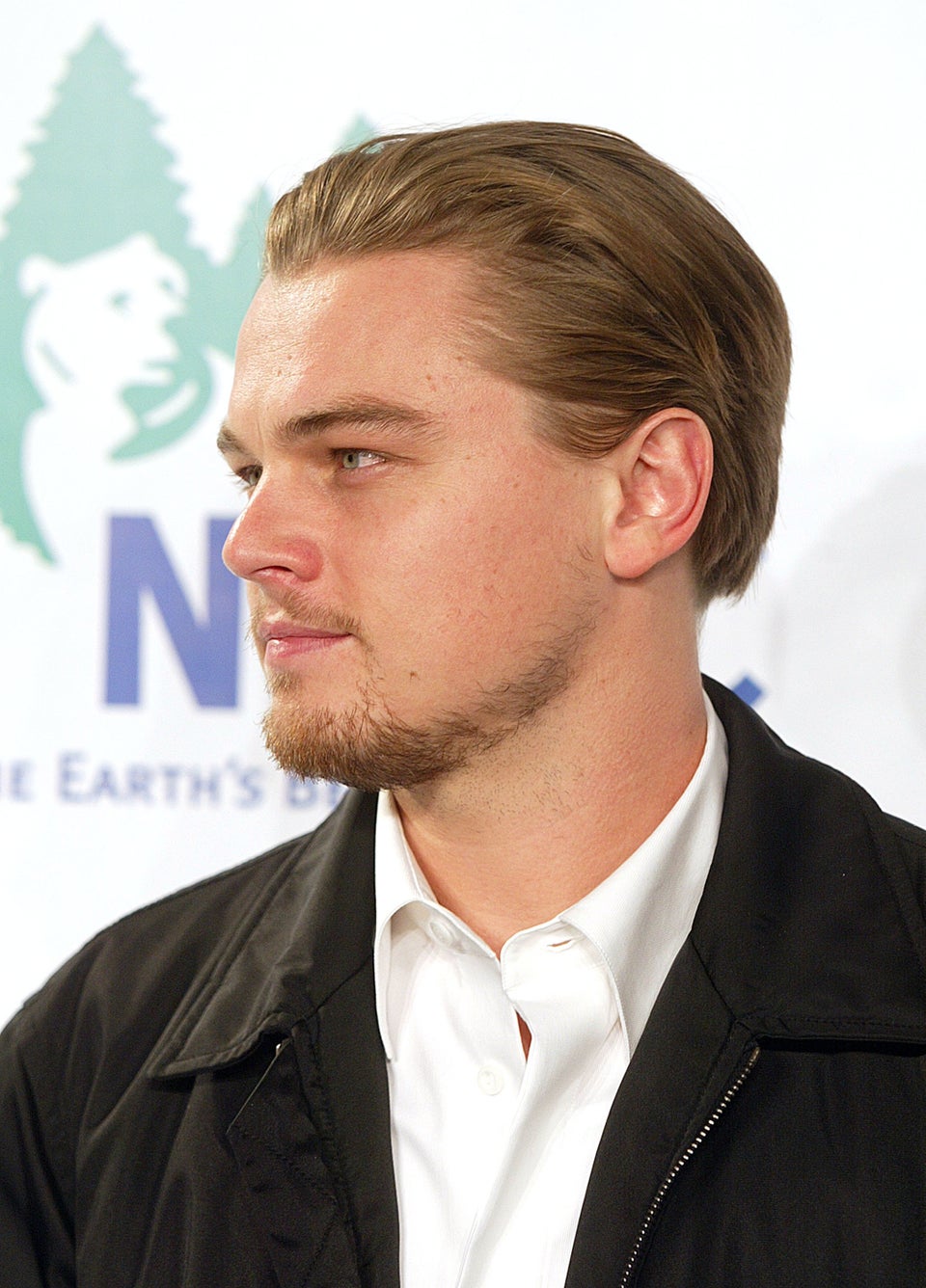 Kevin Winter via Getty Images
2005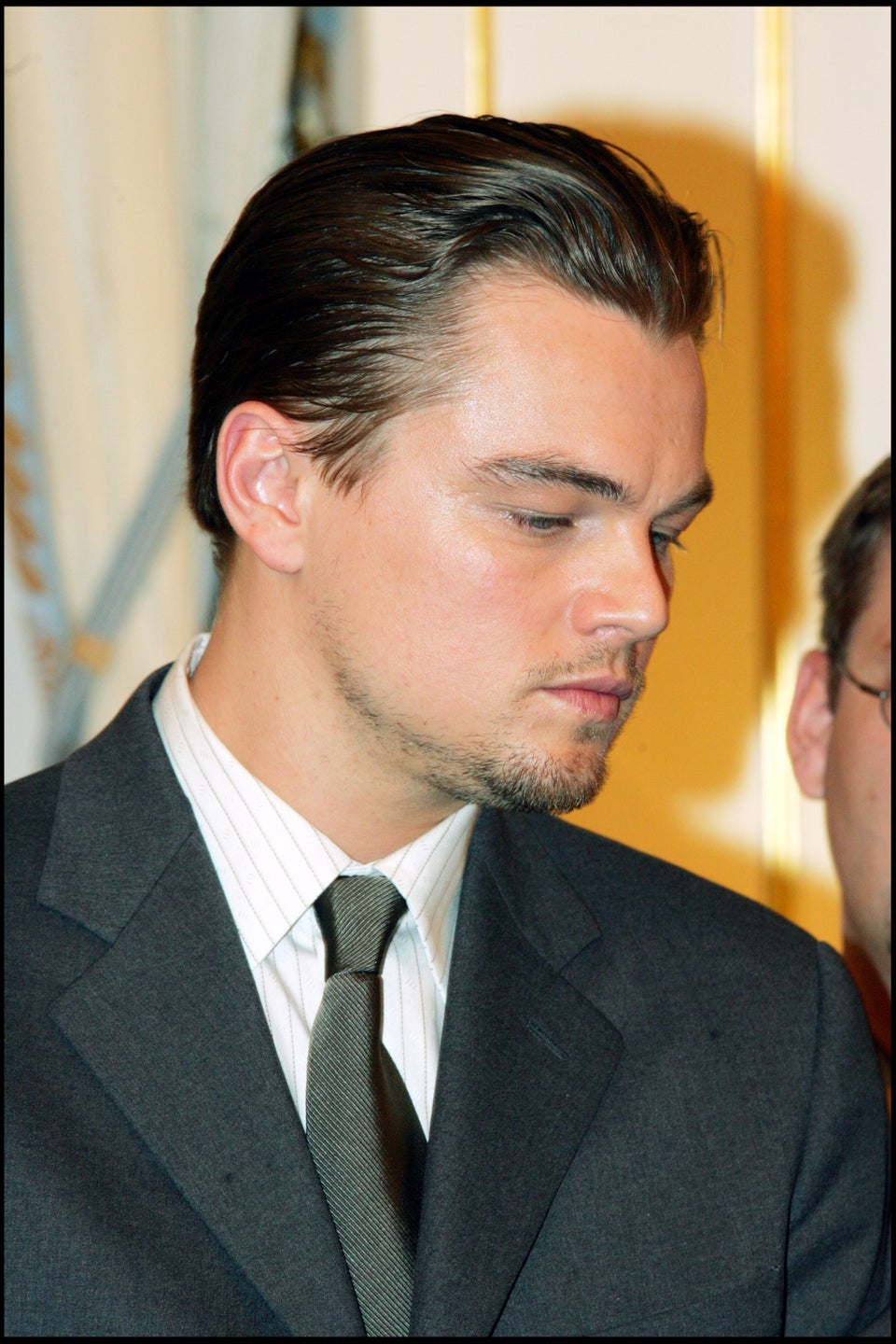 Bertrand Rindoff Petroff via Getty Images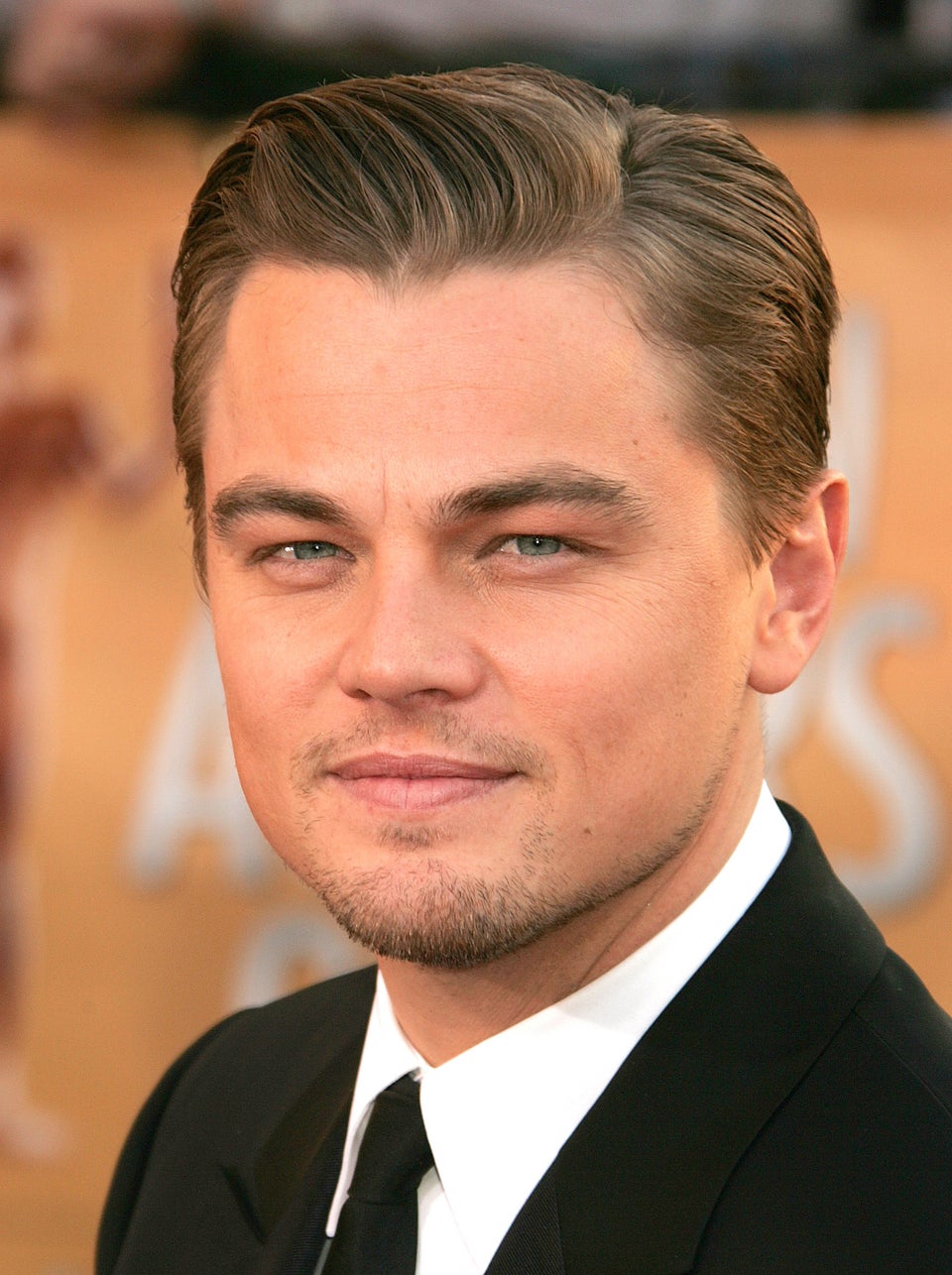 Jeffrey Mayer via Getty Images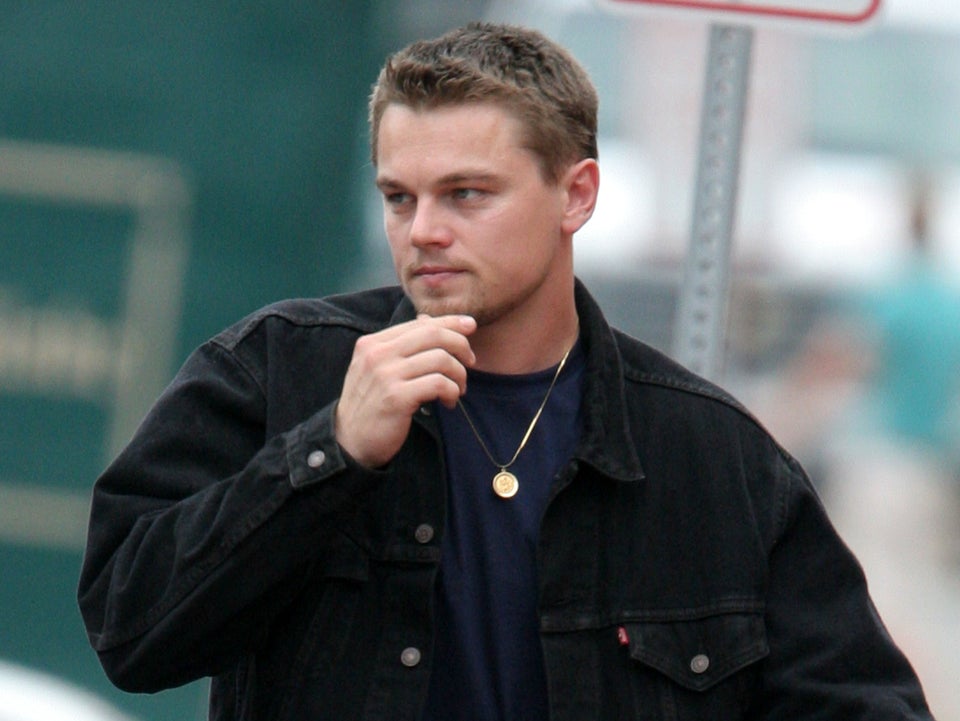 James Devaney via Getty Images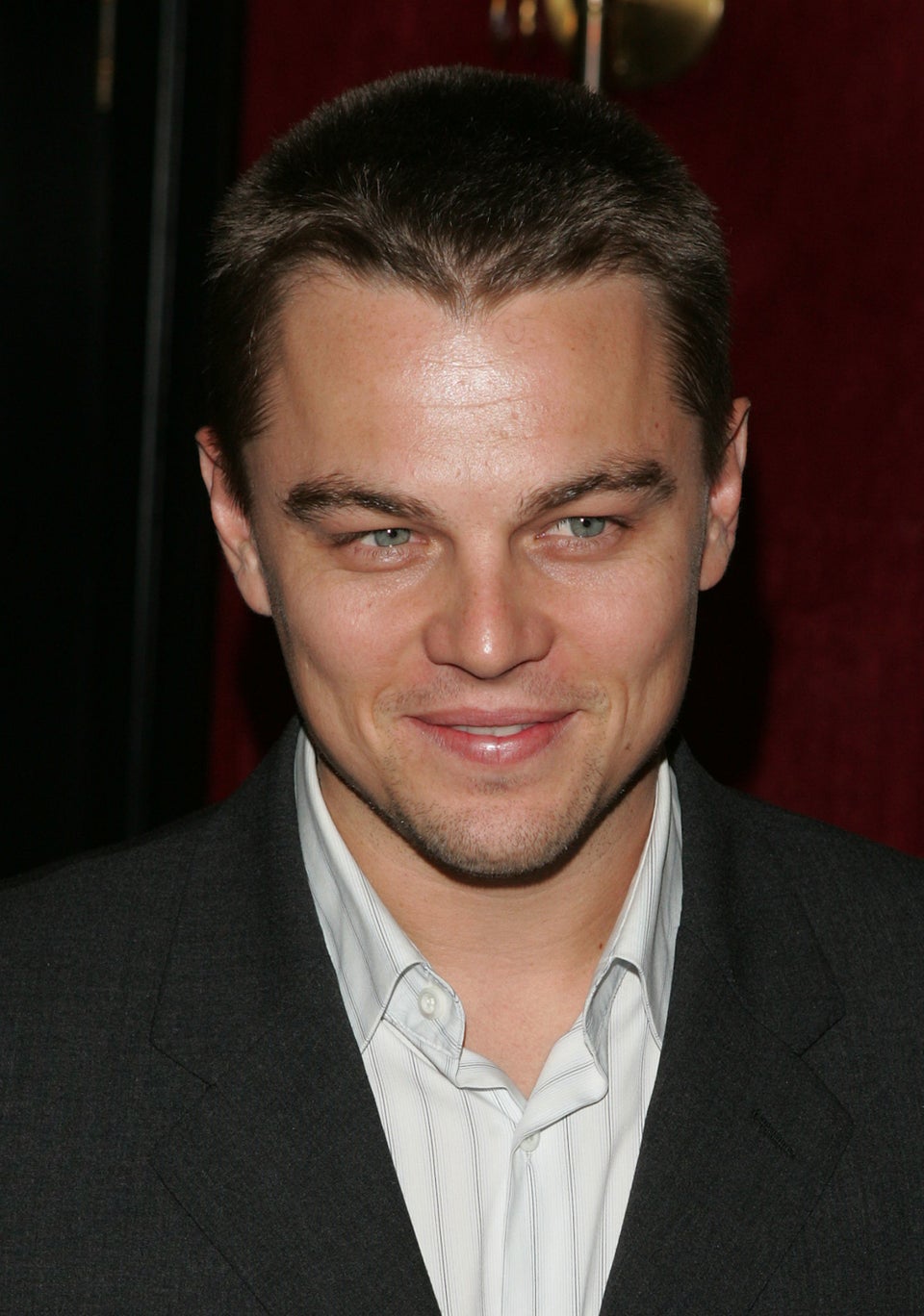 Peter Kramer via Getty Images
2006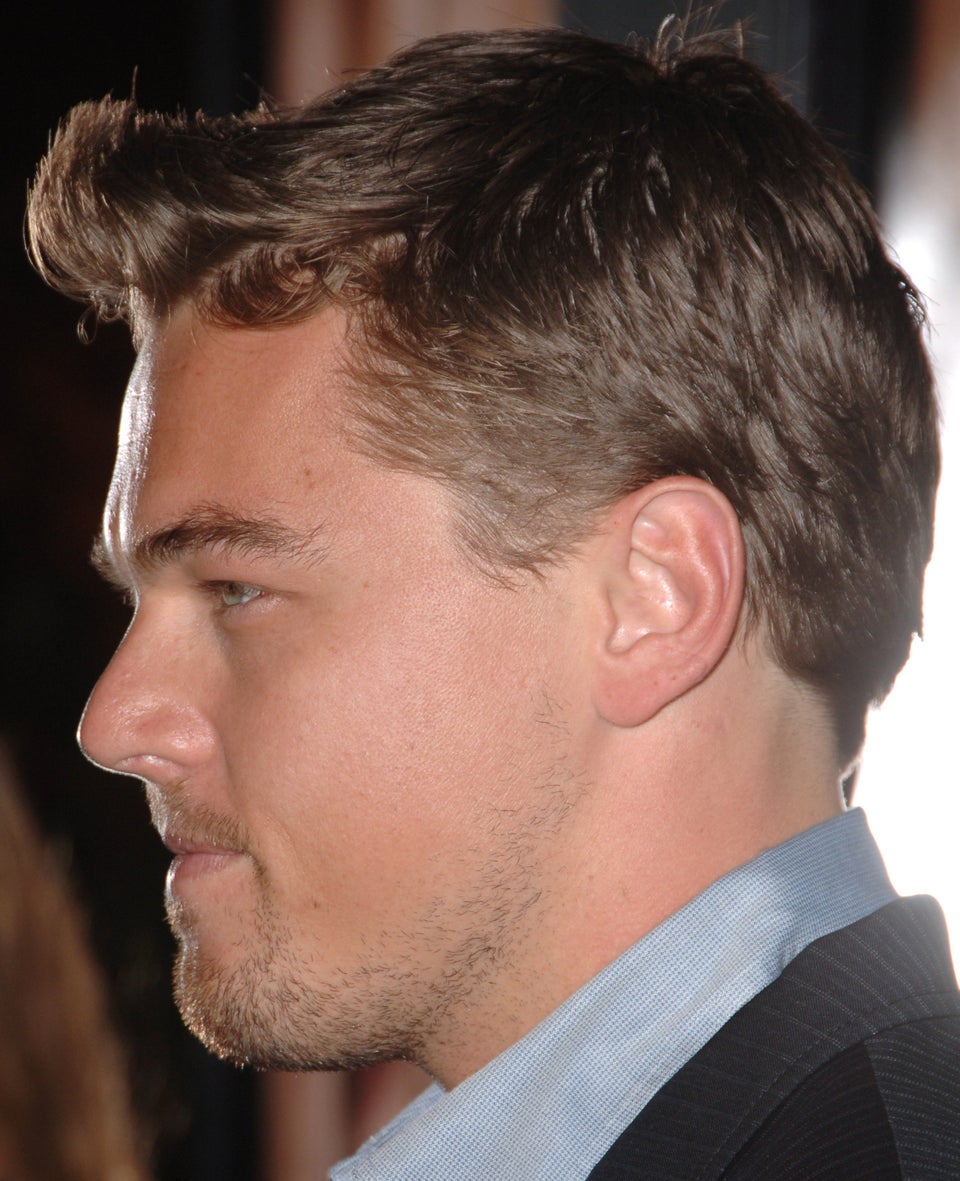 SGranitz via Getty Images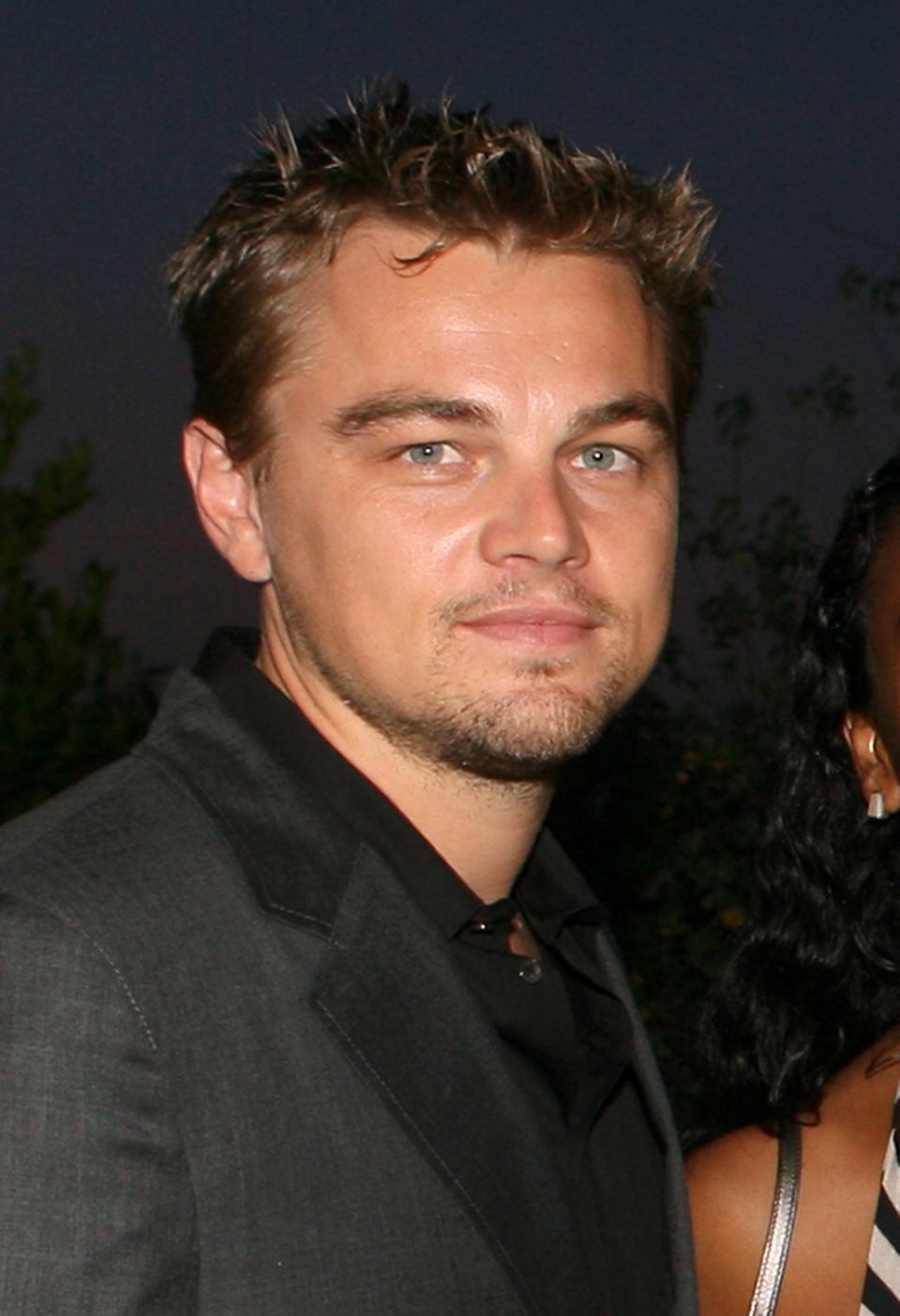 Jesse Grant via Getty Images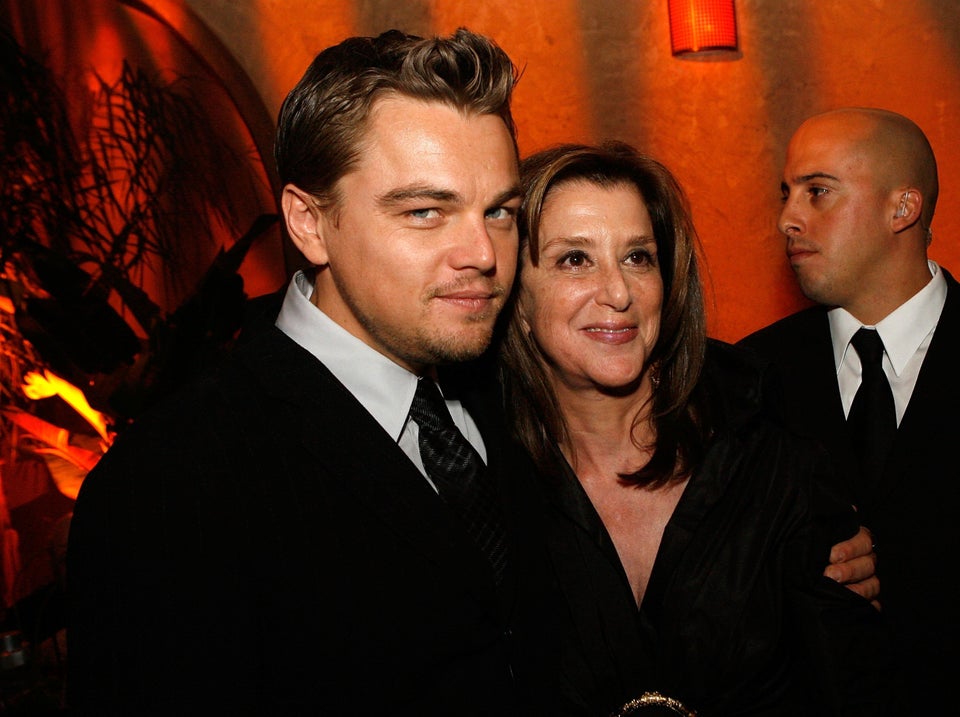 Kevin Winter via Getty Images
2007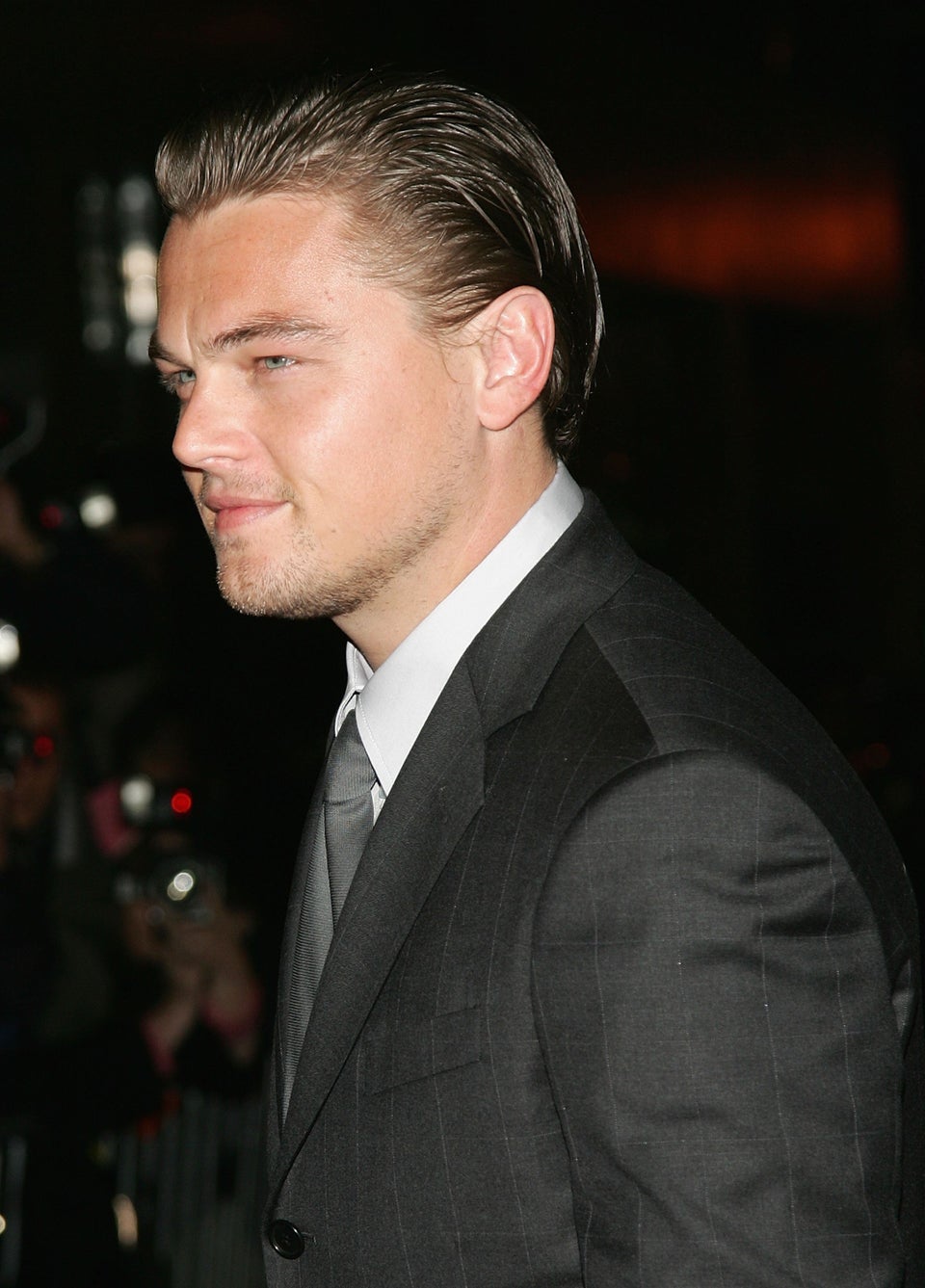 Evan Agostini via Getty Images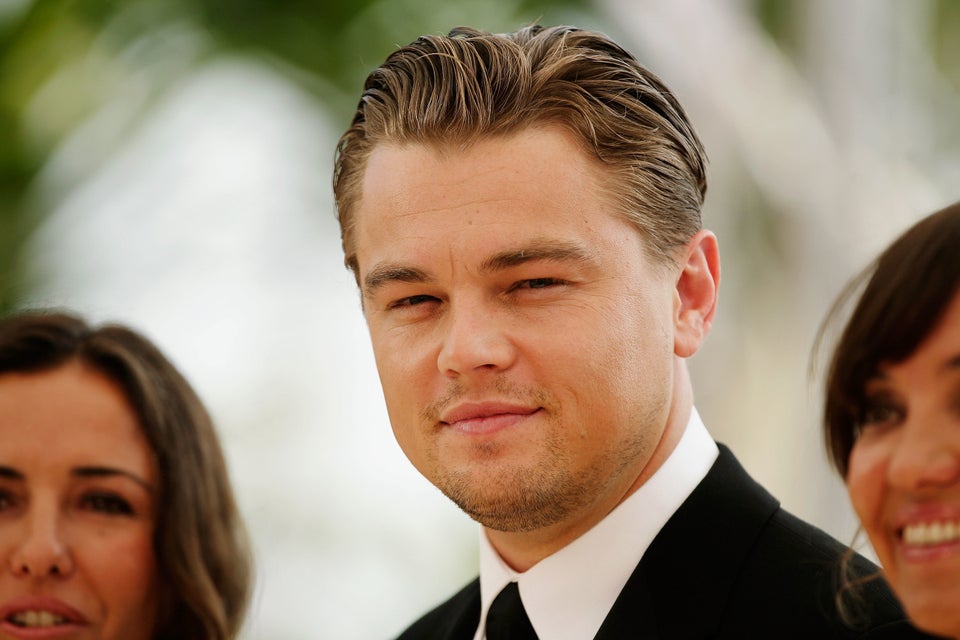 Francois Durand via Getty Images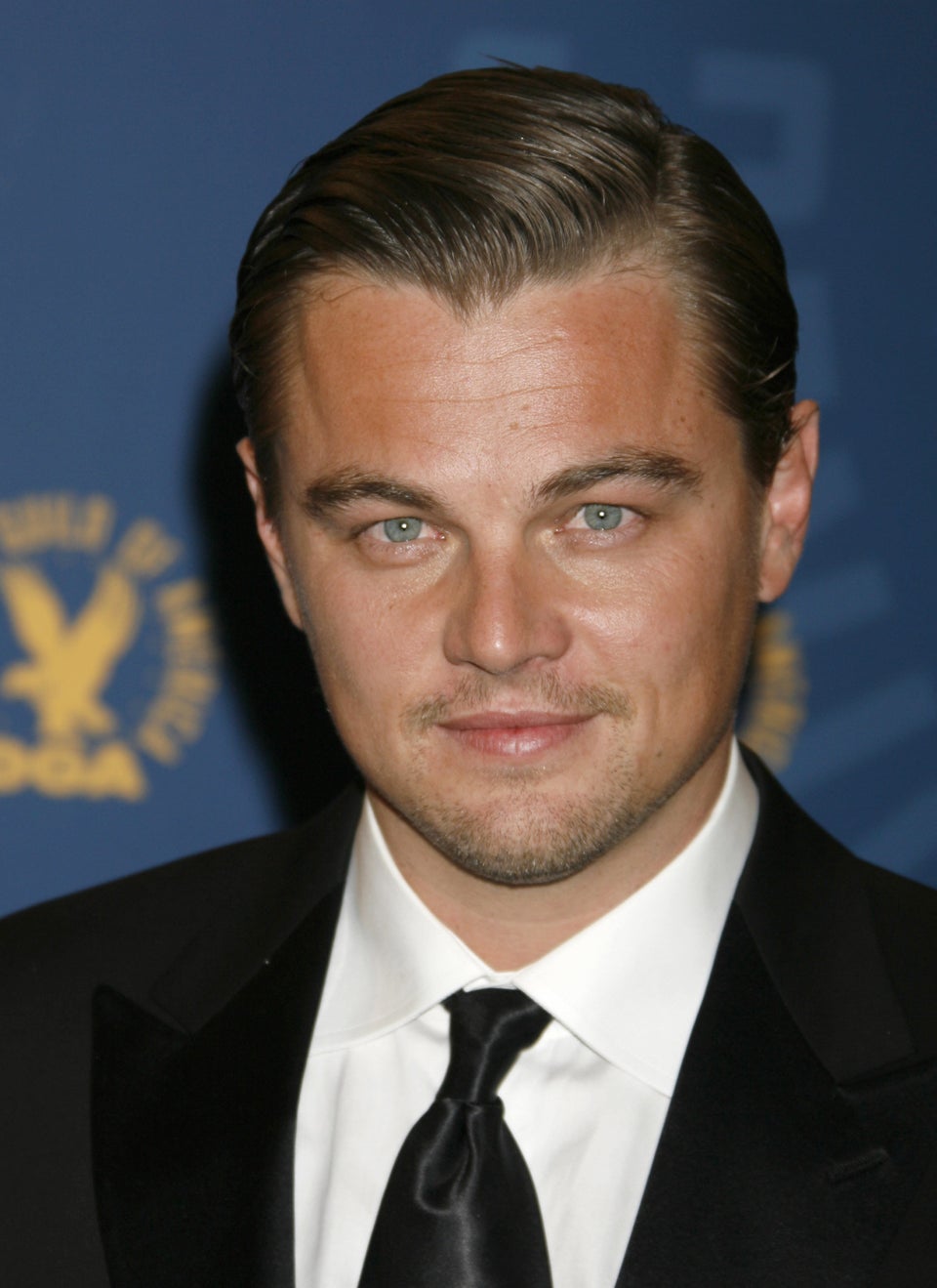 Jeffrey Mayer via Getty Images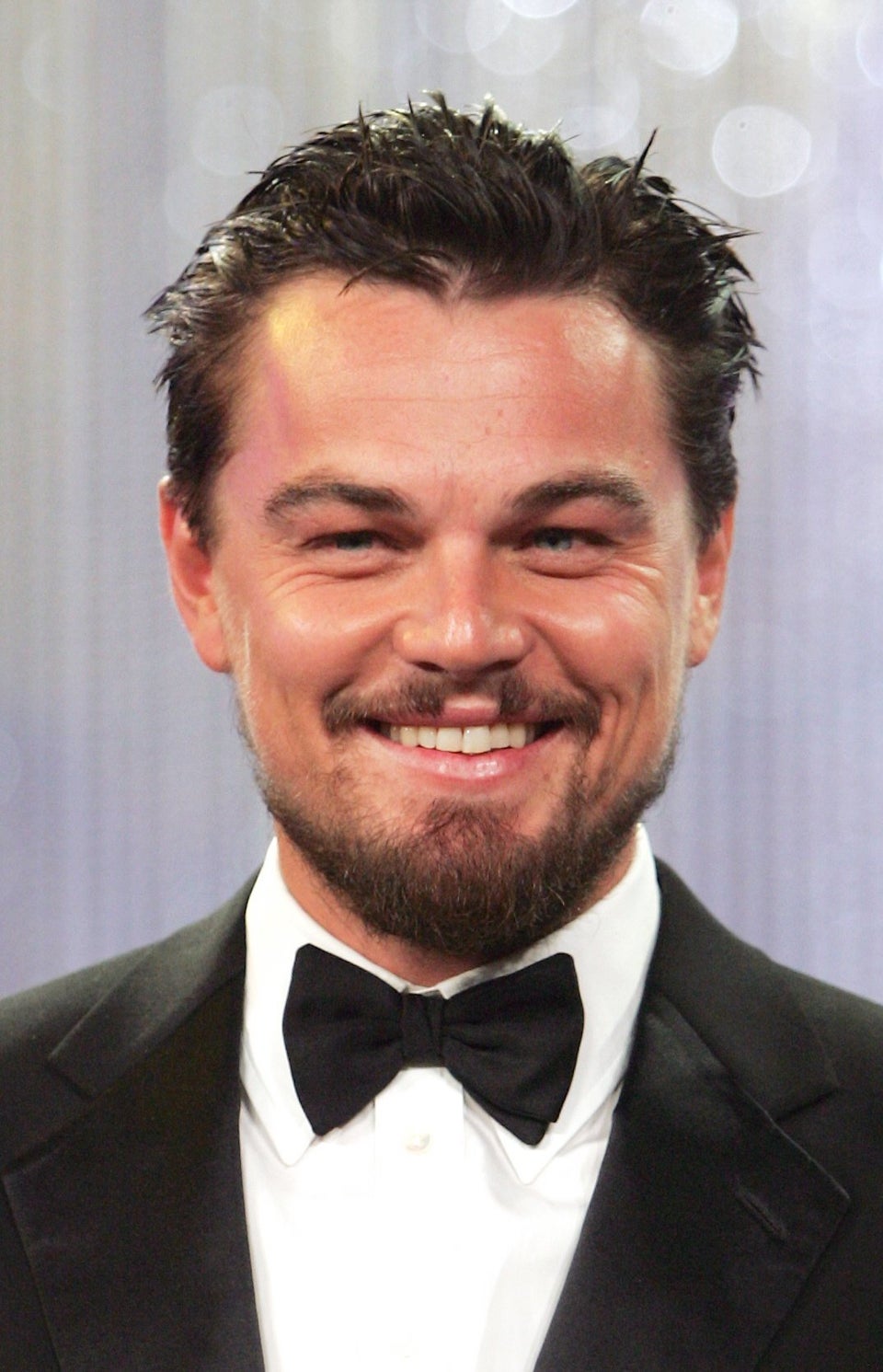 Pierre HOUNSFIELD via Getty Images
James Devaney via Getty Images
2008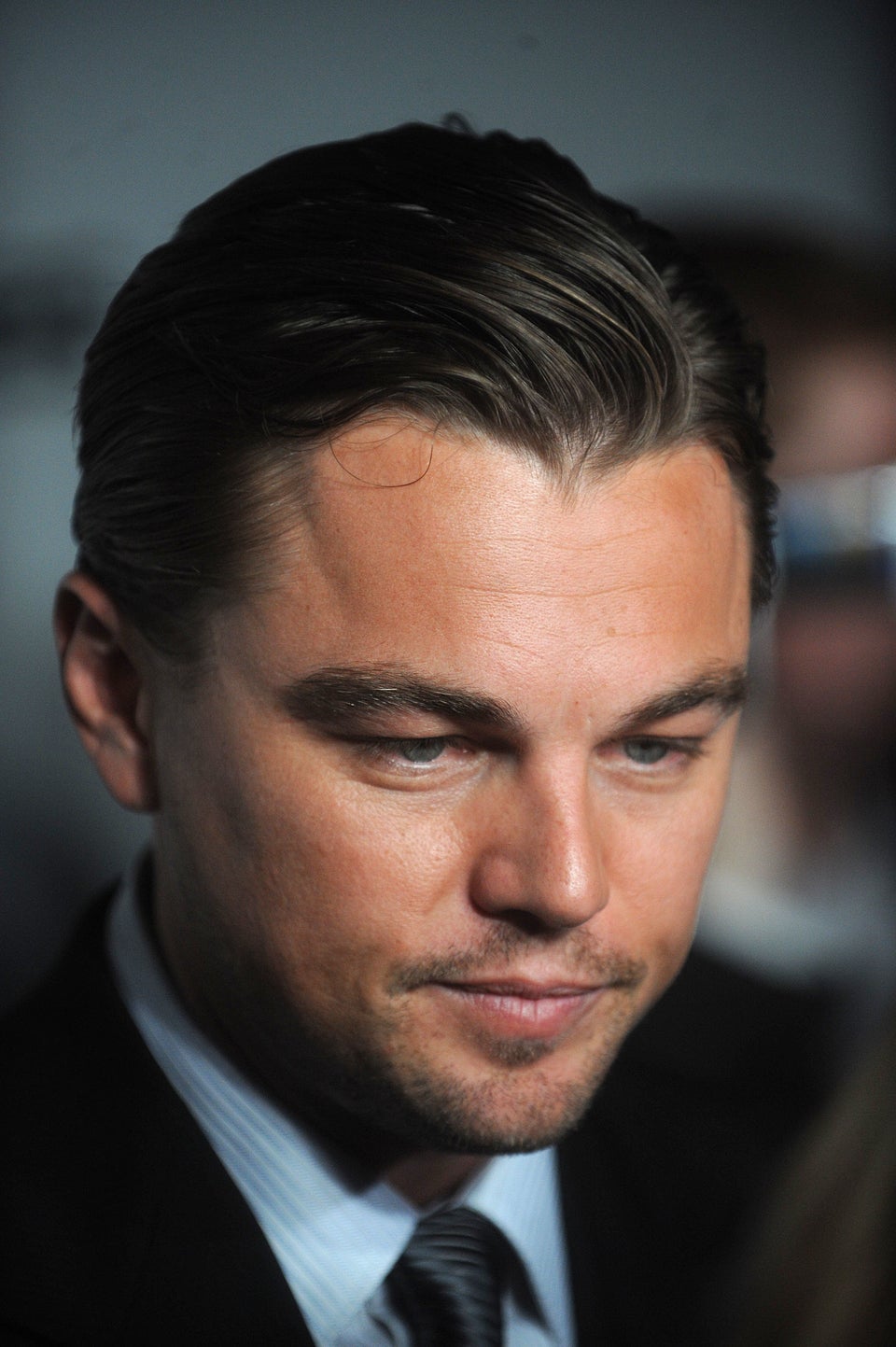 Brad Barket via Getty Images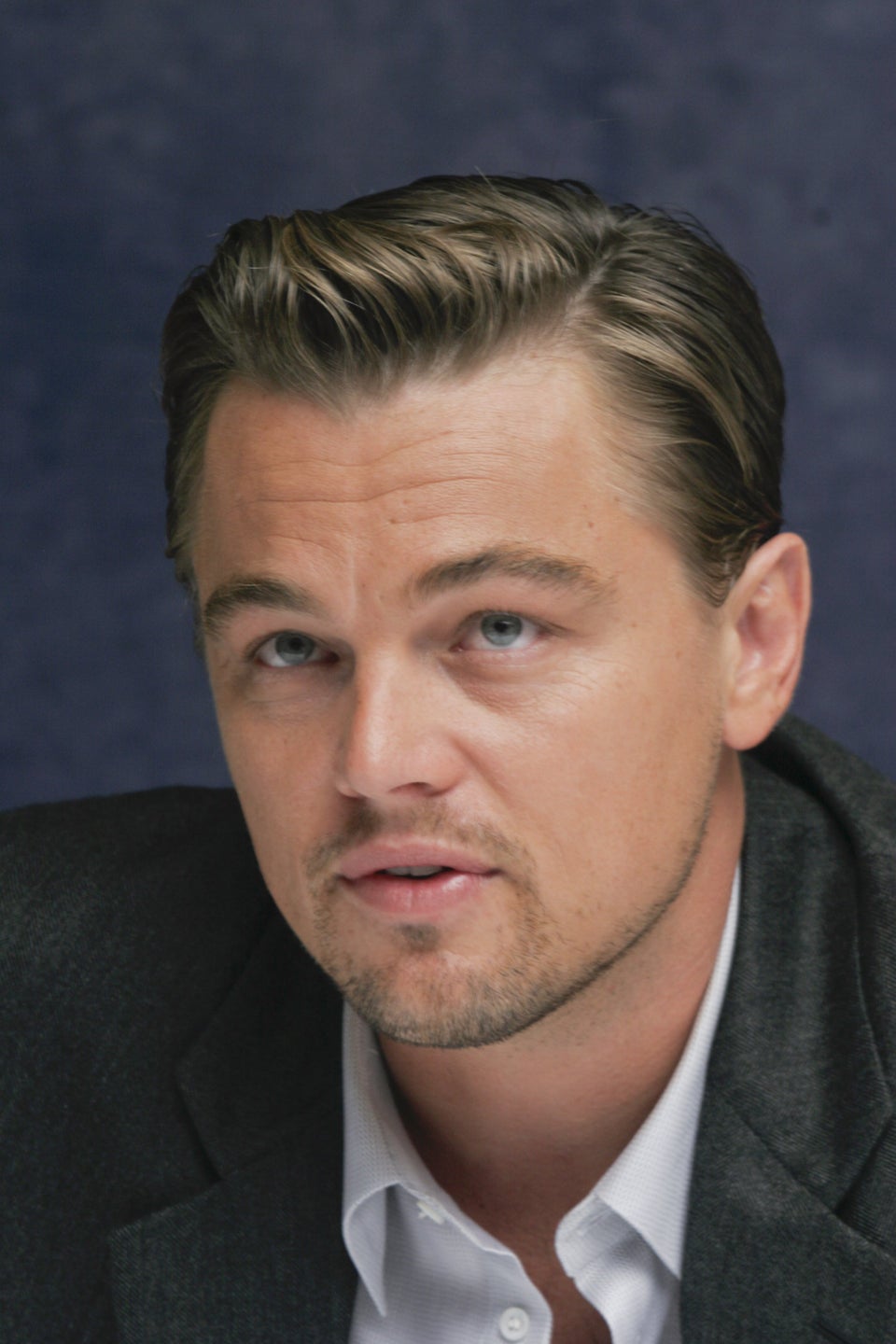 Fotos International via Getty Images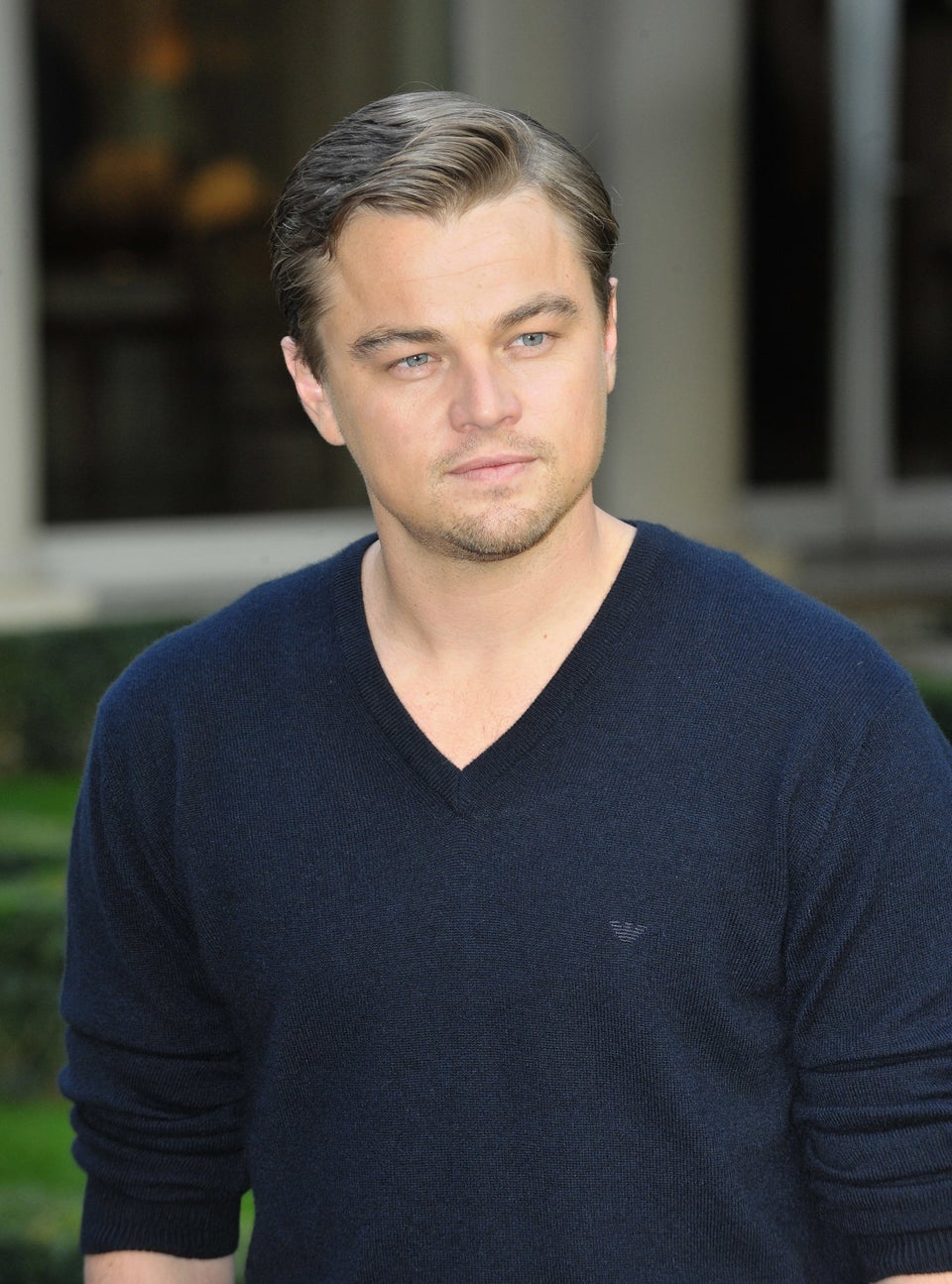 Dominique Charriau via Getty Images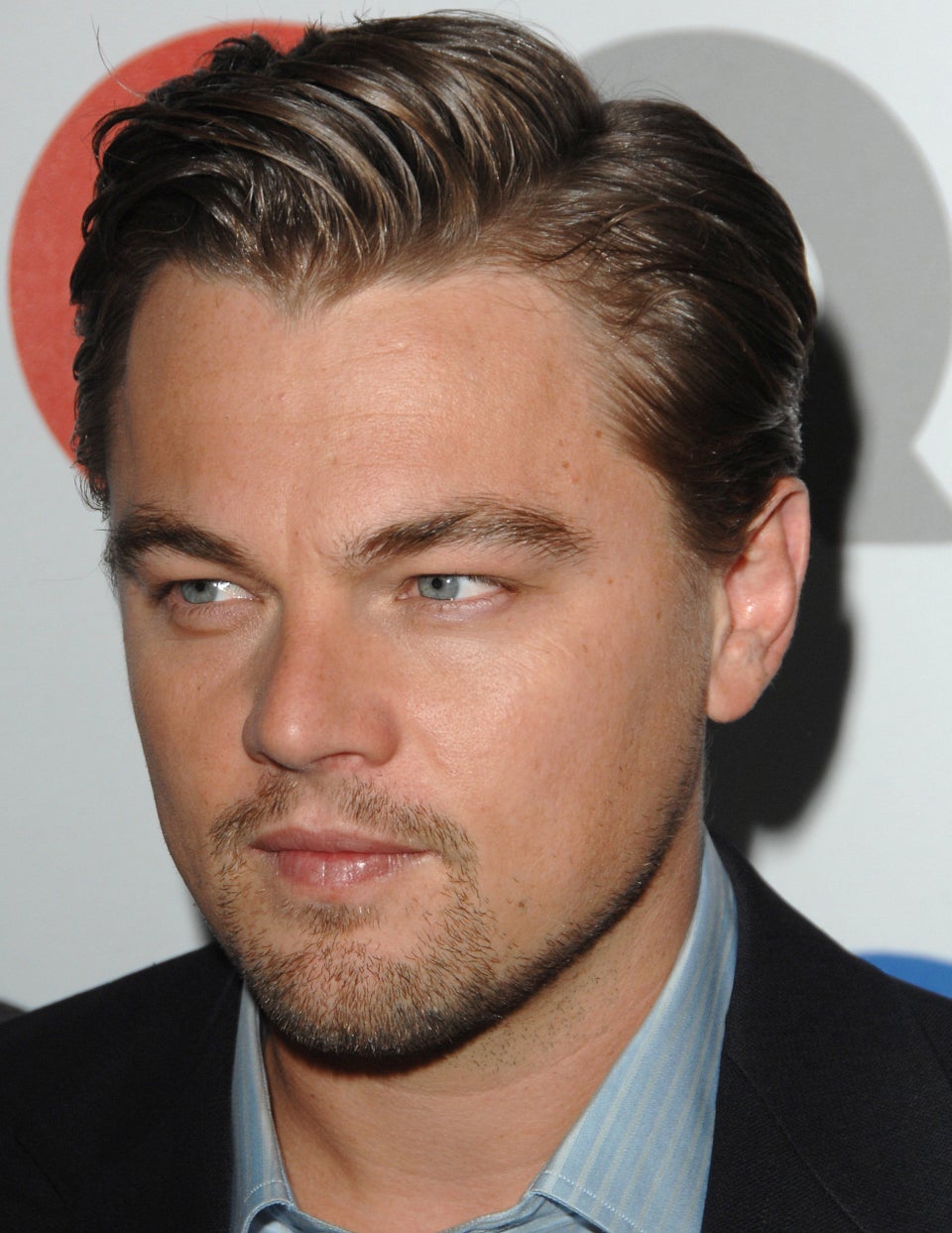 Steve Granitz via Getty Images
2009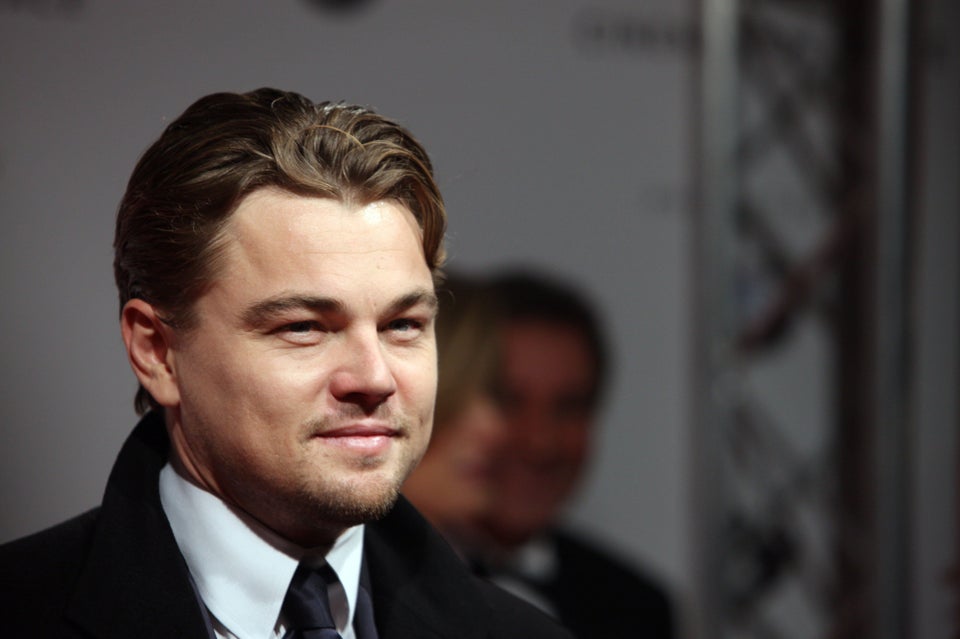 Franziska Krug via Getty Images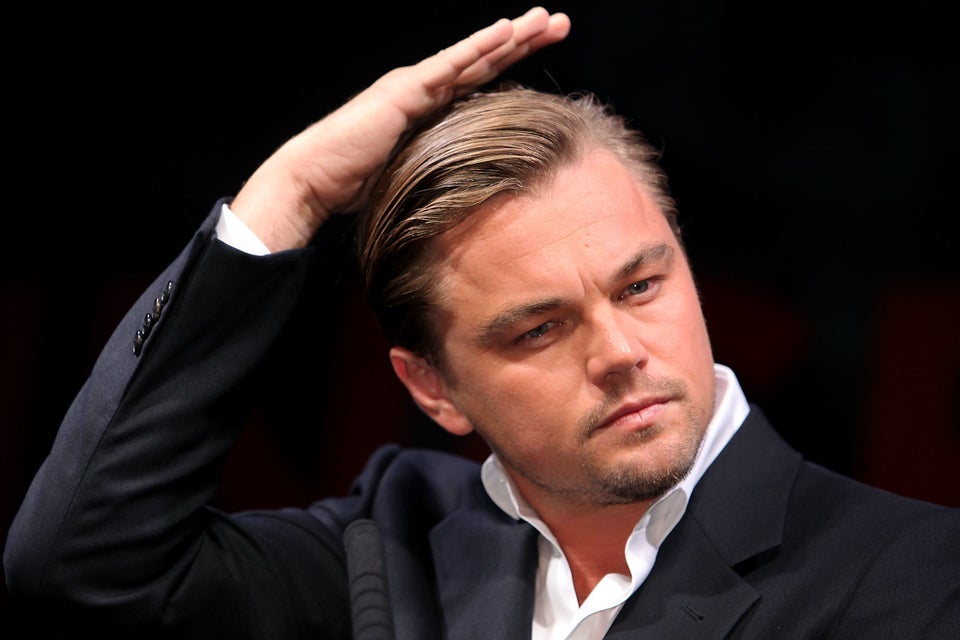 Kiyoshi Ota via Getty Images
2010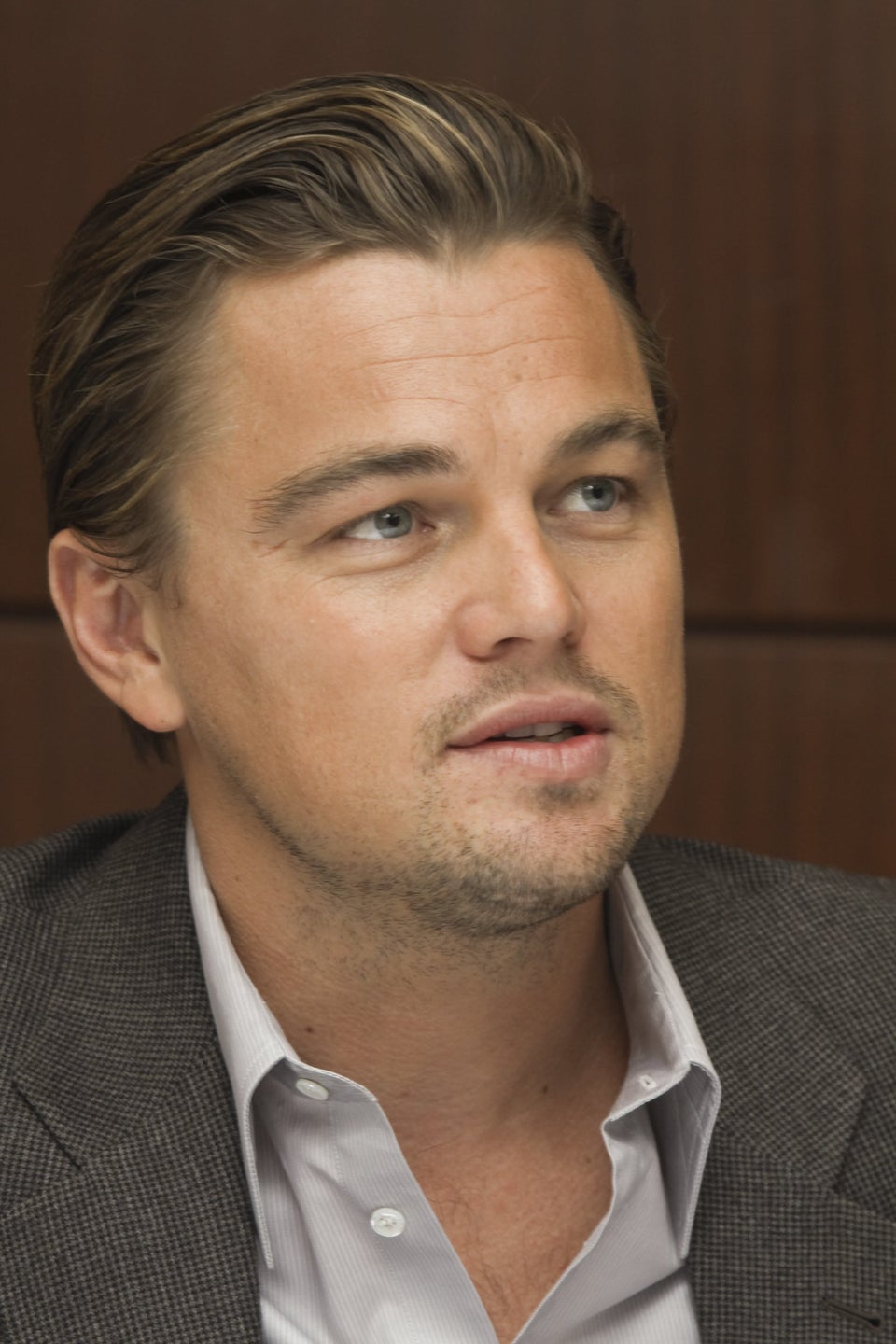 Fotos International via Getty Images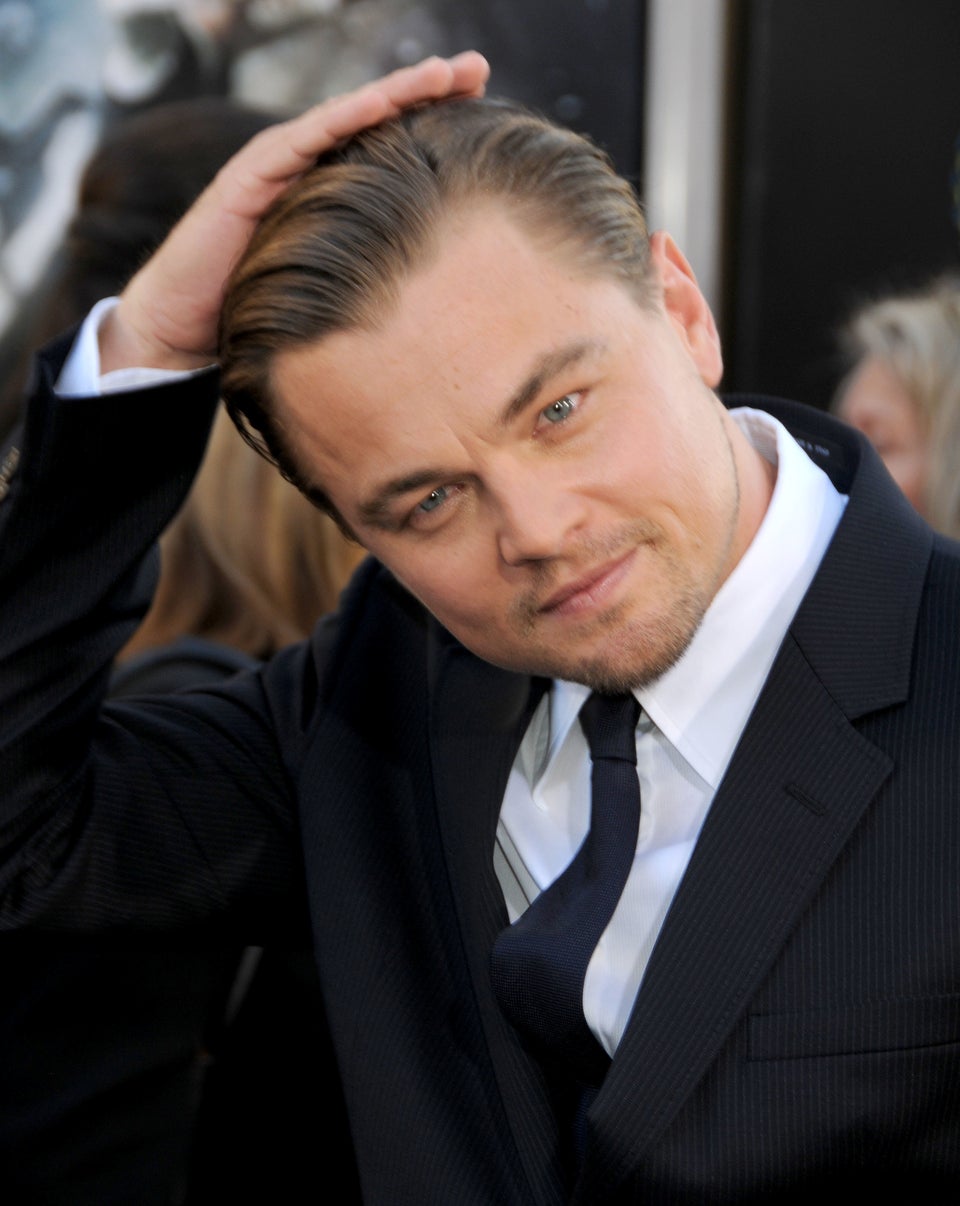 Gregg DeGuire via Getty Images
2011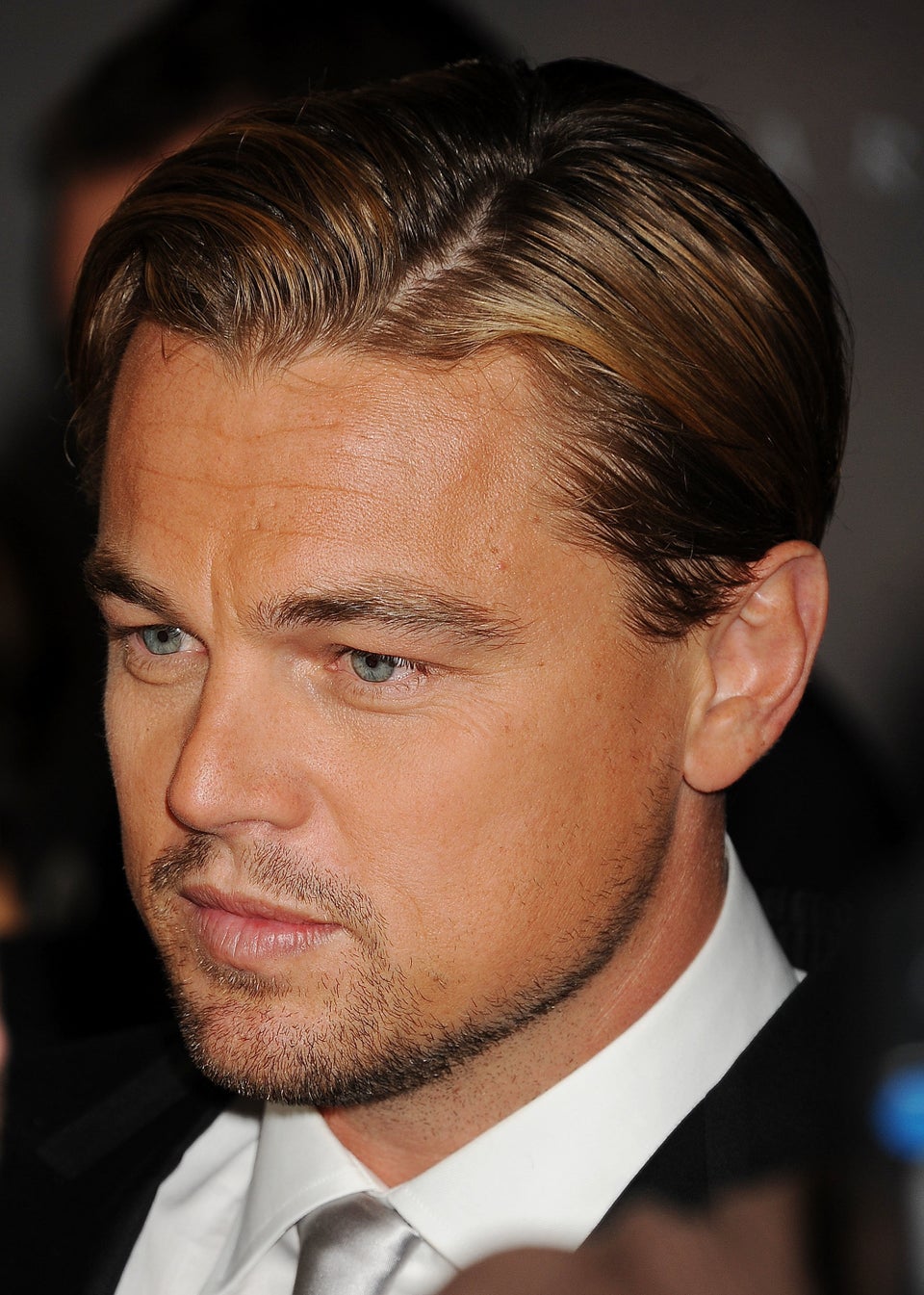 Jeffrey Mayer via Getty Images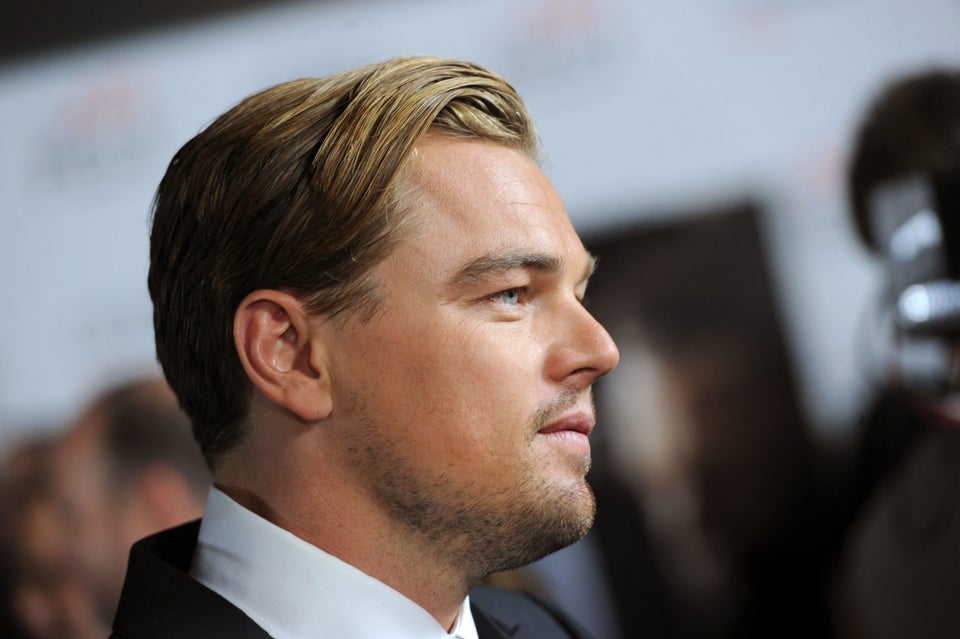 Kevin Winter via Getty Images
2013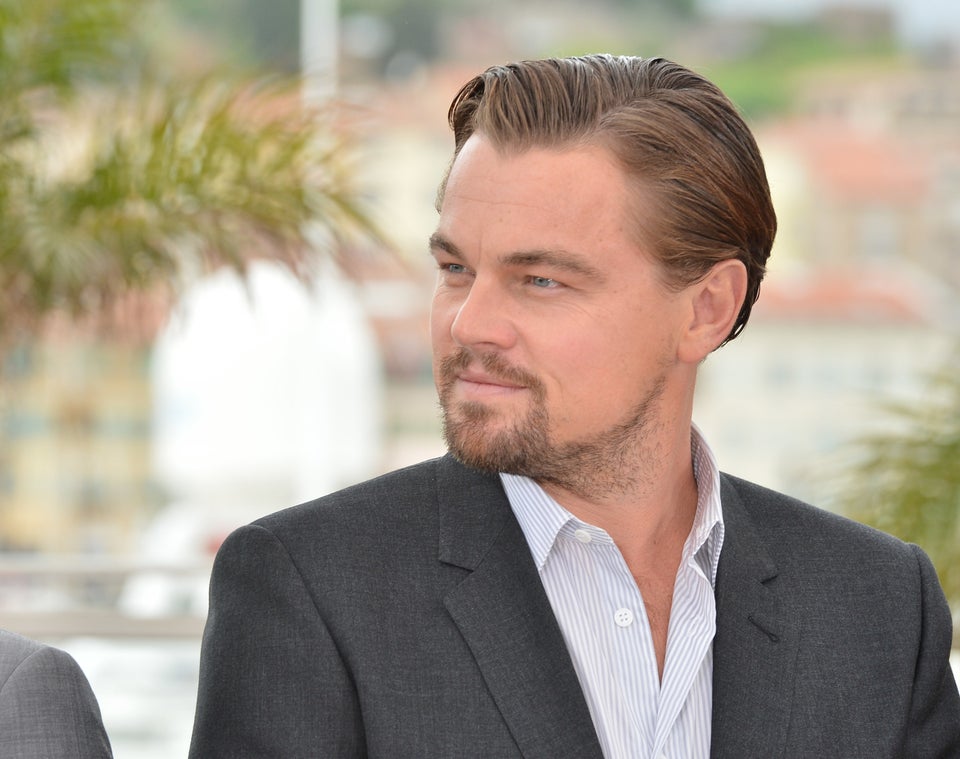 George Pimentel via Getty Images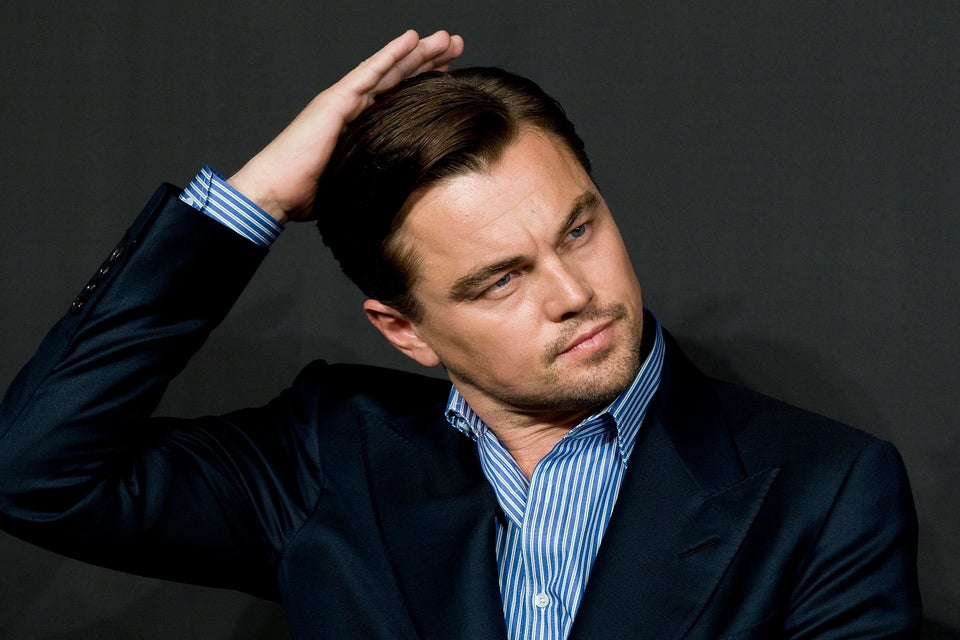 Han Myung-Gu via Getty Images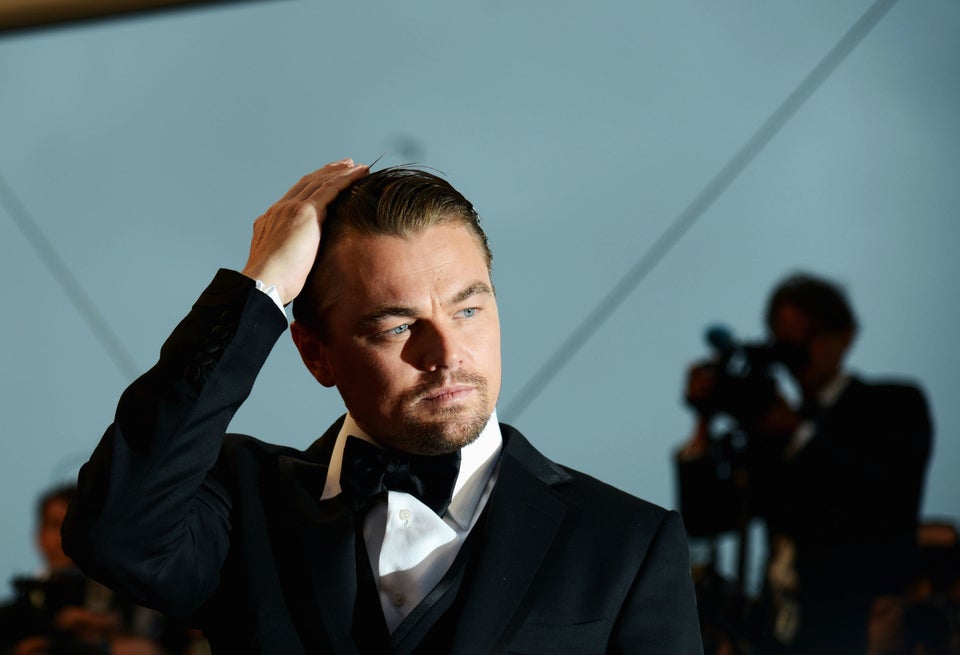 Traverso/L'Oreal via Getty Images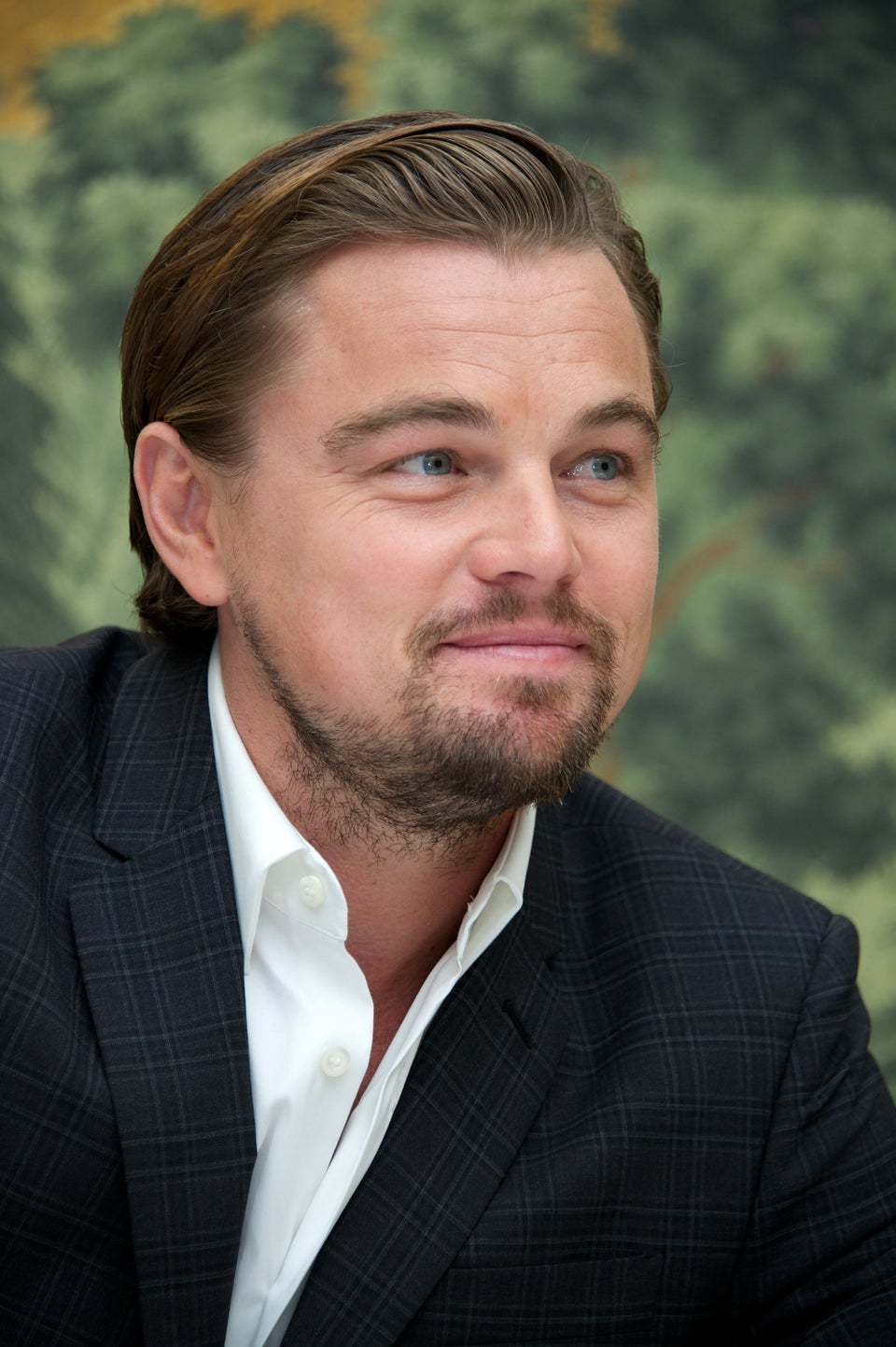 Vera Anderson via Getty Images
2014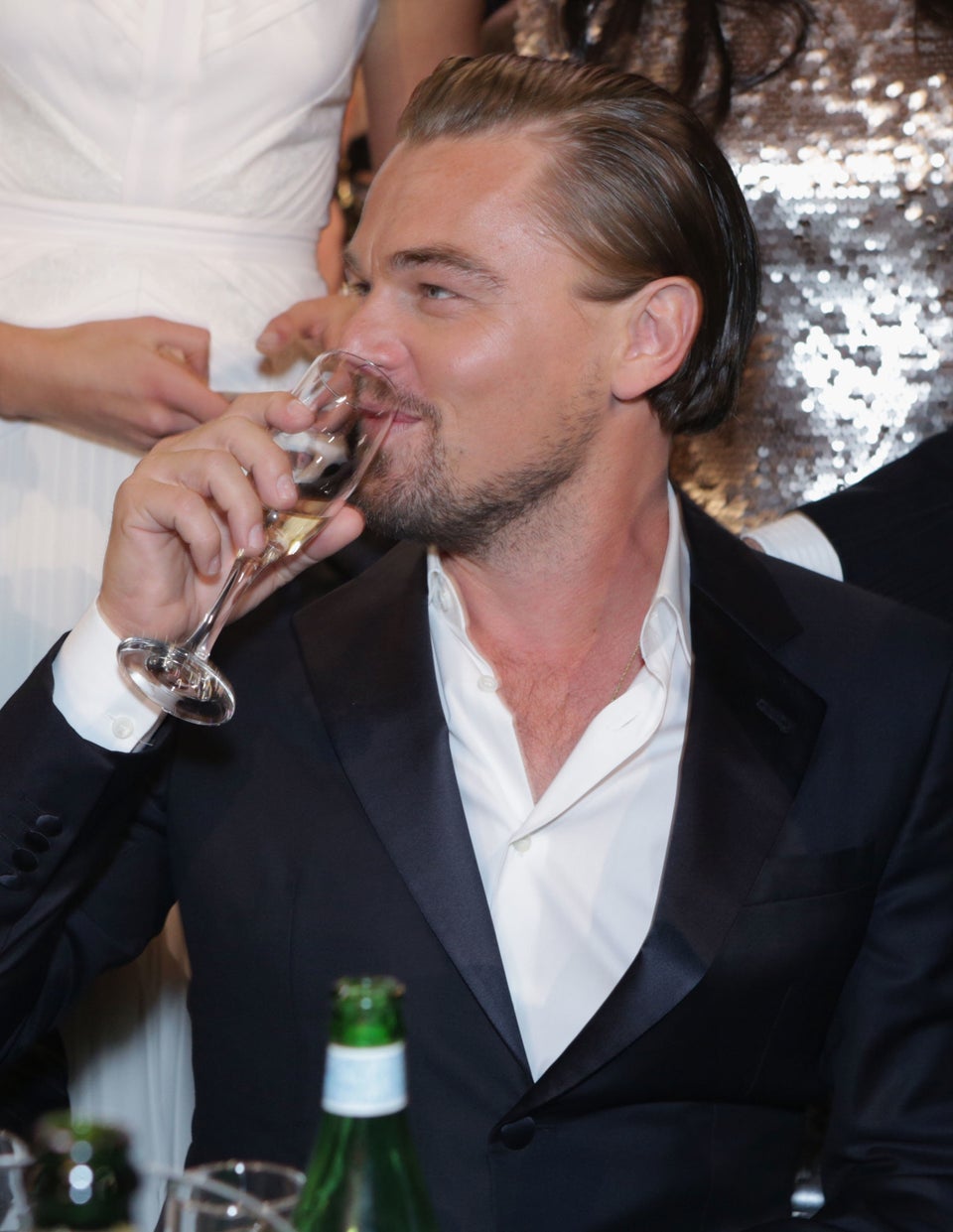 Tiffany Rose via Getty Images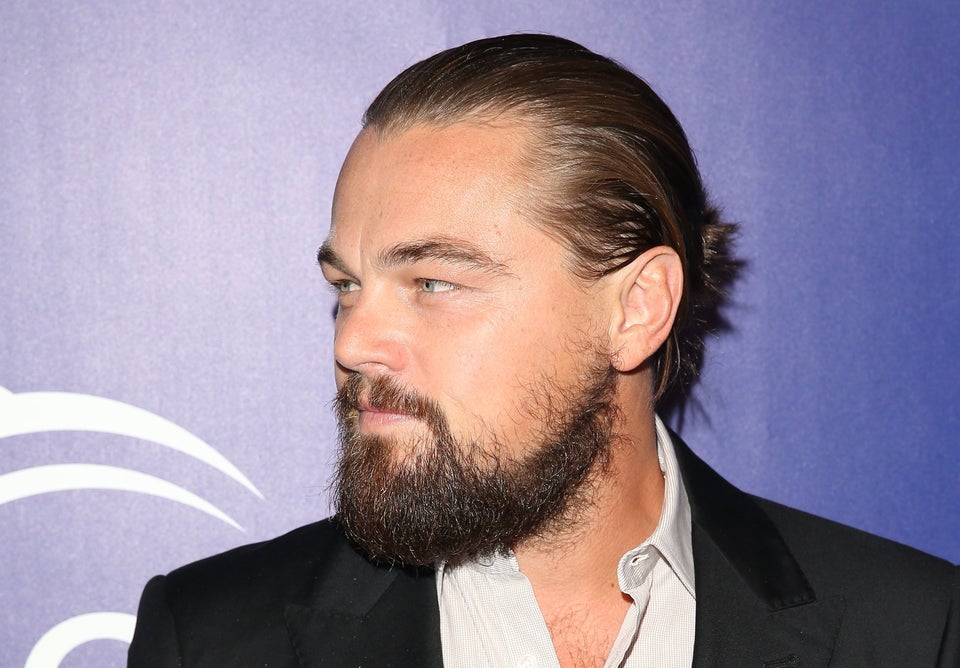 JB Lacroix via Getty Images
2015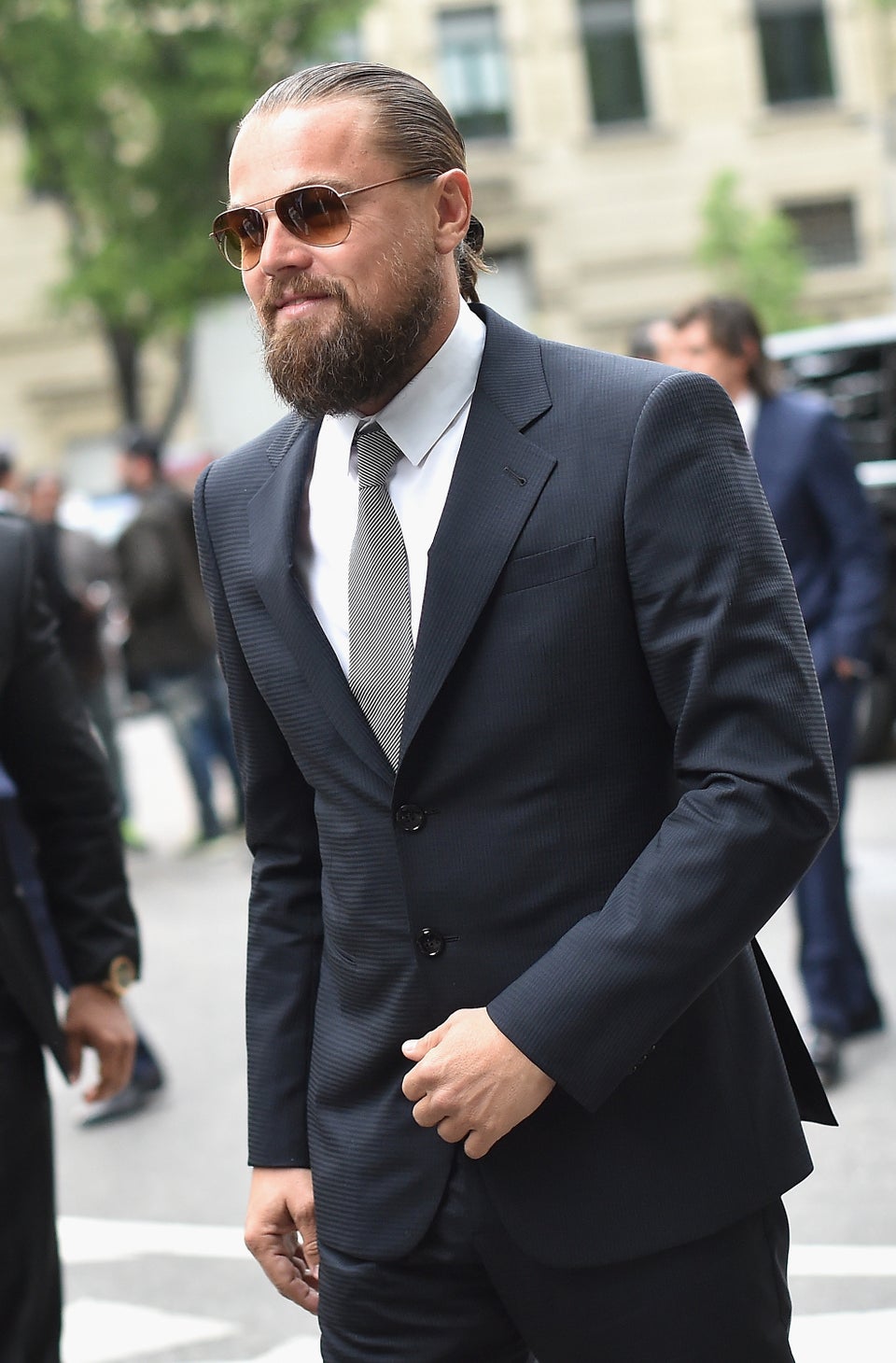 Jacopo Raule via Getty Images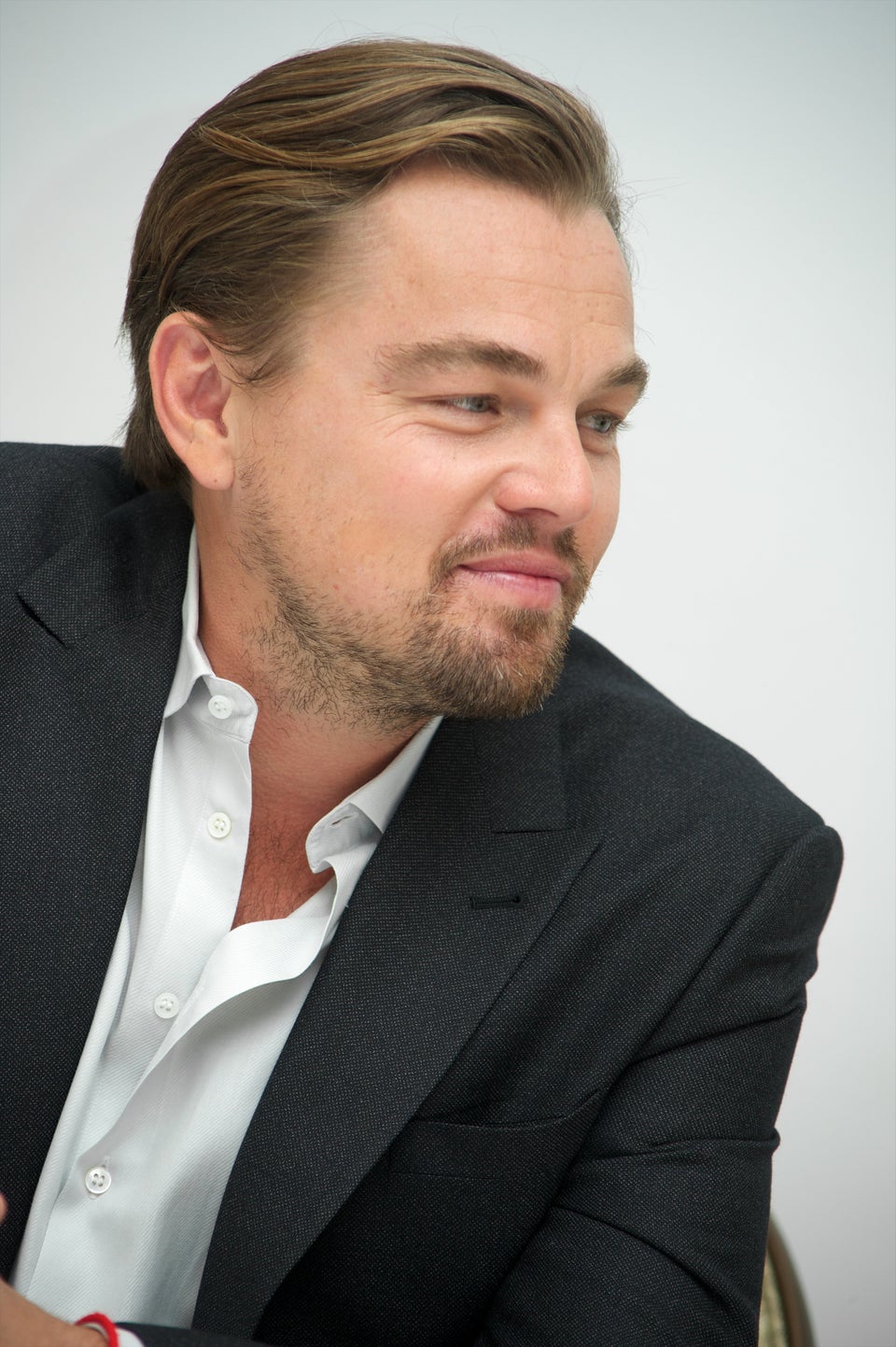 Vera Anderson via Getty Images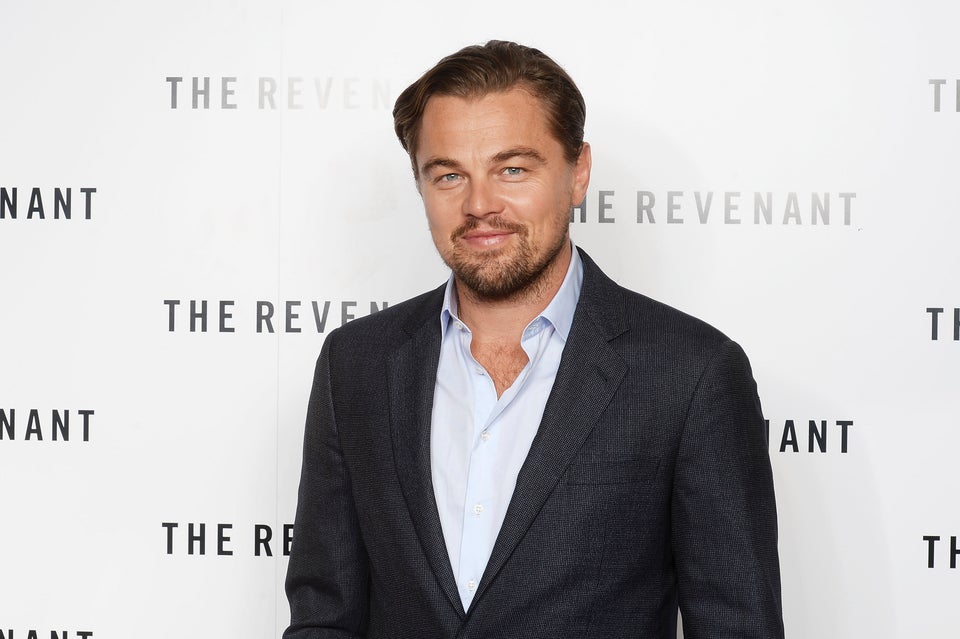 Dave J Hogan via Getty Images