 "What else could we possibly do as a follow-up?" he told a red-carpet reporter for The Hollywood Reporter, while cautioning, "It's just a dream at this point."
On Friday, however, Luhrmann told The Huffington Post that his comments had been "misreported."
"Someone said, 'Where does Leonardo go from here?' And I just said, 'After Gatsby, the only way up is Hamlet,'" Luhrmann said. Even then, however, he refused to rule out the possibility of making the film: "Be careful," he said, "one can never say never."
"The Great Gatsby" grossed just over $50 million in its opening weekend, enough to place No. 2 behind Robert Downey Jr.'s comic-book juggernaut "Iron Man 3."
"Leonardo's Gatsby, by the way, whatever people are saying, I think few people can argue with the nuance and the revelation of the characterization," Luhrmann told The Huffington Post.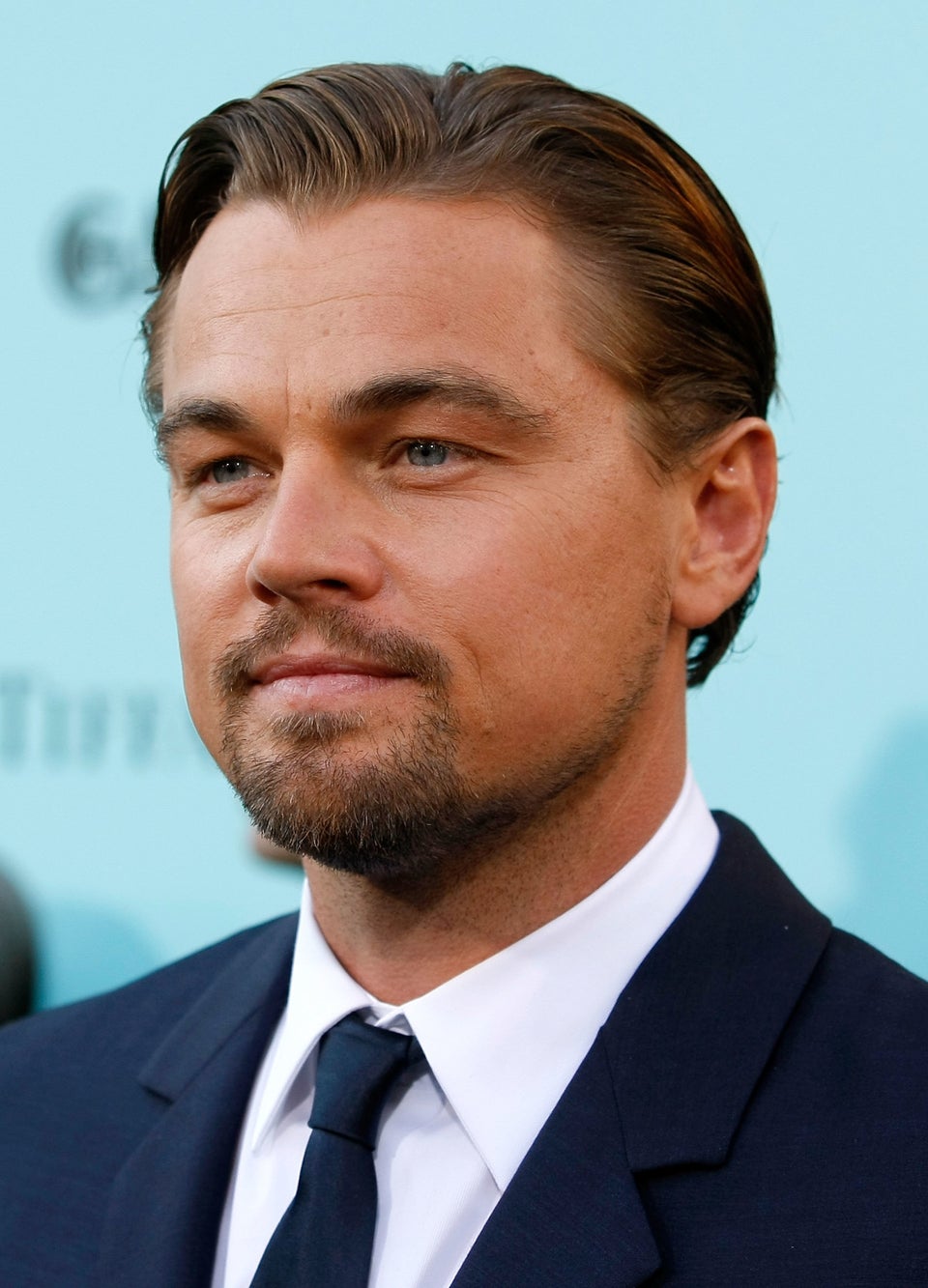 'The Great Gatsby' Premieres
Popular in the Community