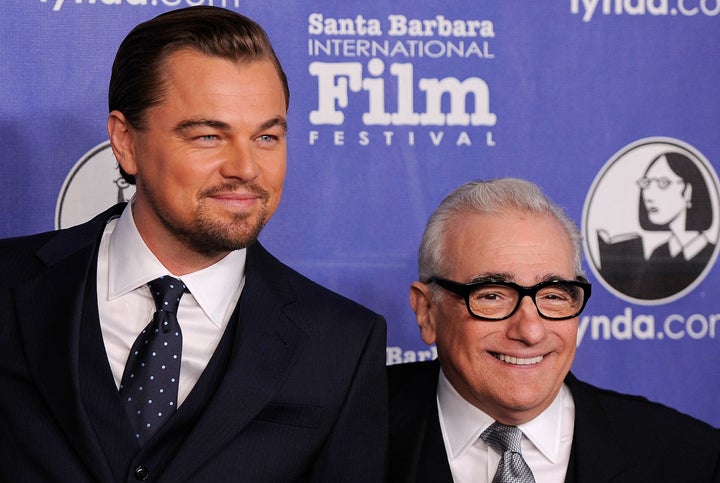 How would you like to stay in Leonardo DiCaprio's murder hotel?
The actor is teaming up with Martin Scorsese yet again for "The Devil in the White City," based on Erik Larson's non-fiction book of the same name, according to Variety. DiCaprio will portray H.H. Holmes, dubbed America's first-documented serial killer, who confessed to 27 murders, but is said to have killed up to 200 people in his lifetime.
DiCaprio won't just be any serial killer, though: He'll be a charming psychopath.
Holmes, also known under the name Dr. Henry Howard Holmes, built his own three-story hotel later nicknamed "Murder Castle," where he lured his victims from the 1893 Chicago World's Fair. After killing his victims in various horrifically equipped rooms (there were gas chambers and blow torches), Holmes would sell their skeletons to medical schools. (Hey Ryan Murphy, can Leo get an "American Horror Story: Hotel" cameo?)
Now just imagine a long day after exploring the Chicago World's Fair when suddenly DiCaprio's dapper 19th-century gentleman approaches you (be scared, be very scared).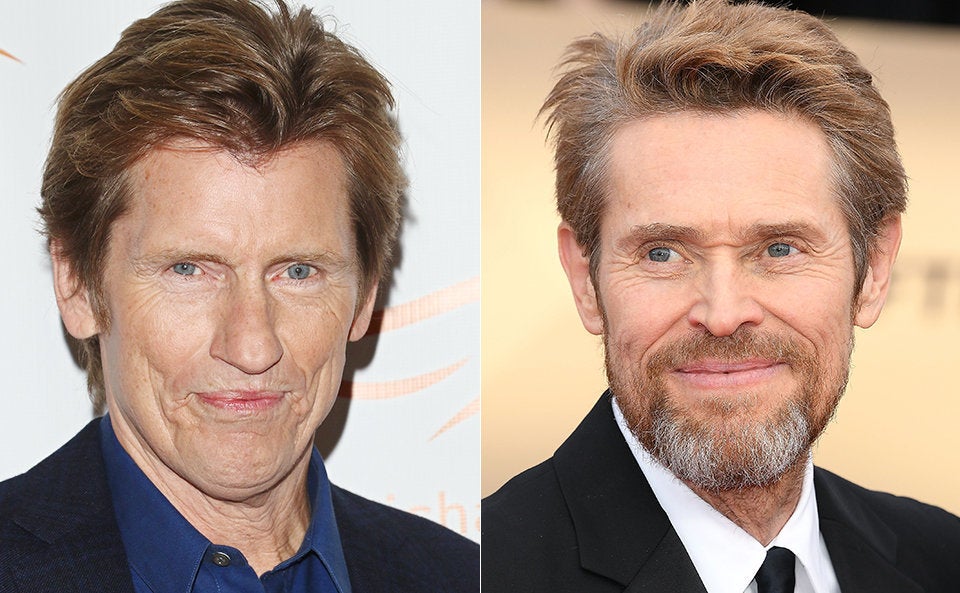 For a constant stream of entertainment news and discussion, follow HuffPost Entertainment on Viber.