Lots of people know that Leonardo DiCaprio turned down the role of Max Dennison in Disney's beloved comedy "Hocus Pocus." It's a piece of trivia that circulates almost every time someone produces a retrospective or hosts a Halloween movie marathon. What we now know is that, in deciding against the role, DiCaprio dismissed "more money than I ever dreamed of."
In a new interview with Variety, DiCaprio reflects on his illustrious career. The actor was 18 when offered a role in "Hocus Pocus" and holding out hope for a lead part in "What's Eating Gilbert Grape?" That might sound just dandy in retrospect, since we know he landed the gig, but it turns out DiCaprio hadn't even auditioned for "Gilbert Grape" yet when he said no to "Hocus Pocus." (The Disney role went to "Dallas" star Omri Katz instead.)
"I don't know where the hell I got the nerve," DiCaprio says now. "You live in an environment where you're influenced by people telling you to make a lot of money and strike while the iron's hot. But if there's one thing I'm very proud of, it's being a young man who was sticking to my guns."
Stick to his guns he did. DiCaprio reveals he obsessed over a video of a child with similar mental disabilities as his potential "Gilbert Grape" character. Lasse Hallström, who'd received a Best Director Oscar nomination for 1985's "My Life as a Dog," thought DiCaprio was too attractive for the role, but he cast the actor anyway. DiCaprio spent time doing research for the role in a special-needs facility before production began.
"There were a hundred things I noticed and picked up on, and came to Lasse with a checklist of attributes for the character," DiCaprio recalls. 'He just said, 'Okay, kid, go for it.'"
How starring as the virgin who "lit the candle" in a Disney cult classic that opened at No. 4 at the box office would have impacted DiCaprio's acting legacy is anyone's guess. He earned his first Oscar nomination for "Gilbert Grape," and we're just going to assume an equally brilliant "Hocus Pocus" performance wouldn't have garnered quite the same recognition.
Now let's imagine young Leo as Max Dennison: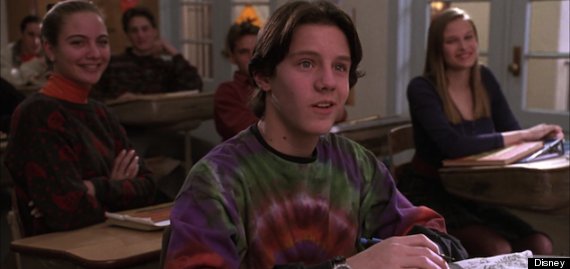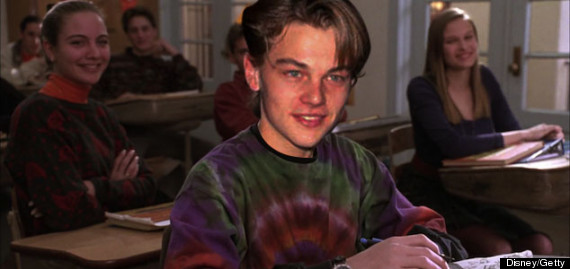 (Illustration by Hilary Miller)
Before You Go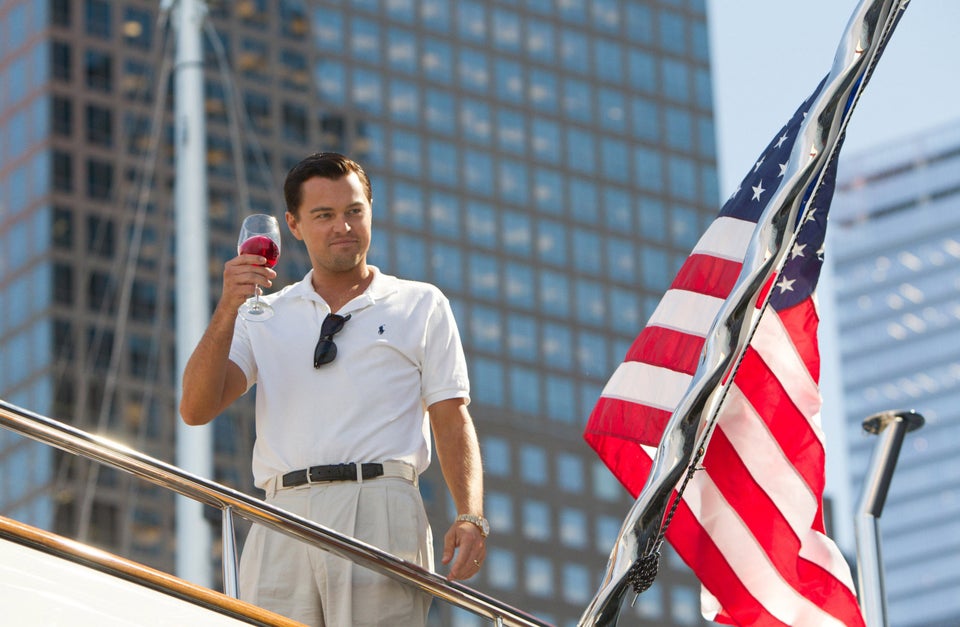 "The Wolf of Wall Street"
Popular in the Community