"Estimates show the earth's population approaching nine billion by 2050, putting tremendous pressure on our natural food resources," said DiCaprio. "Seafood is a primary source of protein for nearly a billion people – but climate change, acidification and over fishing are putting increased pressure on our oceans' natural stability."
He added, "LoveTheWild's approach to sustainable, responsible aquaculture is promoting the development of a secure and environmentally-conscious solution to feeding our planet's growing population."
The Oscar-winning actor's passion for the environment is well-known. At the Leonardo DiCaprio Foundation, which was founded in 1998, he and his team work to raise awareness about climate change, indigenous rights, and wildlife and marine conservation. Given LoveTheWild's commitment to sustainable sourcing, it makes sense the actor would partner with them.
In order to make its business environmentally sustainable, the company says it only sources four farm-raised varieties of fish: striped bass, barramundi, catfish and red trout. Labels on LoveTheWild's food ensure that customers can trace exactly where their fish comes from.
If you're interested in finding out if the seafood you purchase is sustainable, check out Seafood Watch, a website run by the Monterey Bay Aquarium. The site, which is updated regularly, offers recommendations for seafood you should be eating, as well as tips to ensure your eating and dining out habits are ocean-friendly.
The HuffPost Lifestyle newsletter will make you happier and healthier, one email at a time. Sign up here.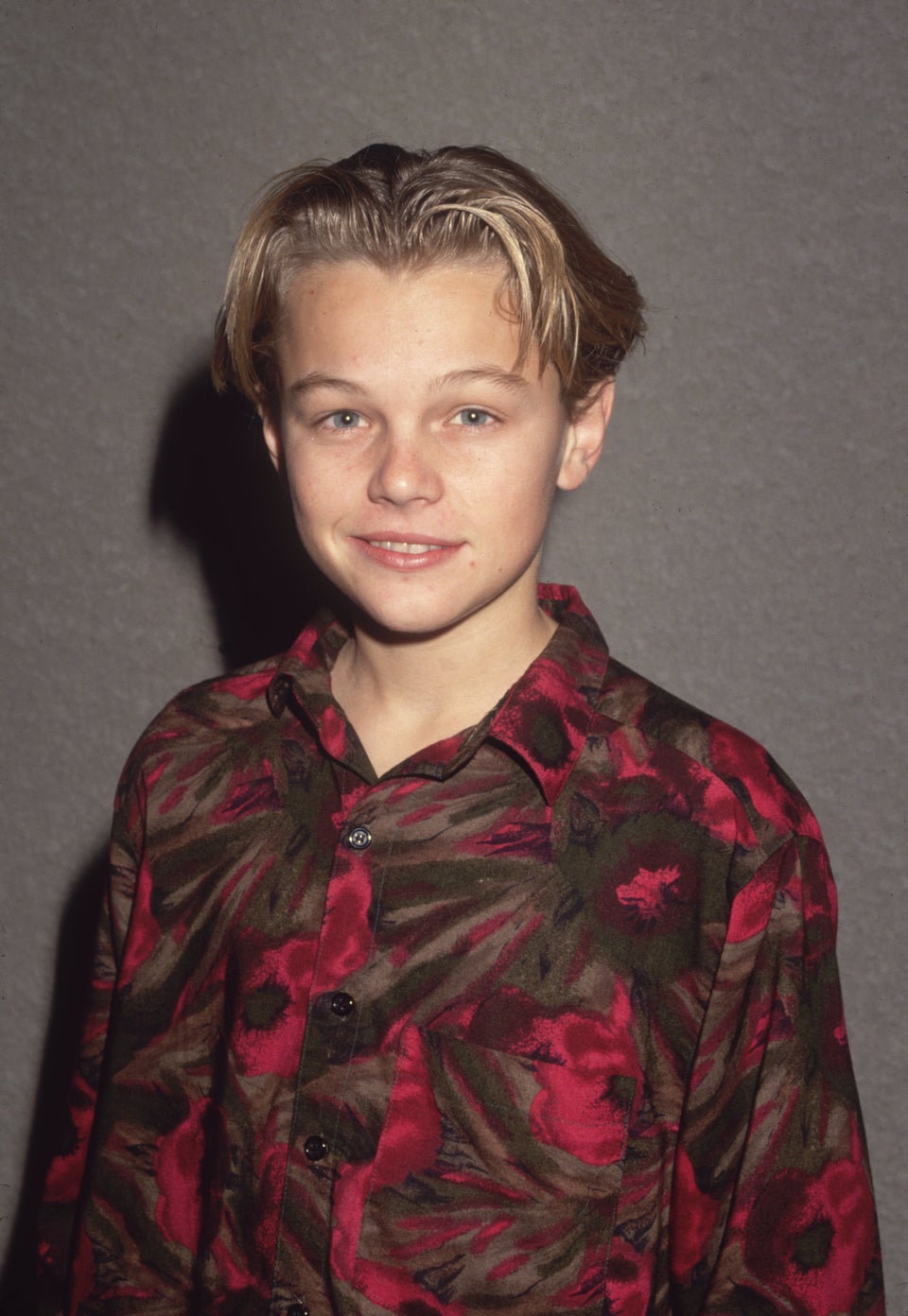 Leonardo DiCaprio Style Evolution