Don't ask about it -- be about it, people.
Leonardo DiCaprio casually busted out some karate moves on his yacht in Saint-Tropez, France on July 22: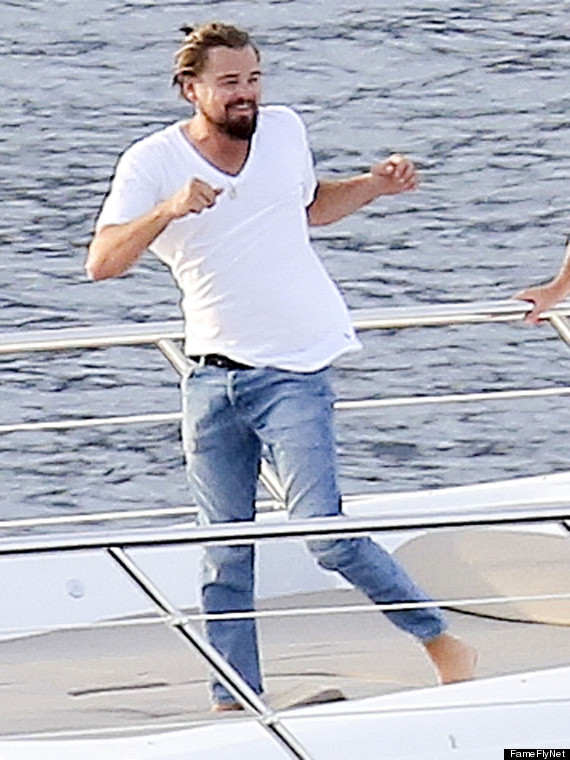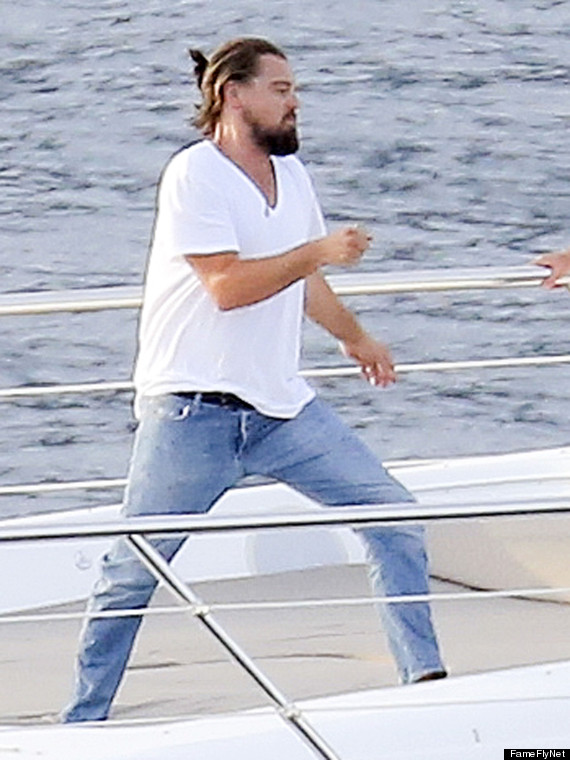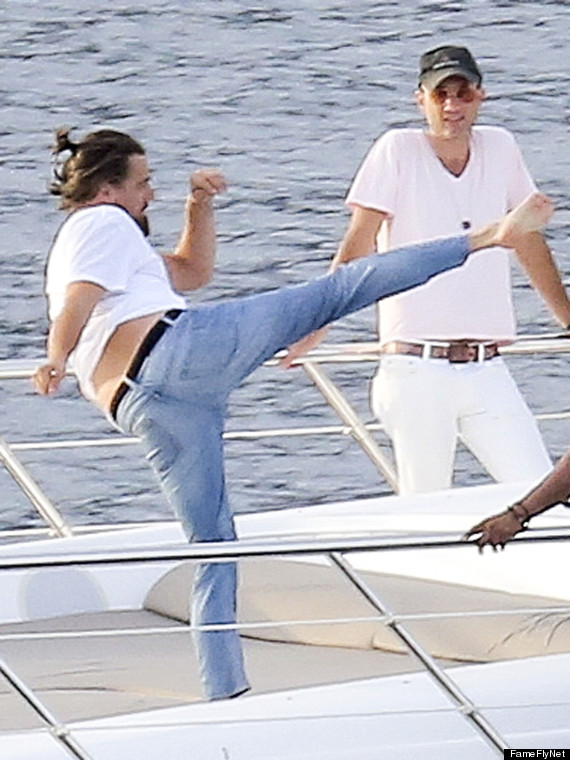 Now, we could speculate that DiCaprio is taking up a new career path -- after all, that man bun is totally sumo wrestler chic. Or maybe he's getting into killer shape to prepare for a role with epic fight scenes. Perhaps he's taking precautionary steps to ward off any potential pirate attacks. But we'll leave the judging to Judy. You just do you, Leo.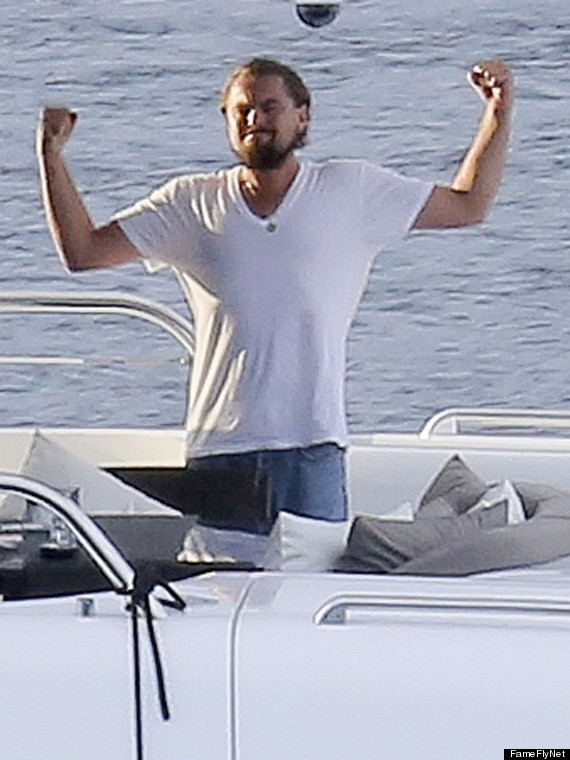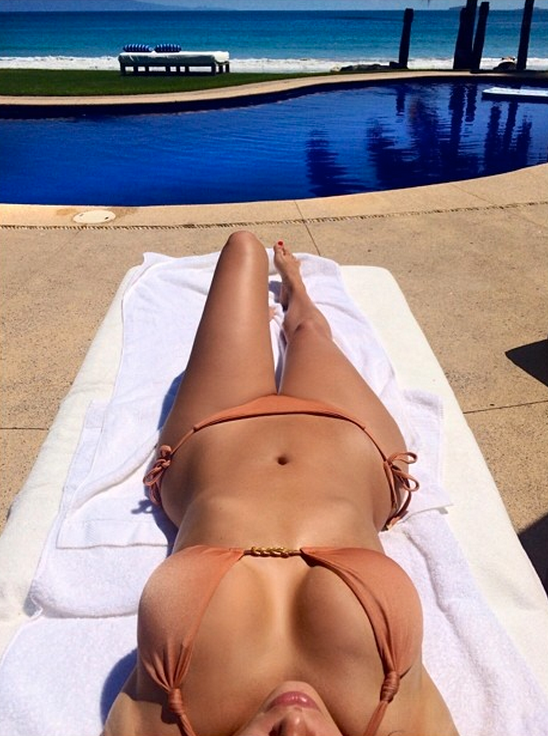 Celebrity Bikini Selfies