 "To be honest, I'm not really prepared to do a musical, simply because I think I have a pretty atrocious voice," DiCaprio said. "But we had a friendly thing where it was me and him and a piano player, and we tried to sing a song together. It didn't go too well. I think it was 'Lean on Me,' and when I hit the high note, he just turned to me. 'Yes, D, I don't know if this conversation should continue.'"
DiCaprio was up for the role that eventually went to Ewan McGregor, but it all worked out in the end: DiCaprio, who played Romeo in Luhrmann's adaptation of "Romeo & Juliet," would reunite with the Australian director for 2013's "The Great Gatsby." He did not sing in that film.
For more on DiCaprio, including how he turned down an opportunity to appear in "Hocus Pocus," head to Variety.
Before You Go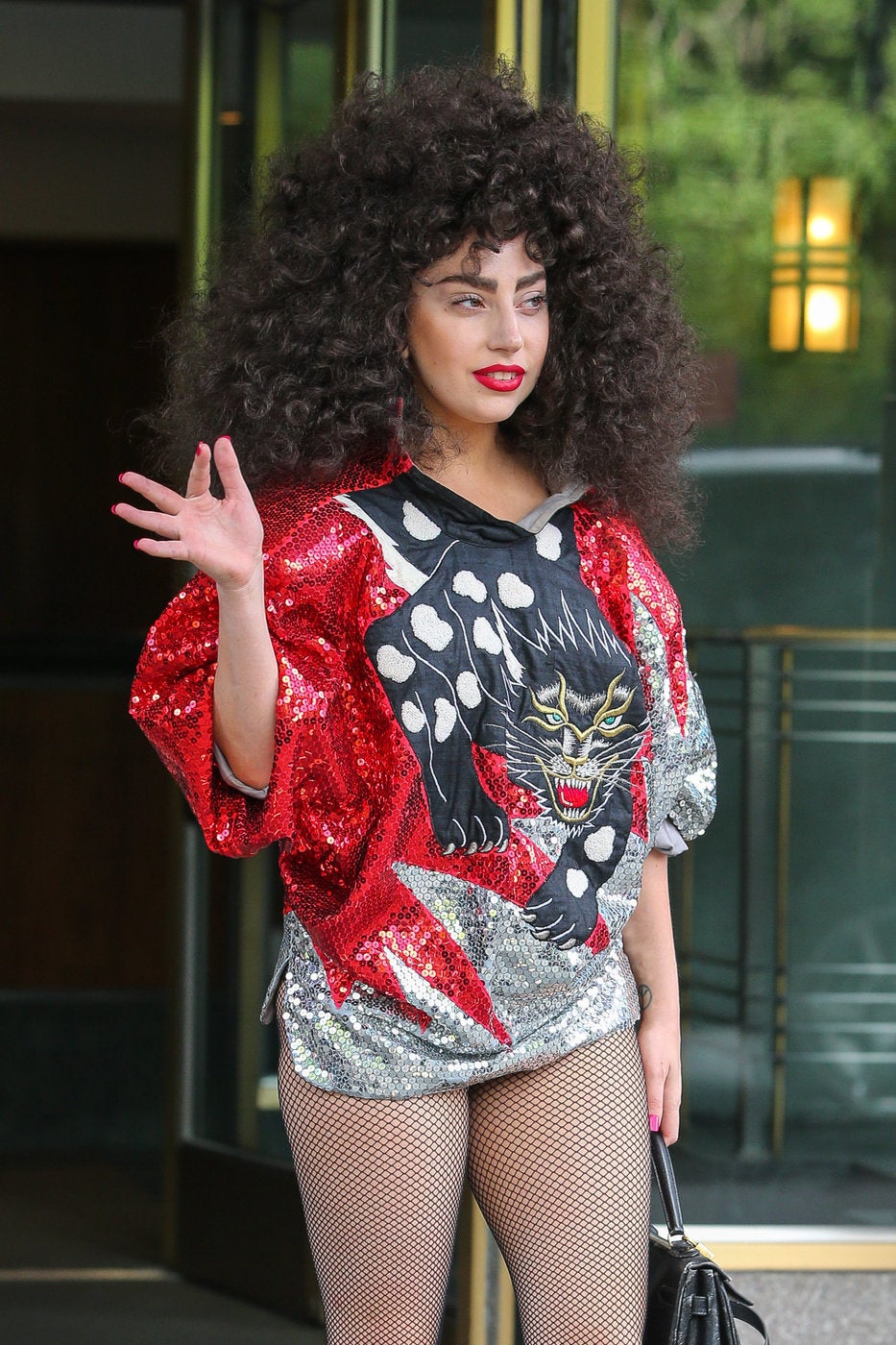 Celebrity News & Photos
Popular in the Community