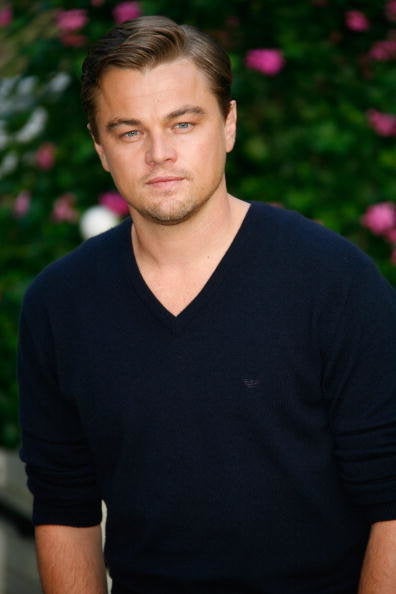 PARIS (AFP) -- Leonardo DiCaprio is crossing his fingers for a US election win by Democrat Barack Obama and said Monday he believes the rest of the world is, too.
"I think it is the true ideals and dreams of America to have an African-American president named Barack Obama to be the representation of the United States at a time like this," said DiCaprio, in Paris as co-star of Middle-East themed movie "Body of Lies."
Obama, DiCaprio went on, is "a man that has great policies, a man that is a great intellectual, who knows what he's doing."
"I've my fingers crossed that he will win because I think he'll make some dramatic changes in our country that we're looking for, but the rest of the world is as well."
Popular in the Community