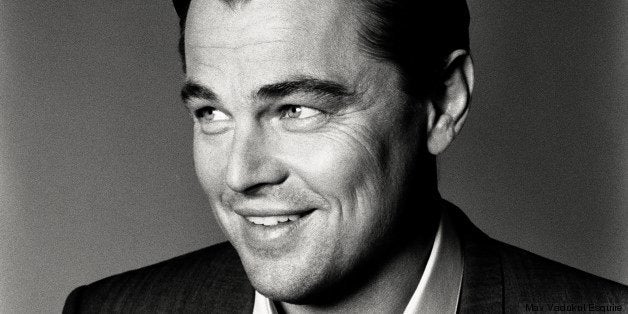 He may be one of the most famous actors in the world, but Leonardo DiCaprio says he's never taken his career for granted.
"I always thought of myself as the underdog, because I didn't have nice enough clothes or maybe my hair didn't look good. And so you have to understand –- getting your foot in the door is like winning the lottery. It's literally like winning the lottery if you get to have a career," DiCaprio explains to Esquire magazine's May issue, continuing, "And I've always felt, Okay, now I've gotten this shot, and I'm lucky to have gotten this shot, and if I don't do this to the best of my ability -– if I don't work my a** off and make a life of it –- I've squandered this incredibly golden opportunity. And that's always been what has propelled me."
And there's no denying he's propelled himself pretty far. DiCaprio has starred in some of the biggest films of his generation, playing lead roles in "The Aviator," "The Departed," "Blood Diamond," "Catch Me If You Can" and the upcoming Baz Luhrmann film, "The Great Gatsby." Plus, how can we forget "Titanic"? We know DiCaprio doesn't.
"I really didn't understand what fame was and I didn't understand what being in a giant hit was and I didn't understand what a giant hit 'Titanic' was compared to other giant hits," he tells Esquire of navigating fame during the earlier part of his career. "There was no rule book," he adds. "There was nobody to navigate me through the experience of being watched all the time and nobody to tell me how to be normal when everybody is acting and looking at me differently."
"Look, if you're not careful about it, it can develop into a social anxiety," DiCaprio continues. "It's like, what's going to happen, what photographer is going to jump out where, what kind of thing am I being set up for? You try to talk yourself out of it, but you're never used to it."
DiCaprio is still trying to figure out how to balance his success with his personal life, admitting that being in a relationship is much more difficult when you want to continue to make movies. The handsome star has dated some of the most beautiful women in the business, including models Gisele Bundchen, Bar Refaeli and Erin Heatherton, as well as actress Blake Lively.

"Six months of being on location or being off in Morocco or someplace like that is not the best thing for a relationship," he confesses.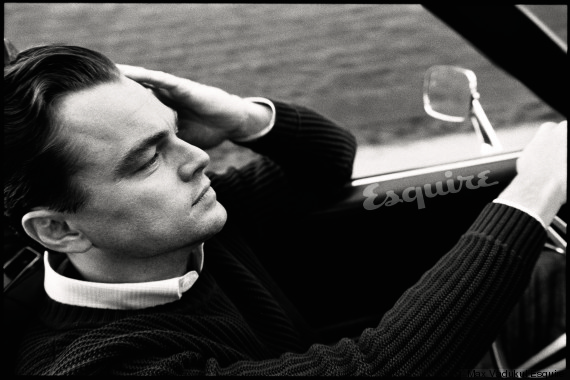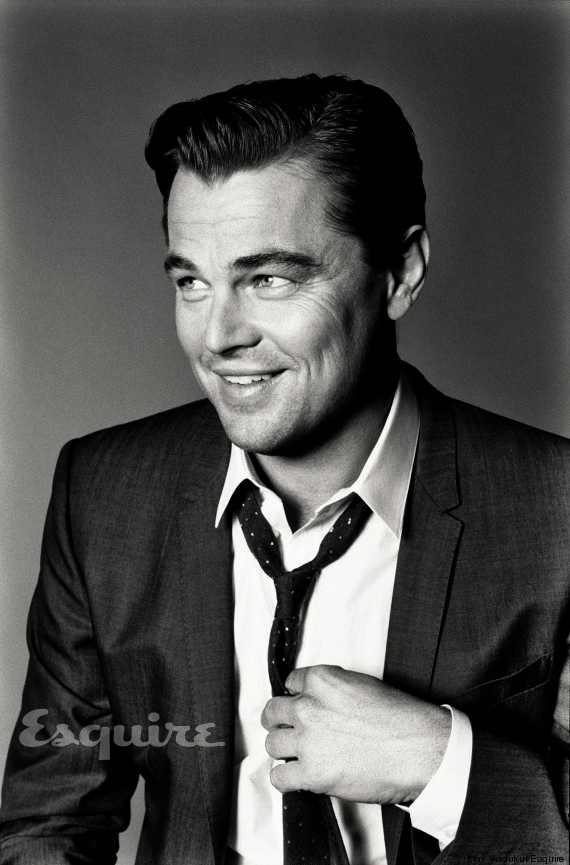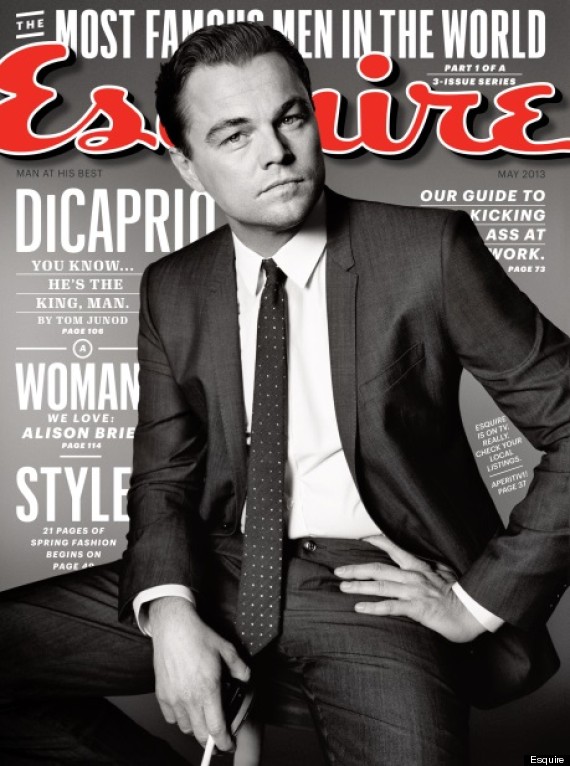 Calling all HuffPost superfans!
Sign up for membership to become a founding member and help shape HuffPost's next chapter
BEFORE YOU GO
PHOTO GALLERY
Leonardo DiCaprio