Leonardo DiCaprio played Arnie Grape in the 1993 classic. The role of the developmentally disabled character would earn the actor his first Academy Award nomination.
Though Cates' character, Bonnie Grape, was grief-stricken and known in the movie for neglecting her children, DiCaprio called the actress "the best acting mom I ever had" in a tribute following her death.
The actor wrote, "Darlene was the best acting mom I ever had the privilege of working alongside. Her endearing personality and incredible talent will live on in the memories of those who knew her, and those who loved her work. My thoughts and prayers are with her family during this difficult time."
Following "Gilbert Grape," Cates' other acting roles included "Picket Fences" and "Touched by an Angel." Though her acting career featured a relatively small number of titles, it's clear she made a significant impact on those around her.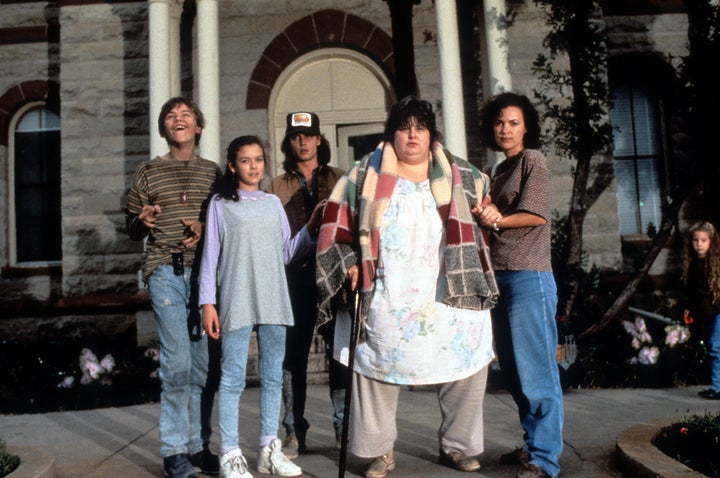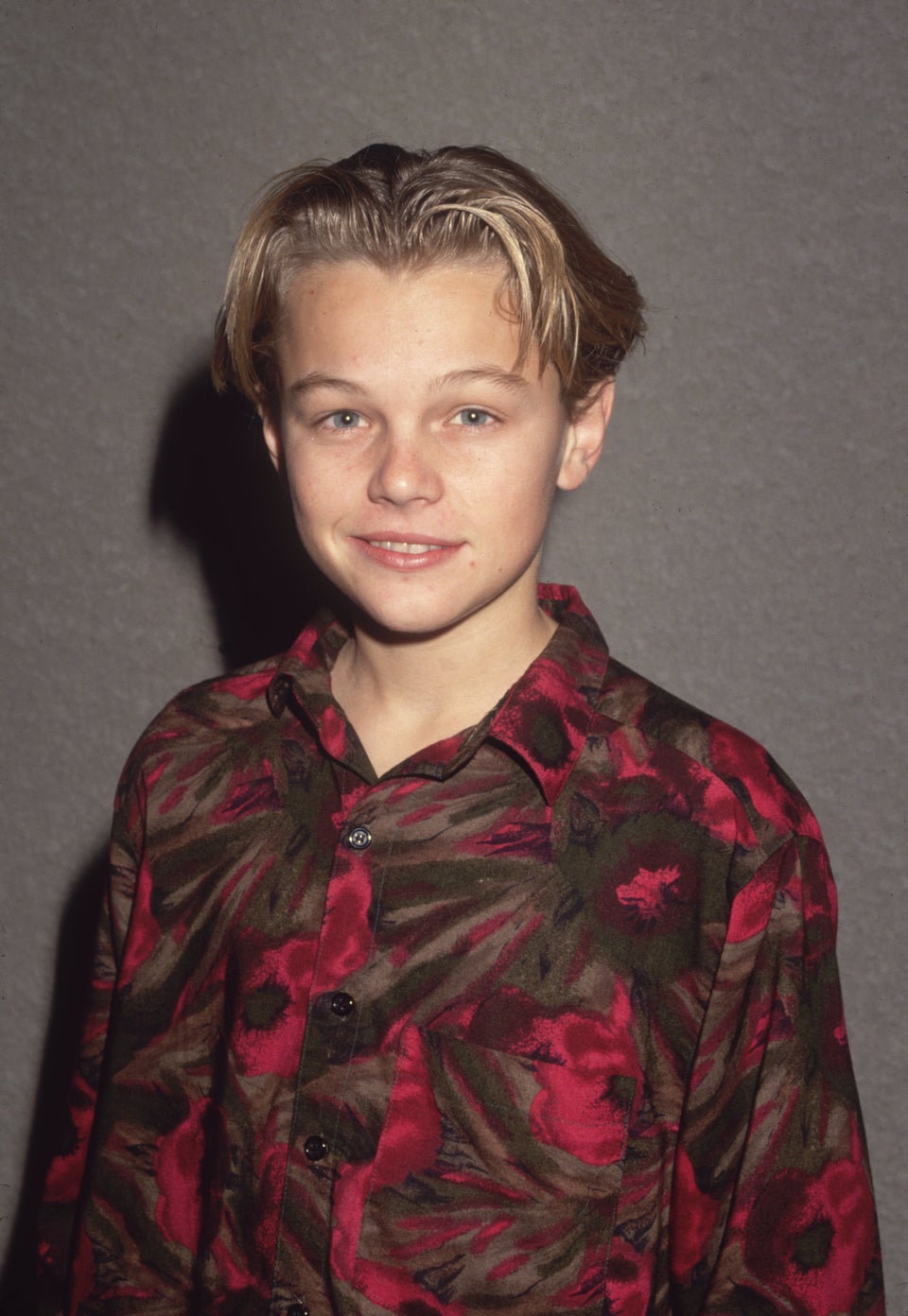 Leonardo DiCaprio Style Evolution