Step aside, George Clooney. There's a new Hollywood prankster in town.
Leonardo DiCaprio recently had some fun with his friend and former co-star, Jonah Hill, in New York City. After spotting Hill on the sidewalk, DiCaprio decided to pull a little prank on him.
The Oscar winner whipped out his phone (and award-winning acting skills) and ran up to Hill acting like a crazy fan or paparazzo. Hill, of course, freaked out and ripped out his headphones before noticing it was his old "Wolf of Wall Street" pal.
Head over to People to see the entire video here.
DiCaprio quickly soothed Hill's worries with a smile and a long hug, rocking him back and forth. What we would give to be in those arms ...
That hugging form looks pretty familiar:
Jonah, we can't wait to see how you get him back.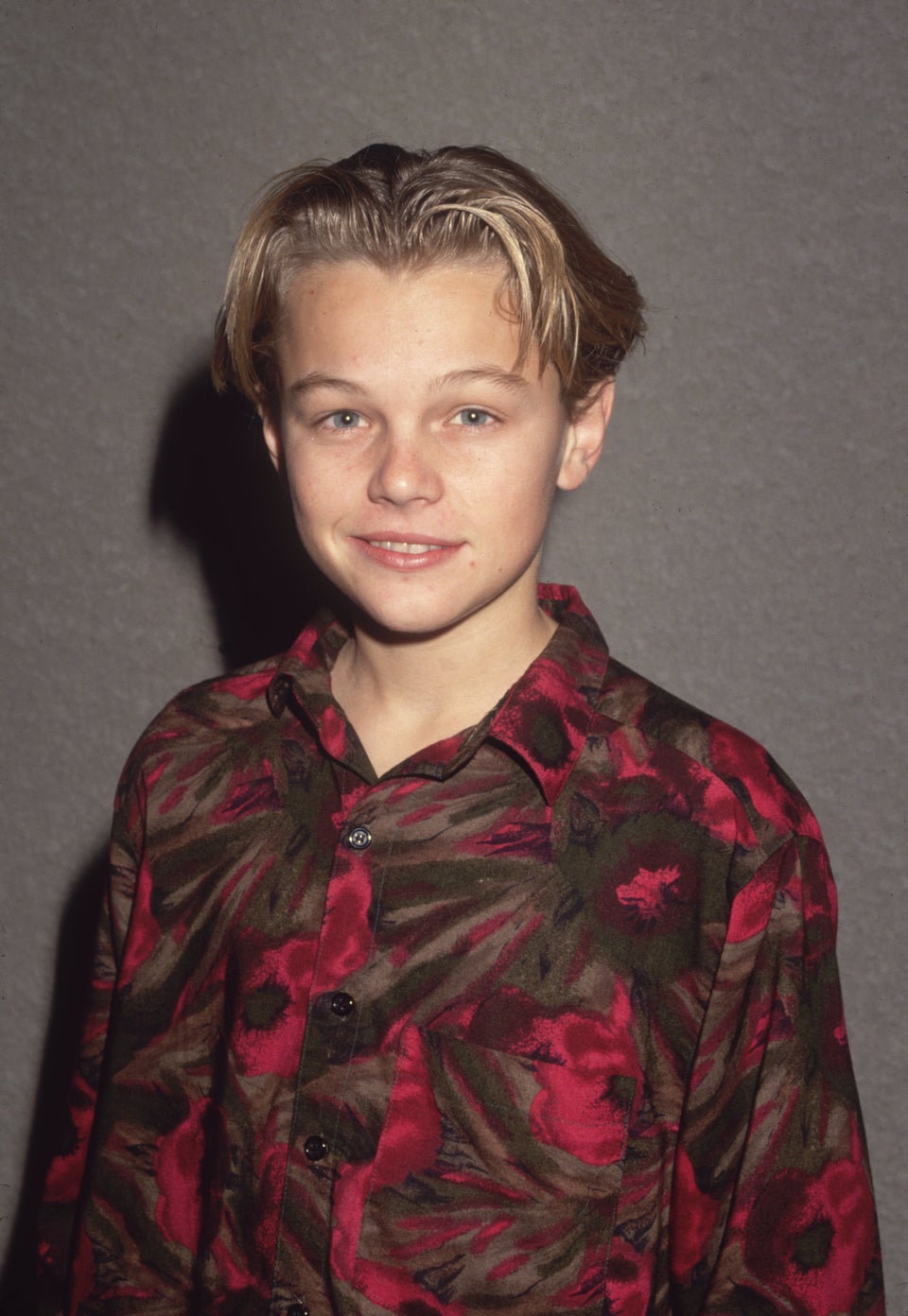 Leonardo DiCaprio Style Evolution
Popular in the Community