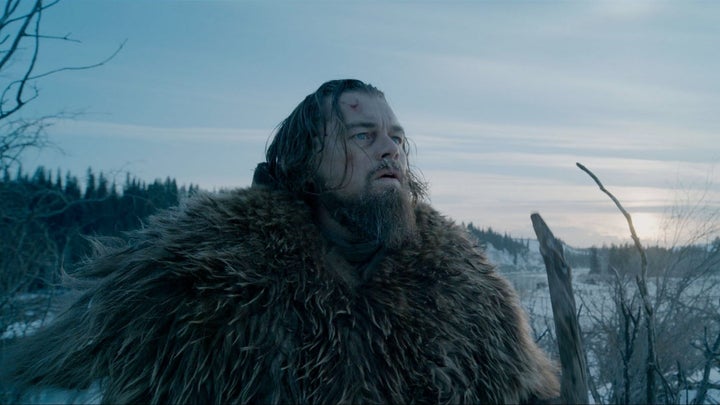 Actors do crazy things in the pursuit of Oscar glory. But even by the standards of thespians like Christian Bale and Kate Winslet, Leonardo DiCaprio's ordeal while filming Alejandro Gonzalez Iñarritu's "The Revenant" sounds pretty extreme.
The actor -- who has been nominated for four acting Oscars, but has yet to win one -- told Yahoo Movies that "The Revenant" contains "30 or 40 sequences that were some of the most difficult things I've ever had to do."
"Whether it's going in and out of frozen rivers, or sleeping in animal carcasses, or what I ate on set," DiCaprio said. "[I was] enduring freezing cold and possible hypothermia constantly."
And when he mentions his diet, by the way, he doesn't mean mediocre craft services. He's referring to raw bison liver -- which sounds totally gross and quite possibly dangerous.
"When you see the movie, you'll see my reaction to it, because Alejandro kept it in. It says it all. It was an instinctive reaction," DiCaprio explained.
So why all the insanity? In the movie, which will be released on Christmas, DiCaprio plays 19th century frontiersman Hugh Glass, who was left for dead after being mauled by a grizzly bear in the wilds of South Dakota but survived and made it back to civilization. Some other actor (in a movie directed by someone other than Iñarritu) might have faked it, using a green screen or other cinematic trickery, but that wouldn't have made for nearly as strong an Oscar campaign. Ball's in your court, Fassbender.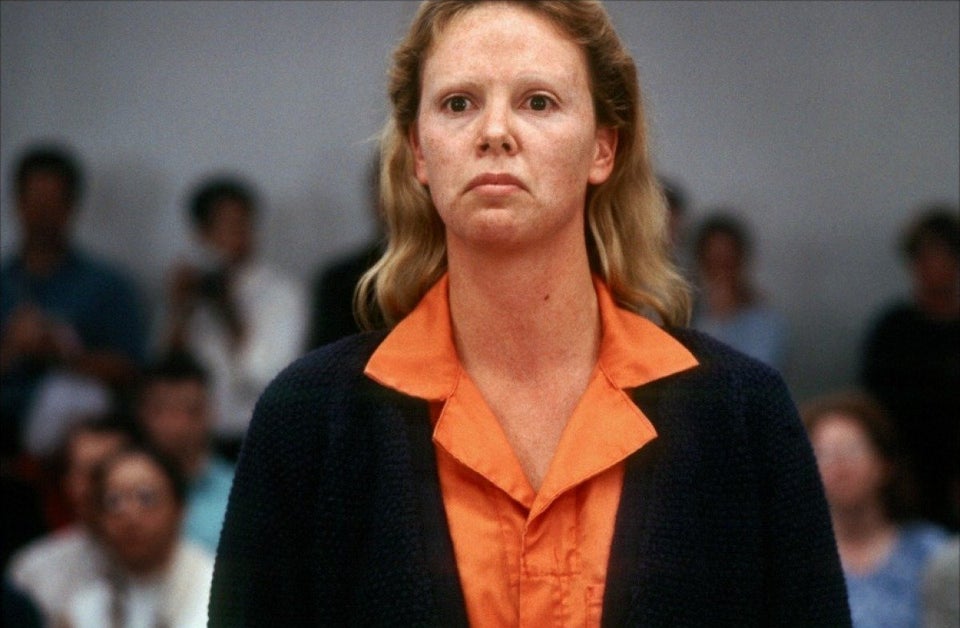 Dramatic Movie Transformations
Popular in the Community