 With Pope Benedict XVI's resignation, Argentina's Leonardo Sandri may have a chance at becoming the first Latin American to head the Holy See.
A descendant of Italians, Cardinal Sandri began his ecclesiastical studies in Buenos Aires and joined the priesthood in 1967, according to Argentina's Diario Uno.
He held the third-highest Vatican post as its chief of staff in 2000-2007. But he has no pastoral experience and his job overseeing eastern churches is not a power position in Rome.
Another Argentine, Jorge Bergoglio, had been a strong contender for the Papacy when Benedict was elected in 2005, but he withdrew himself from consideration, according to Diario Uno.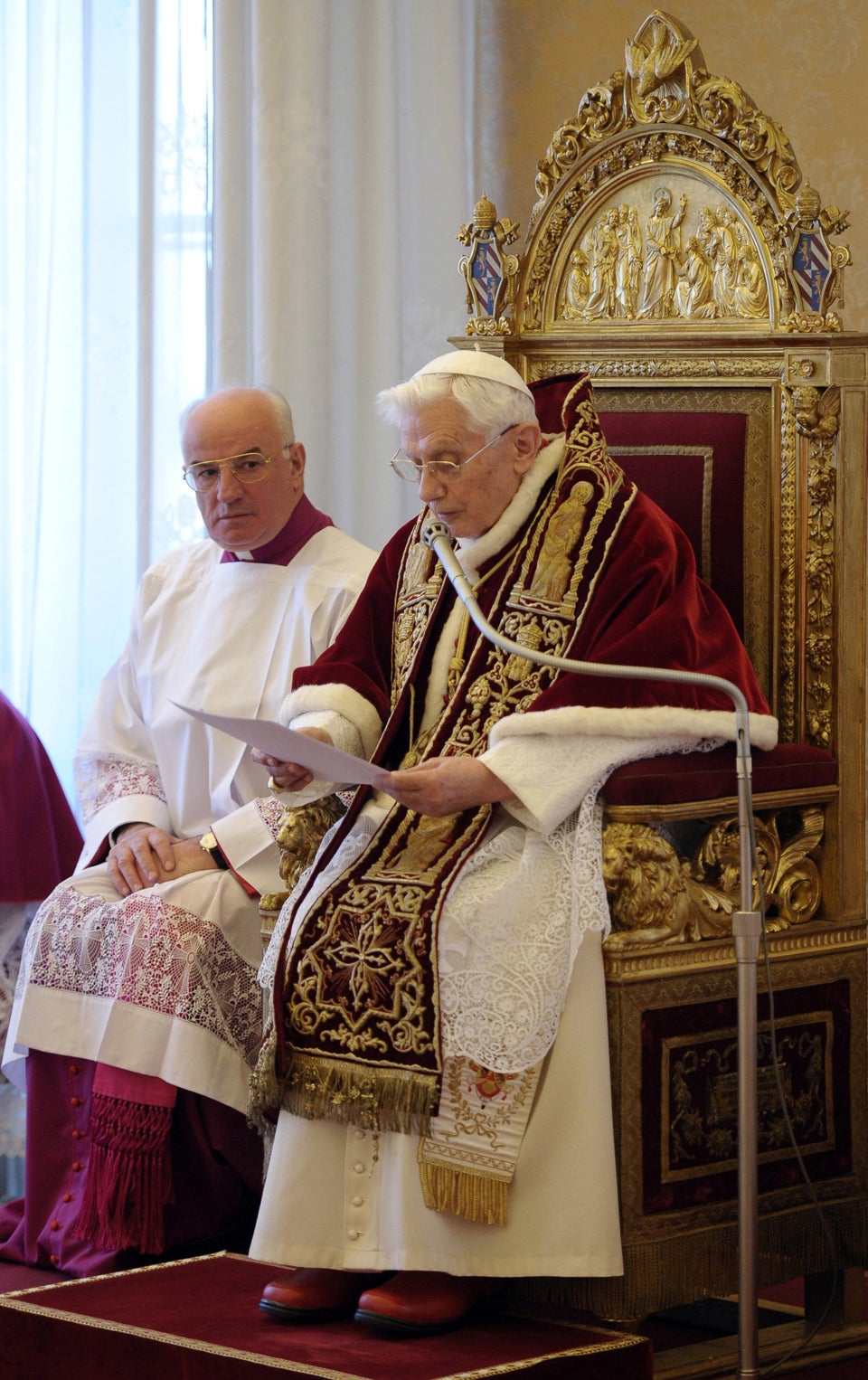 Pope Benedict XVI Resigns