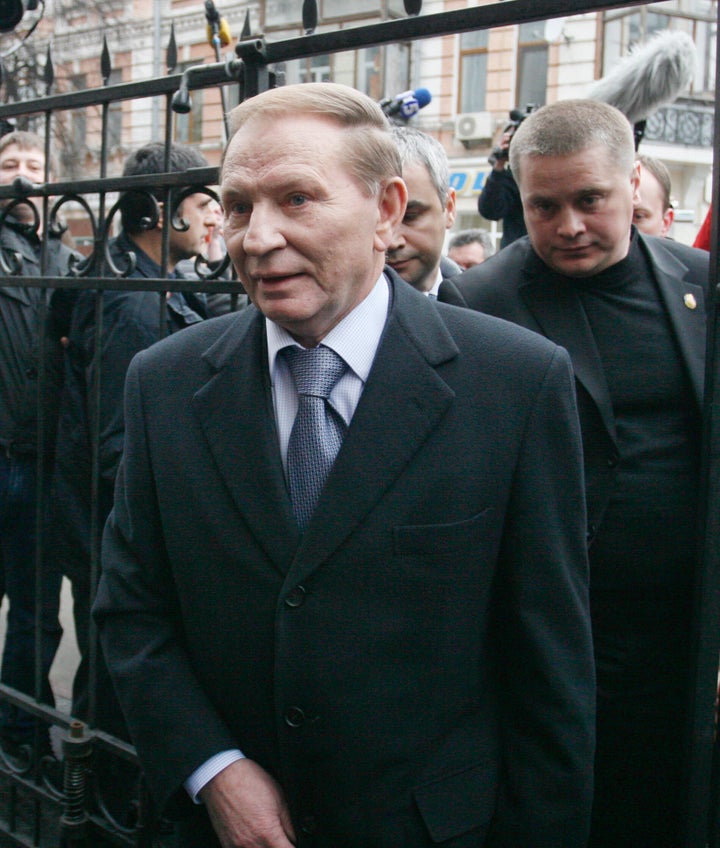 (Reuters) - Ukrainian ex-president Leonid Kuchma, after questioning over the murder in 2000 of opposition journalist Georgiy Gongadze, told journalists on Thursday: "I have been charged".
The general prosecutor's office on Tuesday opened a criminal case against Kuchma, 72, president from 1994 to 2005, on suspicion of involvement in the killing of Gongadze.
On Wednesday, he denied any involvement in the murder.
Kuchma, who spoke to journalists after a morning of questioning on Thursday, did not give any indication of what precise charge had been brought against him. He was then driven away.
(Reporting by Yuri Kulikov; Writing by Richard Balmforth; Editing by Olzhas Auyezov)
Related
Popular in the Community