Think all sharks are just blood-hungry beasts?
Think again: This playful shark is straight-up lovable.
The diver, likely familiar with the pelagic pal, immediately stopped the task at hand because, obviously, play sessions and belly rubs are infinitely more important than cleanliness.
Tonic immobility or not, this shark certainly appears to be enchanted by pure belly-rubbin' pleasure.
Correction: This story was updated to clarify the species of shark seen in the video.
Related
Before You Go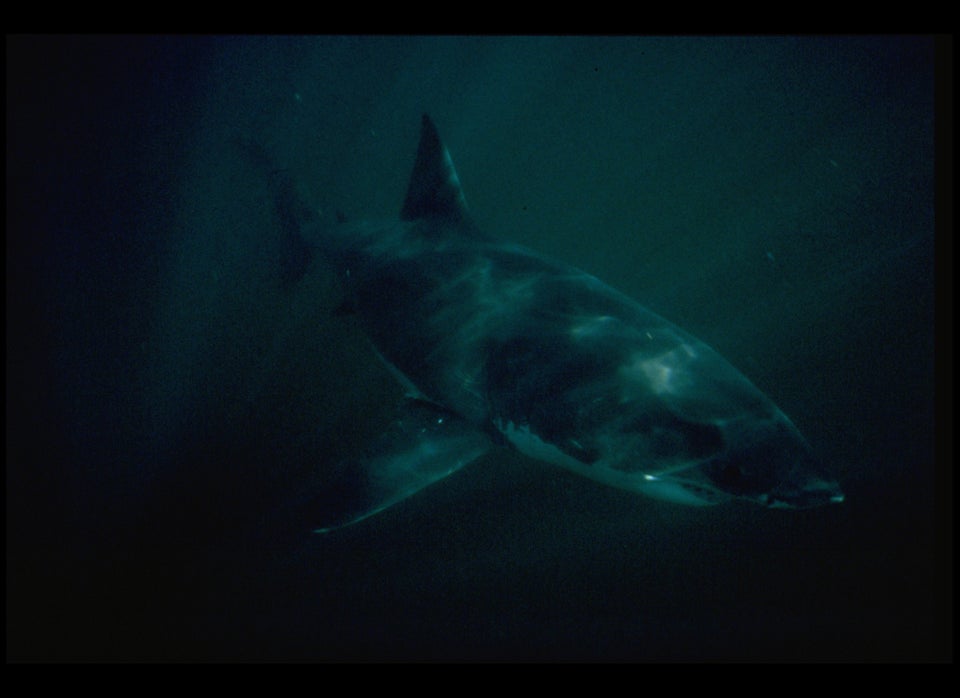 25 Ways To Avoid A Shark Attack
Popular in the Community