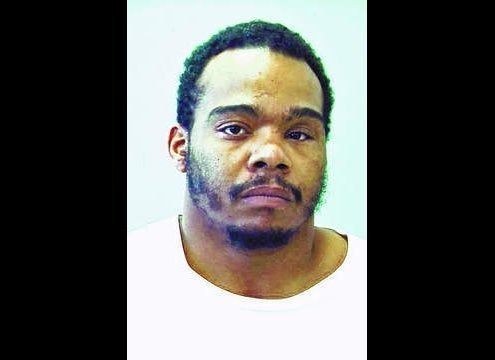 LePaul Williams, a grocery store bagger from Chicago's Far South Side, had been fighting with his neighbor Brian Stalling over an ex-girlfriend. Early Saturday morning, he allegedly decided to put an end to the fighting.
"I never seen him wear women's clothing before," Melisa Wooten, the victim's godmother, told the Tribune. "He planned the whole thing so he could get closer to (Stalling) to shoot him."
Apparently, it worked: witnesses say Williams approached Stalling in his disguise, as the latter was shooting dice with friends down the block from his home. He shot Stalling once in the chest, smashed in the windows of his car, doused it in lighter fluid, and set it on fire, the Chicago Sun-Times reports. Then he returned to the group of men and warned them that they'd face the same fate if they talked to the police.
After barricading himself in his home and changing out of the disguise, Williams was finally extracted by the Chicago Police SWAT Team, and is being held in the Cermak Hospital at Cook County Jail, which has a psychiatric facility. Stalling, meanwhile, survived the shooting, and was being treated Sunday at Advocate Christ Medical Center in Oak Lawn, according to the Sun-Times.
The shooting was just one incident in another violent summer weekend: CBS is reporting that seven were killed and 22 injured in various acts of violence across the city.
Related
Popular in the Community