Gnomes and elves have reason to be green with envy when St. Patrick's Day rolls around. Leprechauns get all the attention.
These little magical creatures are associated with Ireland, but over the years, there have been sightings in Holland and England, though the names are sometimes different.
In The Netherlands, they're referred to as "kabouters," and on the Isle of Man they're"fenodyree," according to TheFW.com.
Here's some more leprechaun lore:
Leprechauns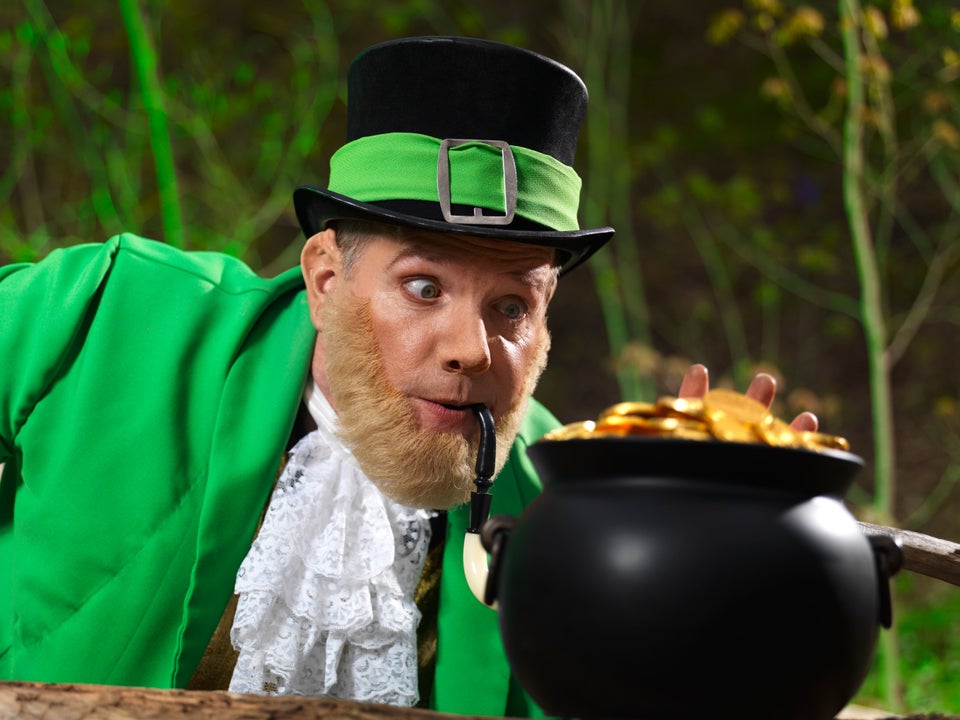 Leprechauns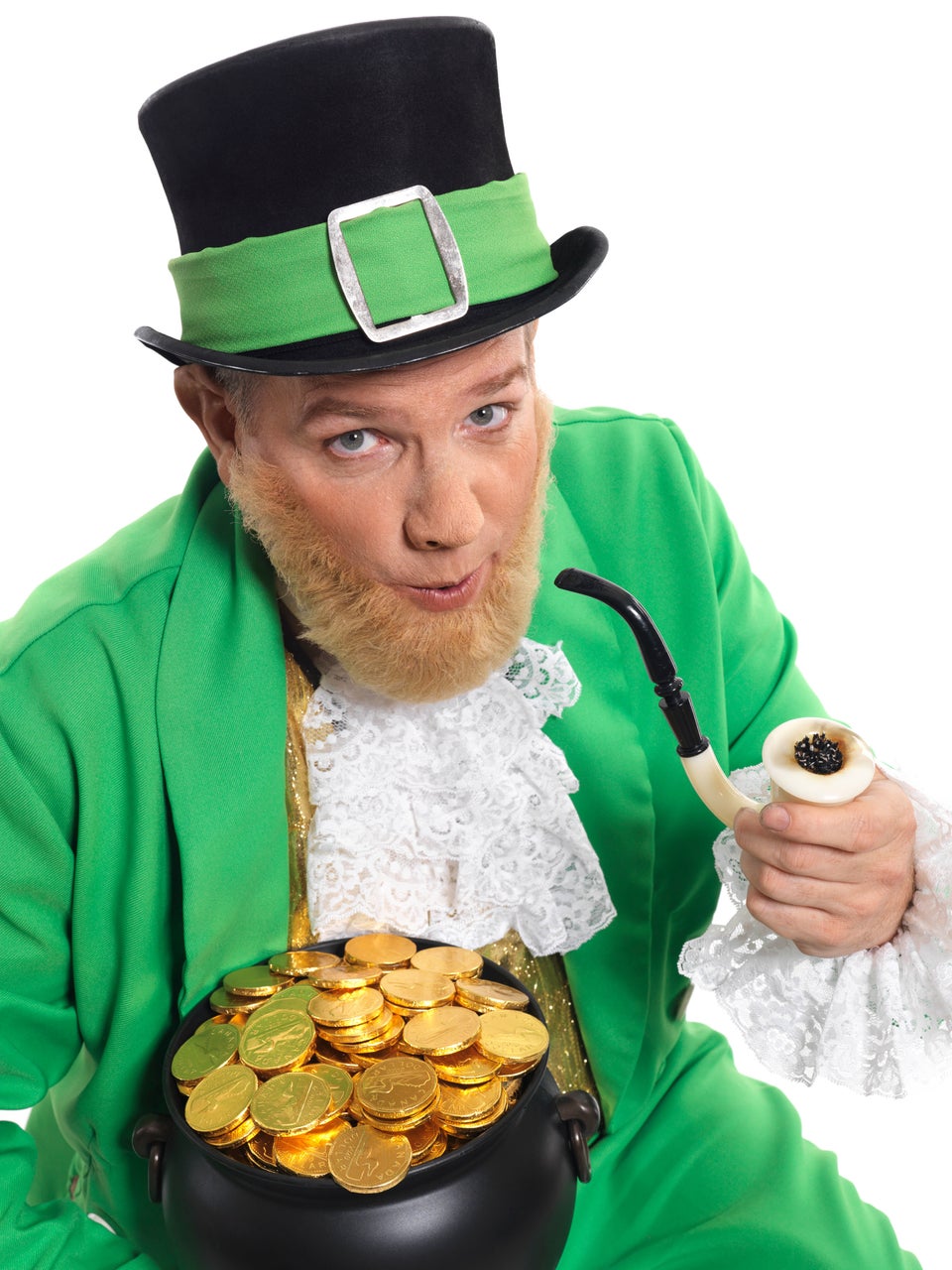 Leprechaun As A Living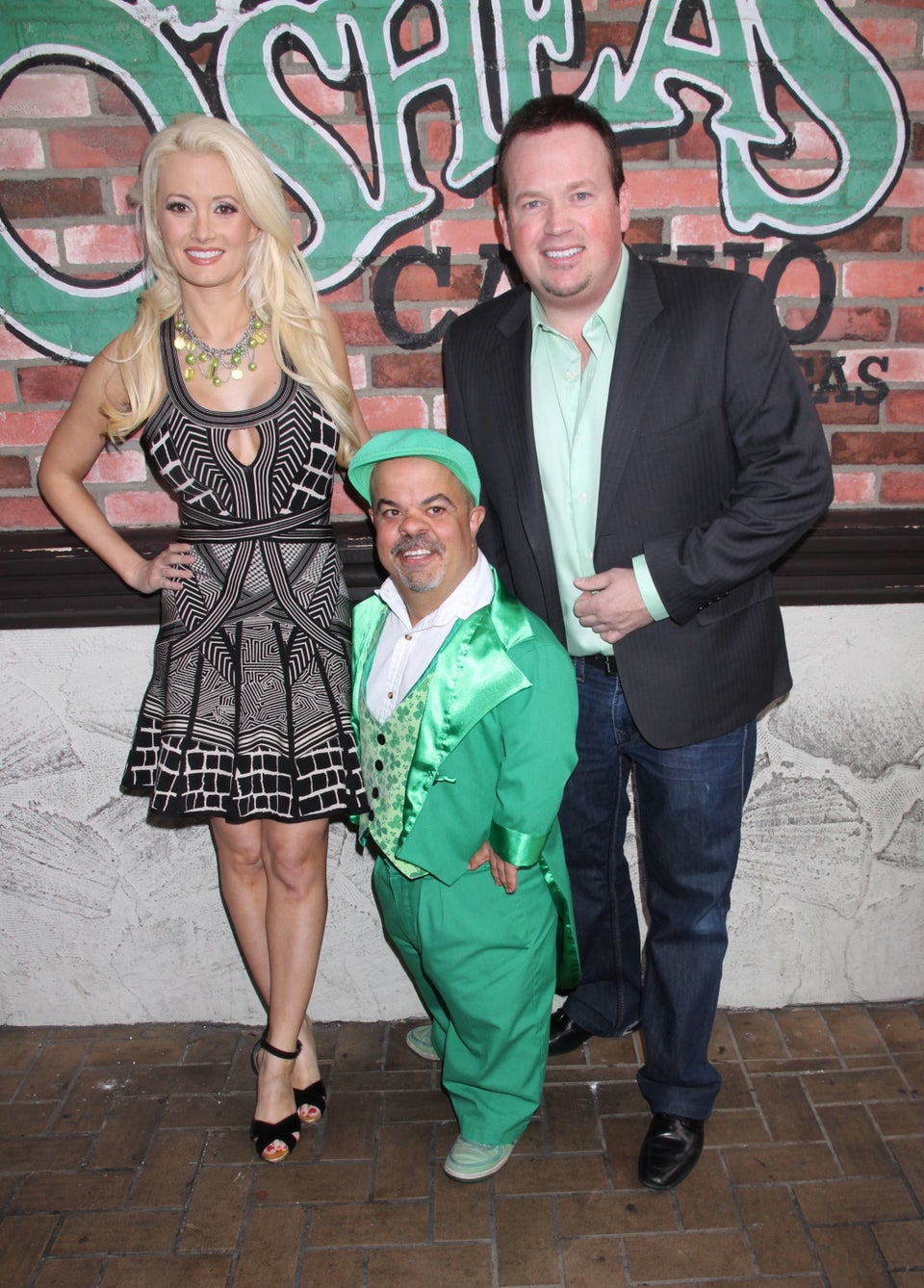 Lucky, The Lucky Charms Leprechaun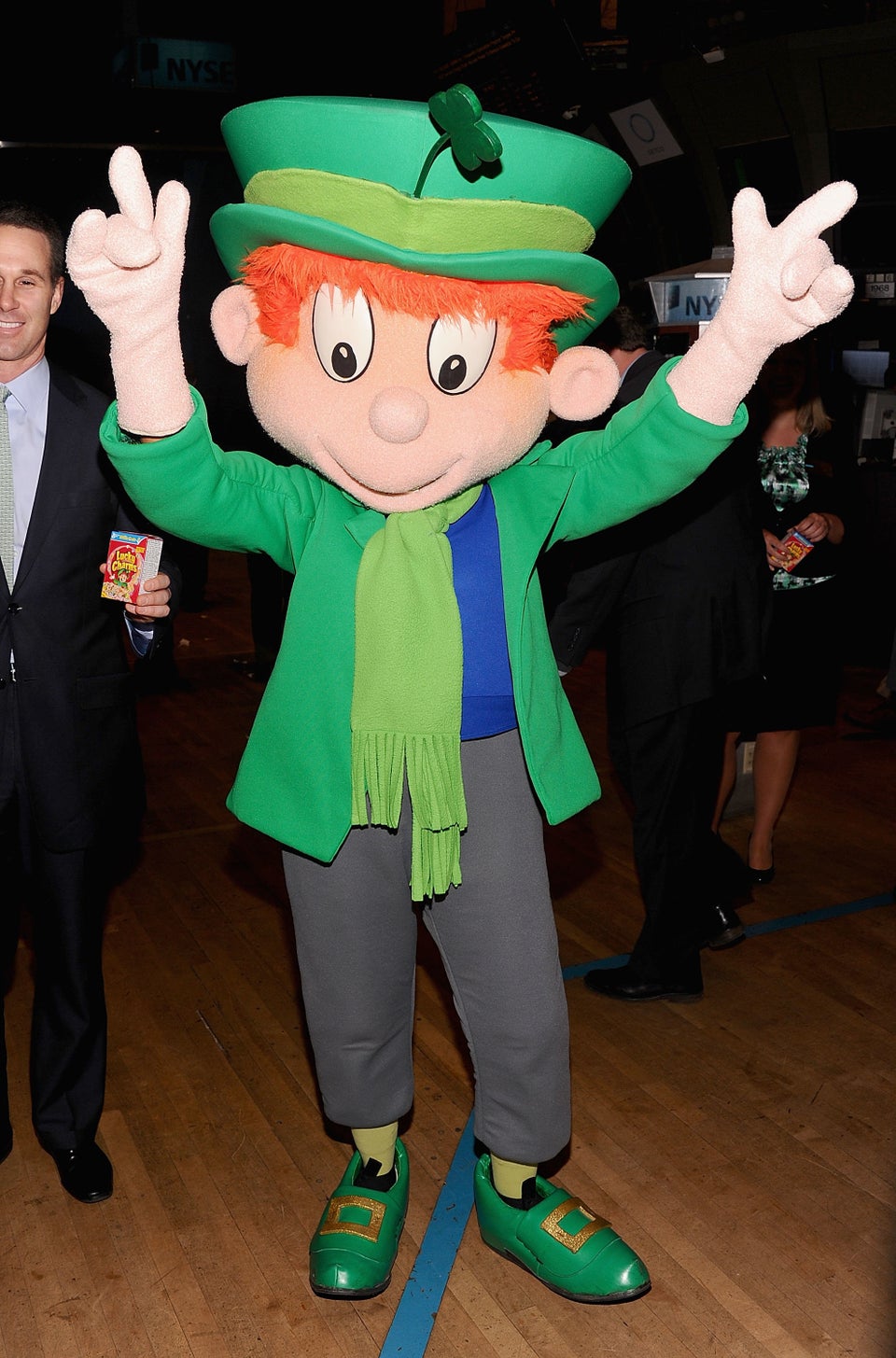 Jamie McCarthy via Getty Images
Leprechauns And Liquor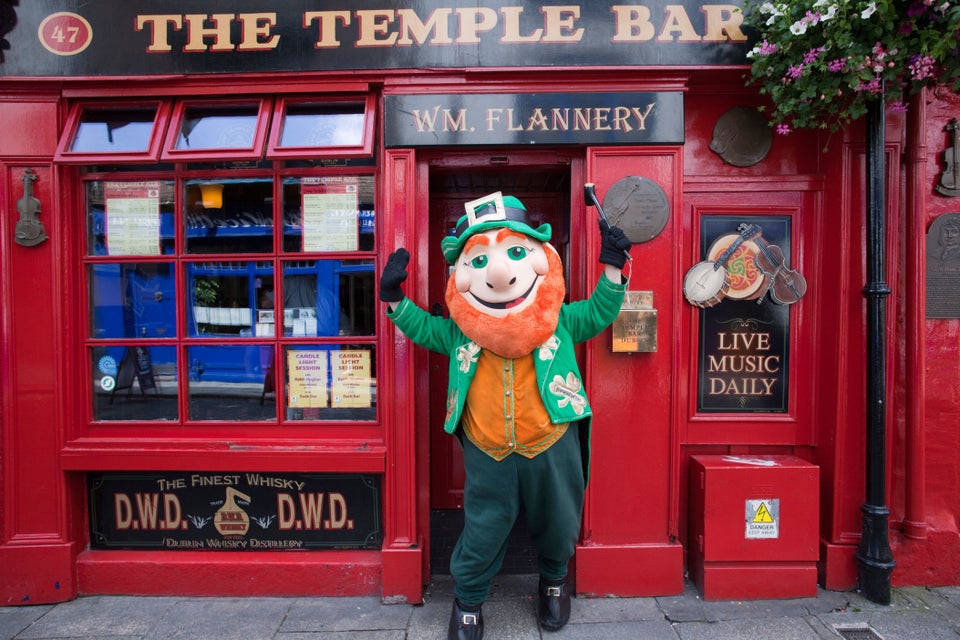 Leprechaun's Pot Of Gold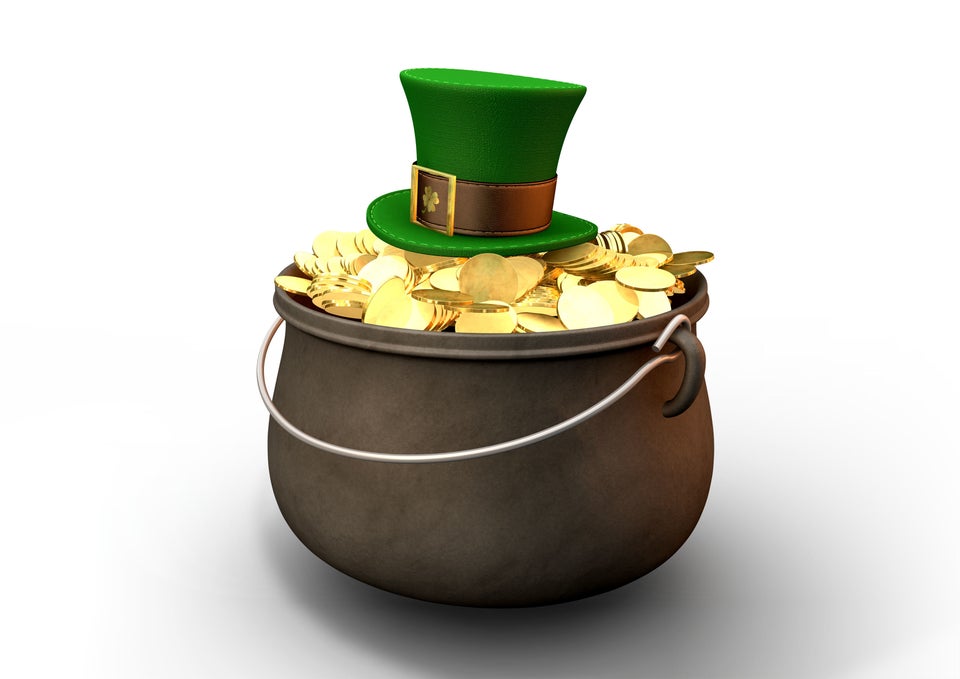 No Female Leprechauns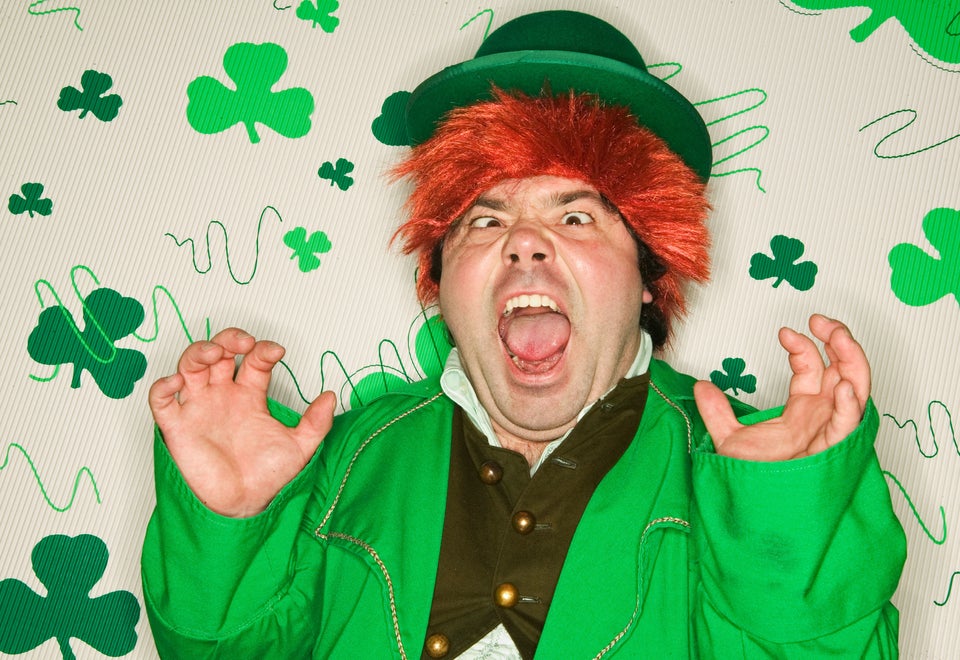 Leprechauns Are Protected By Law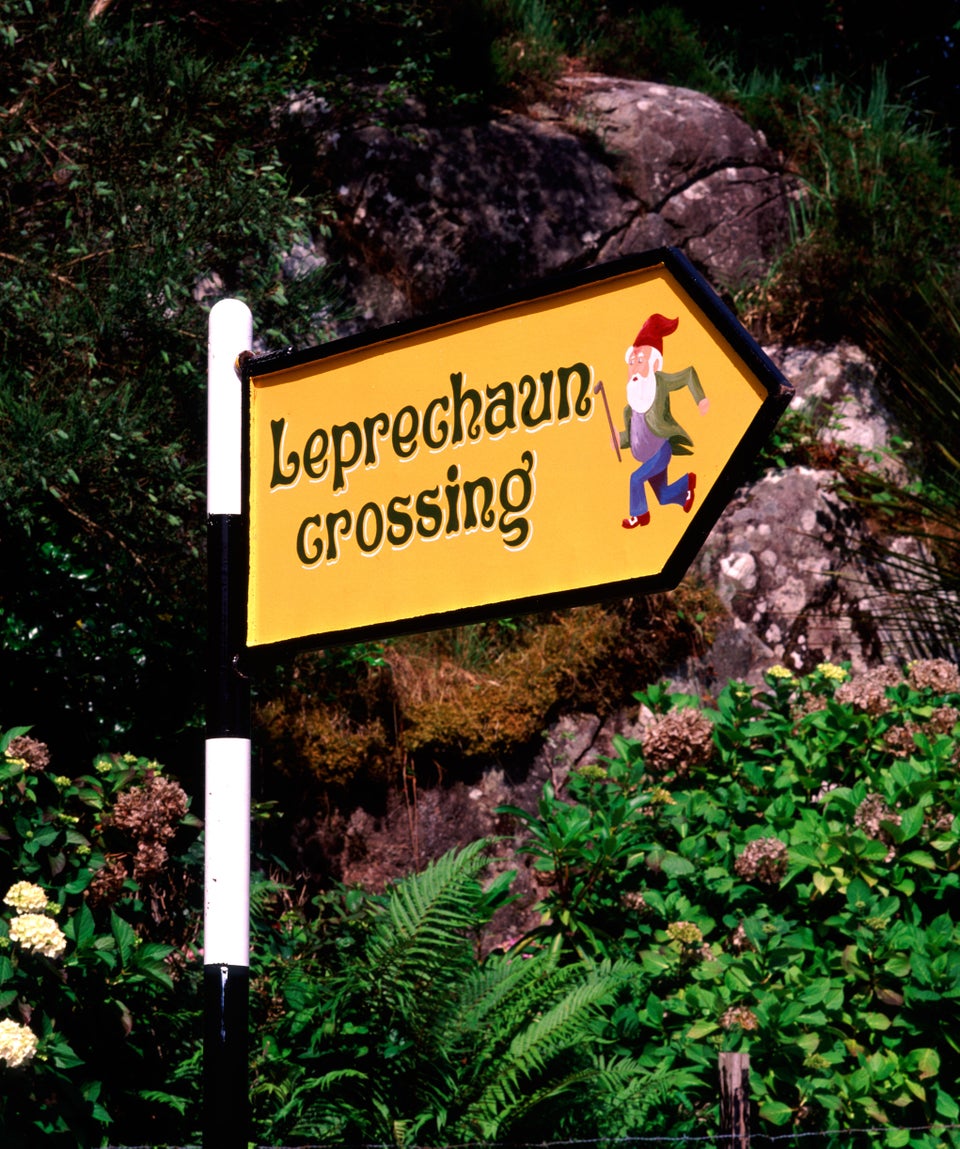 Catching A Leprechaun