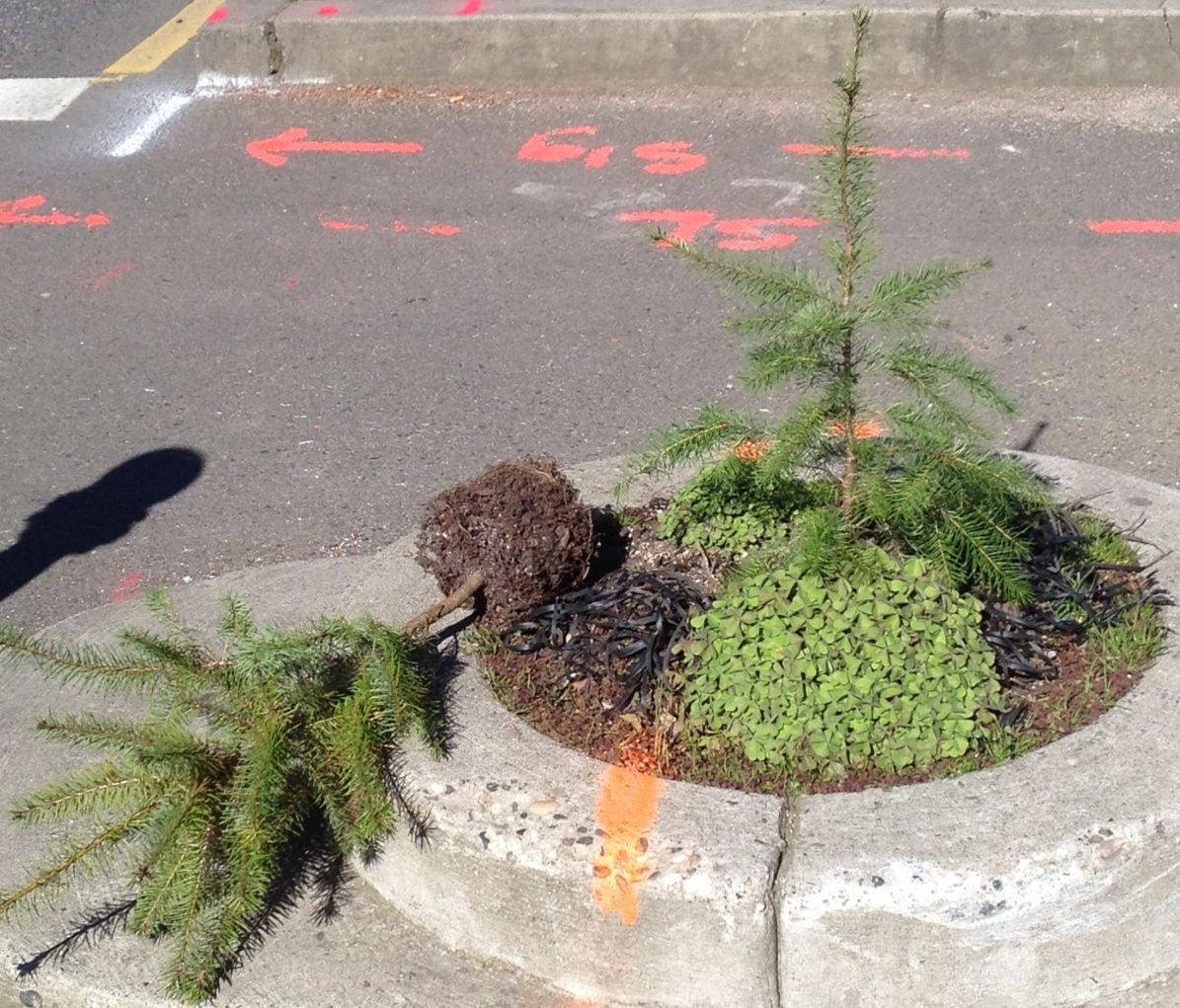 The disappearance of the only tree in the world's tiniest park has caused quite an uproar. News of the missing conifer was broadcast by media from Oregon to New York and everywhere in between via CNN.
Since the theft was reported, the tree was apparently returned -- roots and all. But not before the city of Portland spent $3.25 on a replacement tree for the park. The city then received a tiny check of $3.25 to cover the cost of the replacement tree.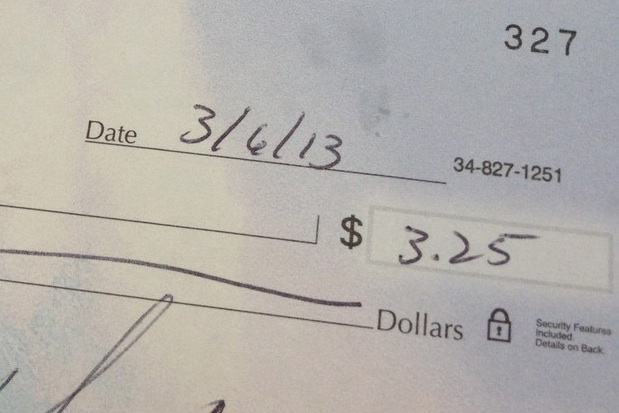 Mark Ross of the Portland Parks and Recreation Department joked with Channel 12 News that he was worried about the impact the theft had on the "leprechauns" living in the park. But the leprechauns apparently haven't been able to help find the culprit. I'm not kidding (but I think he is in this Channel 12 news report).
"We have no idea who took the tree," he told me today.
And was it really returned? Is the returned tree the same one that was stolen?
"We're just assuming it is," Ross said. "It could be a clever decoy."
Ross told me I am the one who started all the media fuss over the tiny tree theft. Who knew so many people would care about a tiny tree in a tiny park in a crosswalk in downtown Portland?
Related
Popular in the Community